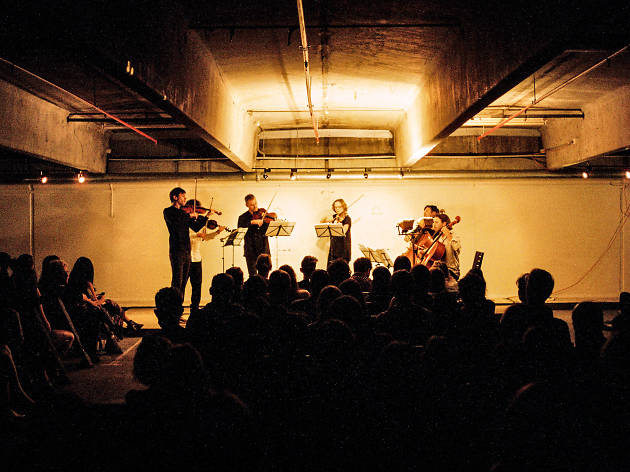 Classical music meets electronic in the Collingwood Arts Precinct
Like kimchi tacos or tandoori chicken pizza, sometimes the best things come from mixing two heretofore discrete styles. Play On blends classical music and cutting-edge electronica, creating a surprisingly enthralling musical fusion.
This is the fourth series of Play On, and three very different shows will mash up classical and electronic music. The first show, on March 9, will include the music of Beethoven, modern classical composer Olli Mustonen and "selector" Noise in My Head. The second night, on March 16, it will be Debussy, modern classical composer Arvo Pärt and Italian-Australian techno musician Chiara Kickdrum. On the third night, March 23, the music will be Respighi, modern classical composer Nico Muhly and DJ Pjenné.
The unconventional concerts aim to showcase up-and-coming musical talent as well as making classical music more accessible to new audiences. Similar events have gone down a storm in New York and Berlin.