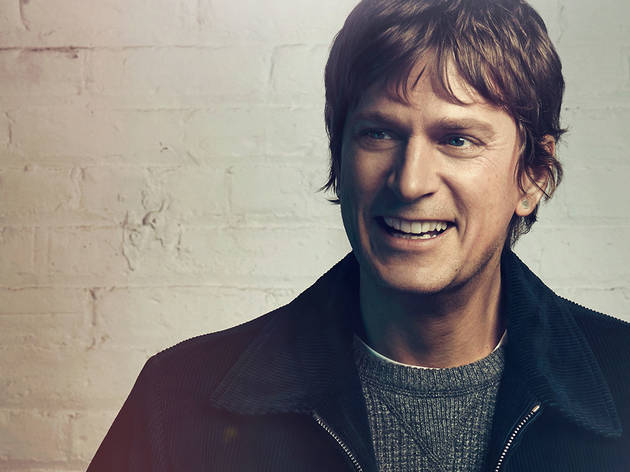 Time Out says
Rob Thomas has announced an Australian tour to celebrate his new album Chip Tooth Smile
Fresh from the release of his latest album, Chip Tooth Smile, acclaimed solo artist and Matchbox Twenty frontman Rob Thomas is back in the country for his tenth Australian tour.
The tour promises classics plucked from Thomas's 30-year career; you're likely familiar with 'Lonely No More', 'This Is How A Heart Breaks', and 'Streetcorner Symphony' as well as 'Smooth' (the hit he released with Santana). Thomas has sold more than half a million tickets in Australia throughout his career, and will no doubt add thousands more to that tally on this tour.
Chip Tooth Smile is the singer-songwriter's fourth solo album and features the new single 'One Less Day (Dying Young)'.
Hear Rob Thomas's old and new songs live at Margaret Court Arena on November 19.
Details