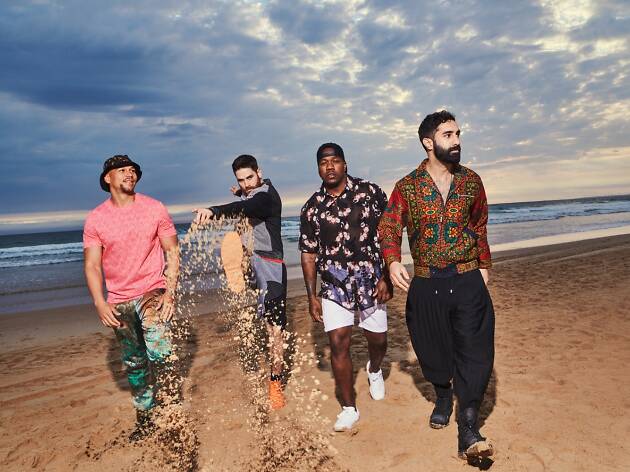 This UK four-piece is touching down in Australia for a banging tour, supported by Sneaky Sound System
This four-man dance music troupe will be leaving their London home to kick off Australia's new year of music with a nationwide tour following their European roundup. The tour is in support of their newest album, Toast To Our Differences.
It's been three years in the making, but well worth the time spent recruiting stars across a delightful mash-up of genres like Anne-Marie, Major Lazer, Macklemore and Kevin Garrett. The newly released single 'Walk Alone' featuring Tom Walker will be an intense live experience, with its heartfelt message of belonging and acceptance.
Other pop and house infused tracks like the Major Lazer collaboration 'Let Me Live' and'These Days' have already started accumulating international praise, with the latter being streamed in Australia more than 33 million times. We'll toast to that.