Soundtrack Sessions: Songs of Pulp Fiction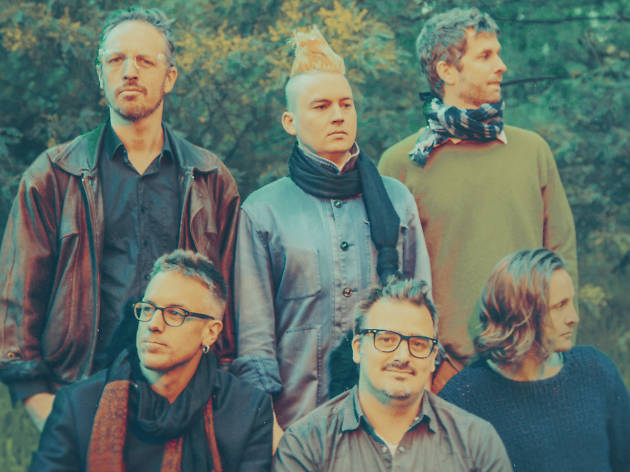 Melbourne band the Meltdown bring the cult soundtrack to life at the Arts Centre Melbourne
[Sponsored] You only have to hear the opening surf rock shreds of Dick Dale's 'Misirlou', the funky horns of Kool and the Gang's 'Jungle Boogie' or the soulful chords of Dusty Springfield's 'Son of a Preacher Man' to recall what an epic soundtrack black comedy Pulp Fiction has.
Now, the songs of Quentin Tarantino's breakout film will be played live at the Arts Centre by Melbourne's the Meltdown. The local funk and soul outfit will be joined by special guests Indigenous singer-songwriter Benny Walker and talented vocalist Loretta Miller to play highlights from the 1994 soundtrack, that'll have you grooving like Uma Thurman and John Travolta in the stalls of the Playhouse.
Soundtrack Sessions: Songs of Pulp Fiction goes down at the Art Centre Melbourne on Saturday Dec 2, with tickets starting at $35.