Melbourne Summer Festival Guide
Slap on the sunscreen and raise a plastic cup to the festival season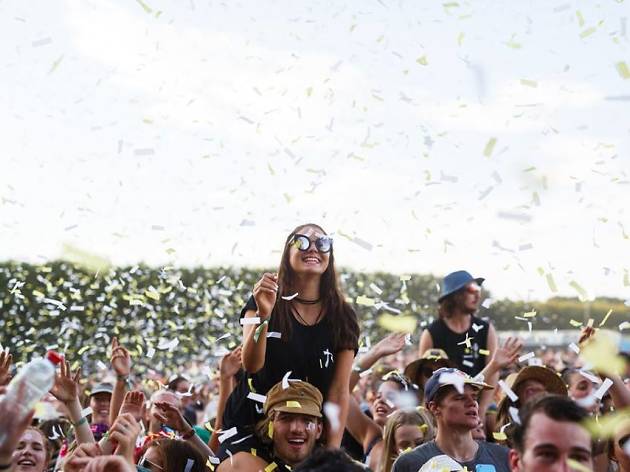 Soak up the summer months at some of Victoria's most exciting and diverse music and arts festivals. Our top choices combine stellar live music line-ups, art installations, light shows and boutique options for alfresco dining, so pack up your tent and don your wristband – the festival season is upon us.
Or, catch a gig closer to home
Melbourne is the musician's dream city: there's a vibrant independent music scene, and our live venues have become launching pads for bands and solo artists alike. We've rounded up a list of places to see excellent live music any night of the week.
Read more