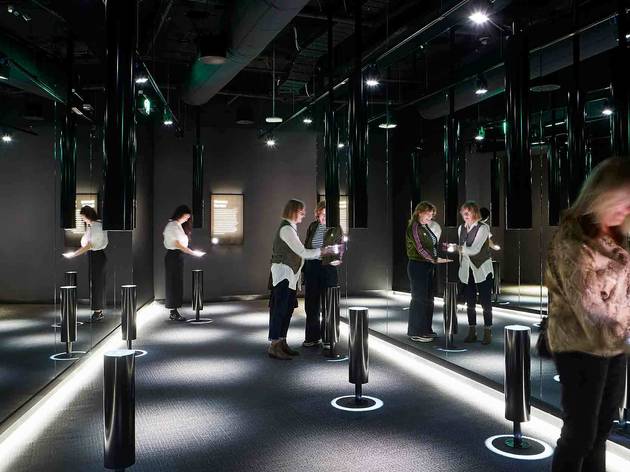 The best free things to do in Melbourne
Looking for free things to do in Melbourne? Check out these tips for exploring Melbourne for zero dollars
They say the best things in life are free. We're not 100 per cent on board with that sentiment (have you had a perfectly prepared cocktail? That ain't cheap), but not everything in Melbourne has to cost a bunch of money. From art shows to wine tastings, there are a bunch of things to do in this fine city that you can do for free. Yep, free. Zilch. Nada. Zero dollars. We've found the best comedy shows, events, free art galleries and activities, so you can have a super fun time in Melbourne without spending a cent.
Free things to do in Melbourne
More things to do in Melbourne
Take a look at our ultimate bucket list: 101 fun things to do in Melbourne, plus what makes the city great, from the food to the festivals and everything in between.
Other cheap things to do in town
There's a special joy in doing, eating, drinking or wearing something fabulous that you've hardly paid a thing for. If you know where to look, you can get by in the city for a lot less than you'd think. Sadly, the only thing we can't help you with is rising rental prices.
See the best of the city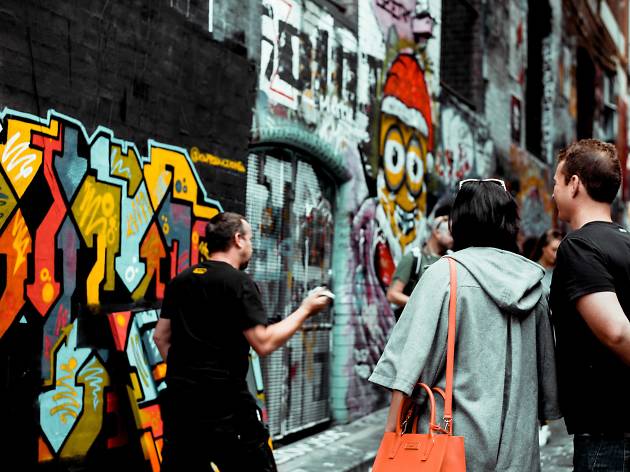 Have you just arrived in our fair city and want to know where to start? Or are you a local who loves Melbourne and wants to discover our hidden secrets? These tours are definitely the place to start. From food to laneways, drinking to ghosts, these tours are the best way to get to know Melbourne.
Best selling Time Out Offers