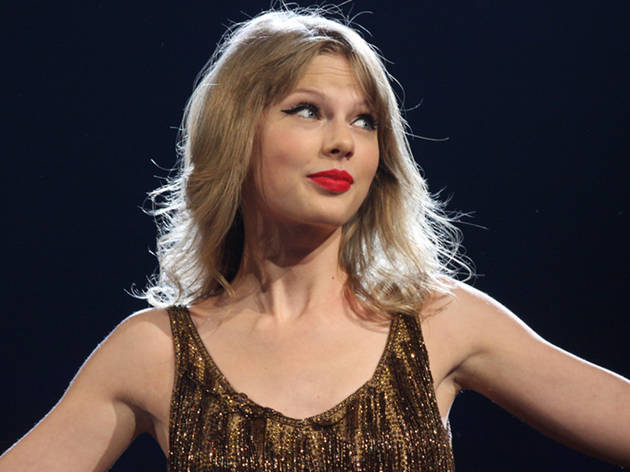 Taylor Swift is heading to Melbourne as part of her Australian tour
There have been rumblings and rumours for months but now it's official; Taylor Swift is coming to Australia in October and November 2018.
TSwift will bring her set list of Grammy award-winning bangers to Melbourne on Friday October 26, as well as delivering hits from her latest album Reputation including 'Look What You Made Me Do', 'Gorgeous' and 'Ready For It?'
Fans of Tay Tay who are freaking out that she'll only be doing one show in Melbourne, don't fret. Her next show is slated for Friday November 2 in Sydney, which means there's plenty of time in between that for more shows to be announced.