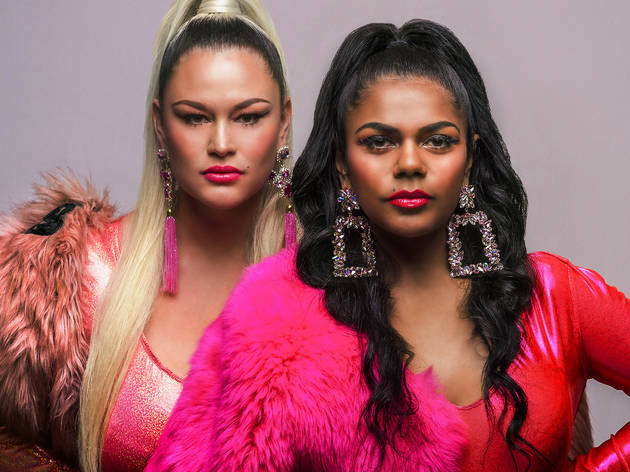 Time Out says
Enjoy an all-women line-up of musical talent at Yirramboi After Dark
After the huge day that is Barring Yanabul, keep enjoying Yirramboi at night with Yirramboi After Dark.
This is sure to be one of the most dazzling events during Yirramboi, with an all-female line-up of musical artists set to hit Malthouse's Outdoor Stage. Bop along with the Merindas, Kee'ahn, Bumpy, and DJ Soju Gang on the night. The event also features First Nations cabaret stars Kamron Wahanui McKinnon, Dale Woodbridge-Brown and Lilikoi Kaos, plus ballroom group House of Alexander.
Yirramboi After Dark is happening for one night only, on Saturday, May 8. Tickets are $10-$15.
Details