Melburnians will soon have an extra transport option to zip around the city. From February 1, Melbourne is teaming up with Lime and Neuron Mobility to provide residents and tourists with 1,500 e-scooters to ride on.
The e-scooter rollout is part of a one-year trial that will place the vehicles in three inner-city council areas: Melbourne, Yarra and Port Phillip. Should it prove successful, the trial could be extended.
The new low-emission e-scooters can travel up to 20km per hour and can be accessed via the Lime and Neuron apps, similar to how you might hire a Lime e-bike. The vehicles can be used in bike lanes, shared paths and low-speed roads but not on footpaths – riders also must wear a helmet while riding and give way to pedestrians on shared paths.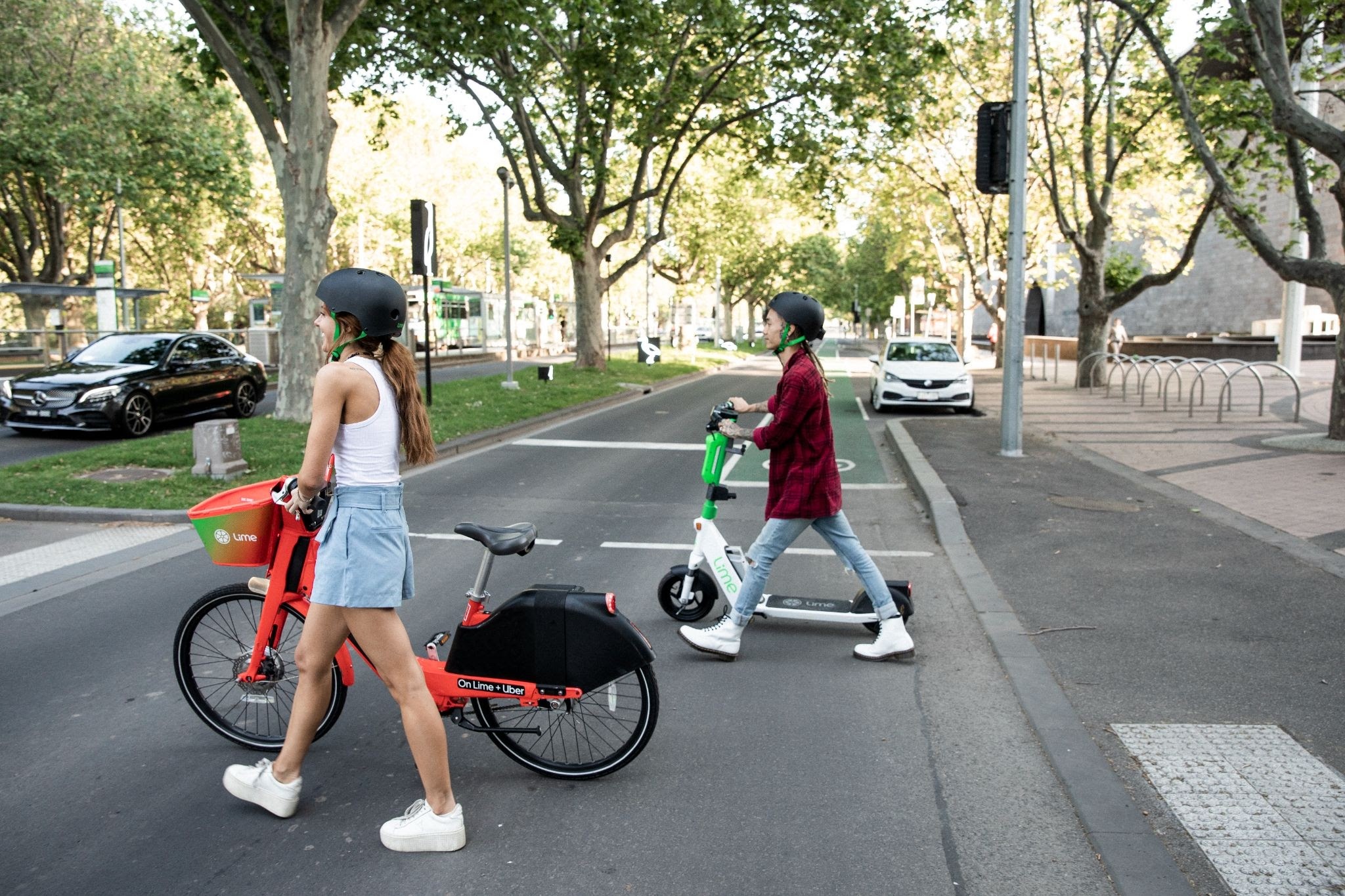 Melbourne lord mayor Sally Capp said: "The trial will provide another fun new way to get to your next meeting, meet people after work or explore our stunning city."
"It's going to be exciting seeing flashes of neon orange and green on our streets, and we can't wait to see people safely scooting about."
The Lime and Neuron e-scooters begin rolling out across Melbourne from February 1.