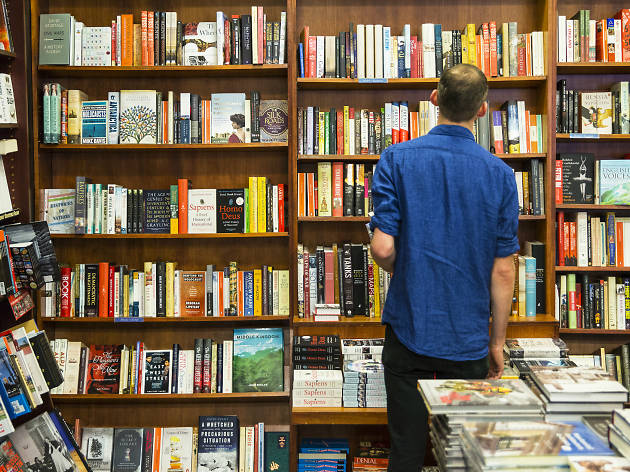 Readings has closed but is still offering free delivery around Melbourne
Posted: Wednesday March 18 2020, 9:40am
At close of business on Monday, March 30, Readings bookshops around Melbourne will close for the foreseeable future. Readings has operated for more than 50 years and (until now) only closes on Christmas Day (and once when a sewer in Carlton burst).
The chain of bookstores is not obliged to close due to government restrictions, but has made the difficult decision proactively to protect the safety of staff and customers. The store is adamant that it will reopen "when things return to some sort of normal."
However, the team is still offering free book delivery via their online store to select Melbourne suburbs.
Readings staff will be making deliveries to suburbs set out in the map below. The area is based on proximity to Readings stores, which include Carlton, Doncaster, Hawthorn, St Kilda and Malvern.
Readings Carlton will still have someone manning the phones (03 9347 6633) if you would like to call in your order or have questions. Otherwise place your order online (just write 'LOCAL' in the comments when you order). The team can also only deliver books they have in stock, so best to check with the store first to confirm they have what you're after.
Don't forget – Readings also stocks vinyl records, DVDs and CDs! Check out Readings' website here to place your order.
Share the story