There's a reason we awarded Romeo Lane our Bar of the Year and Best Cocktail Bar for the 2020 Time Out Bar Awards. It's a must-visit bar in this fine city of ours, and while we're not exactly allowed to "visit" it IRL, we can still enjoy its products from home.
Romeo Lane is currently mixing up pre-made cocktails for Melburnians to enjoy at home, with a menu filled with Disco Martinis, Old Fashioneds, Passionfruit Daiquiris, Peach Negronis and Baby Driver cocktails.
Prices per cocktail start at $17.50, but you can also get the Seven Day Weekend cocktail pack (ten cocktails for $150).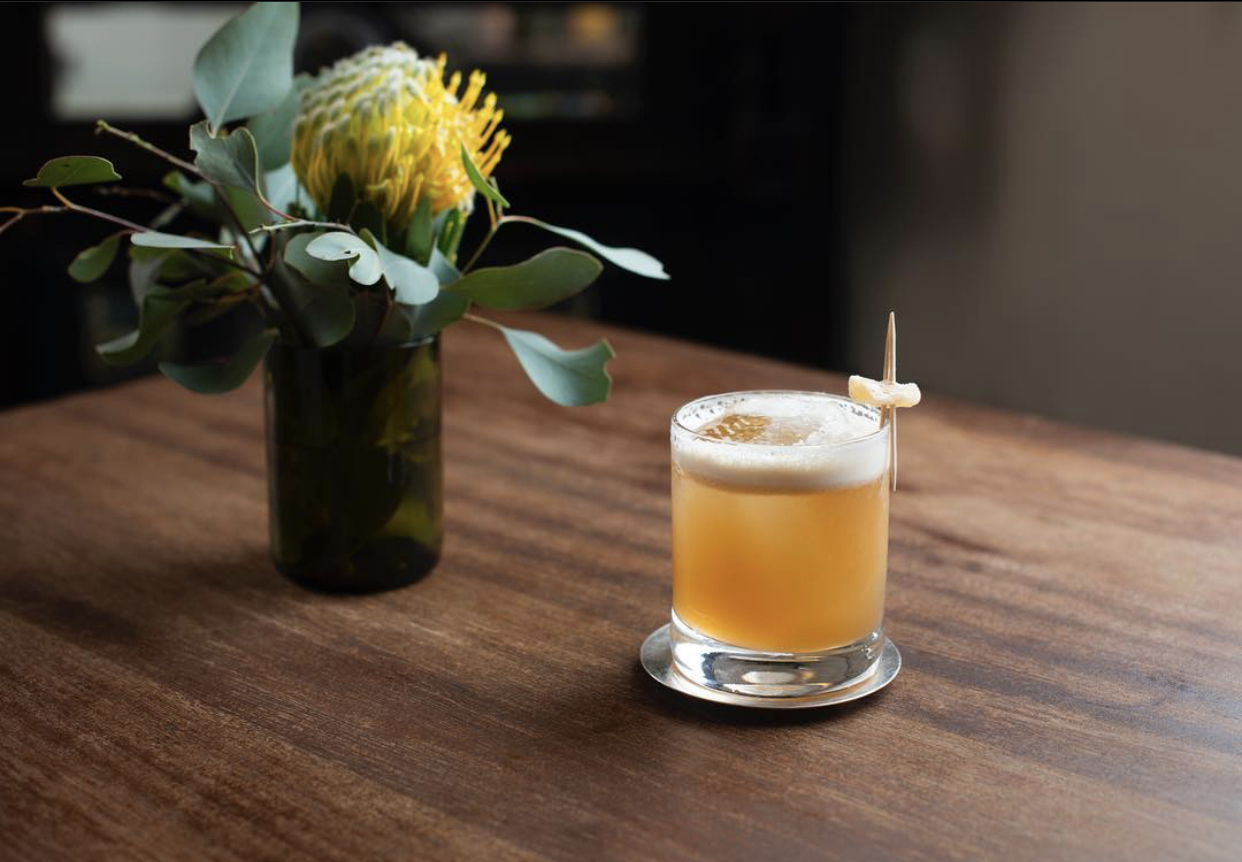 You can order yours via the website, with same-day delivery on offer for orders made prior to 4pm.