Are you terrible at gift-giving? Us too. No worries, there's a new service that can help.
Good Day People is a gifting business that's popped up during lockdown. The business has whipped together a series of great-looking packages that you can send to anyone over the country.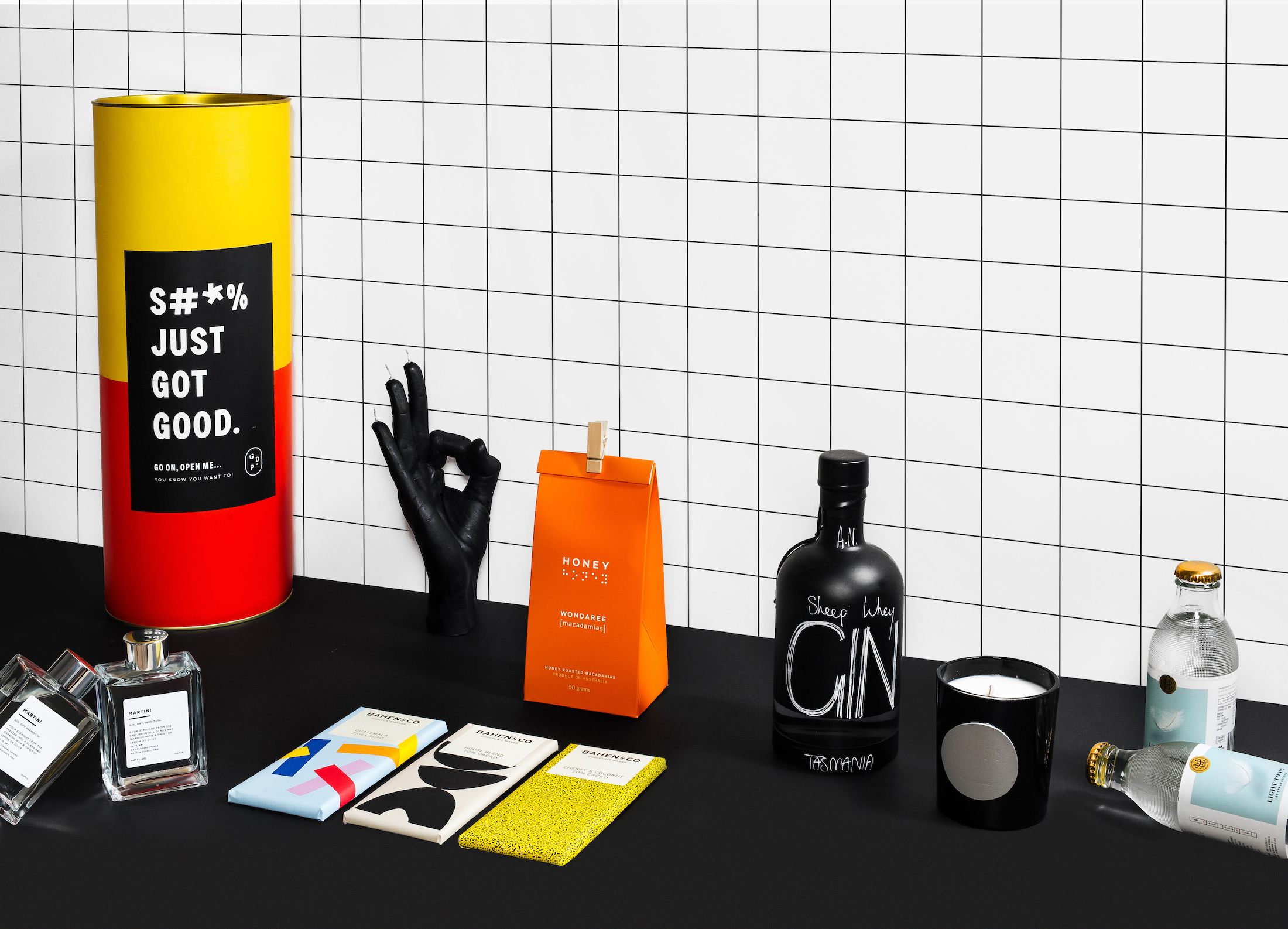 There's everything from booze to fancy chocolates, accessories and homewares. Prices start at $49 and there are several to choose from, depending on who you're gifting to.
You can check out the packs here.