How to celebrate a special occasion in lockdown
Who said you can't celebrate special occasions in style at home?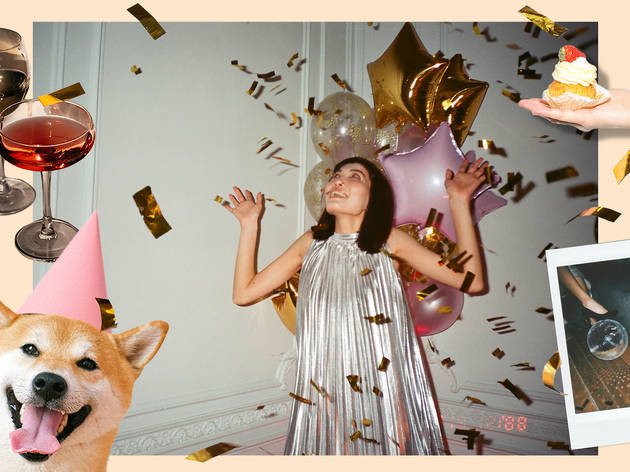 It can feel frustrating to have to celebrate yet another milestone in lockdown, but it doesn't have to be all that bad. Whether you're spending your special day (be it a birthday, anniversary or observing your first grey hair) alone or with a lover, kid or creepy housemate in tow, we're here to prove that you can enjoy it with plenty of options for indoor fun.
Feeling fancy? Check out our guide to fine dining at home and splurge on an extravagant cake. Counting your pennies? Stream a kickass show at home and support your local with some takeout. Whatever it is you choose to do, we hope you have a special day nonetheless.
Treat yourself (or your loved one)
Take it easy at home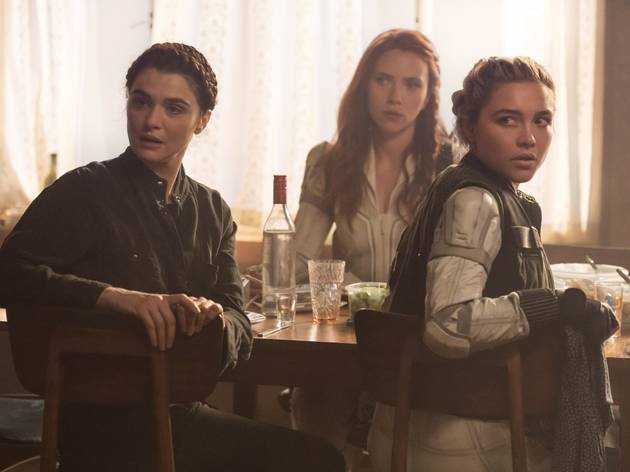 The best TV shows and movies to stream in July
Looking for something to watch at home? We've rounded up a few must-watch things coming to Australian streaming providers like Netflix, Stan, Binge, Amazon Prime Video, SBS, Disney+ and more in July. Looking for other things to occupy your time? Here's everything you can do at home right now.