OK, you clicked the link, so you're obviously a cat fan. And who wouldn't be when these furry felines look so deliciously cuddly in that lead image?
Did you know that this Sunday, February 4, is National Pet Adoption Day? It's one of those not-really-a-holiday-but-we'll-celebrate-it-anyway kind of holidays, and on this occasion, we're more than happy to oblige seeing as it's for such a good cause. National Pet Adoption Day is an avenue for local pet rescue organisations to raise awareness and promote the importance of pet adoption.
Pet supply chain PETstock has teamed up with animal rescue organisation PetRescue for the campaign, and they are hoping to help the thousands of homeless pets around Australia find their forever homes.
Sadly around 200,000 healthy pets find themselves homeless in some of Australia's pounds and shelters every year. If just one in five pet seekers chose to adopt rather than shop for a pet, pet homelessness would be greatly reduced.
Seeing as we're big fans of all things cute and cuddly, we at Time Out Melbourne were lucky enough to get a visit from the legends at the Pets Haven Foundation, a not-for-profit organisation located in Woodend that re-homes orphan felines, canines, horses and rabbits. They visited our office this week with an adorable litter of kittens.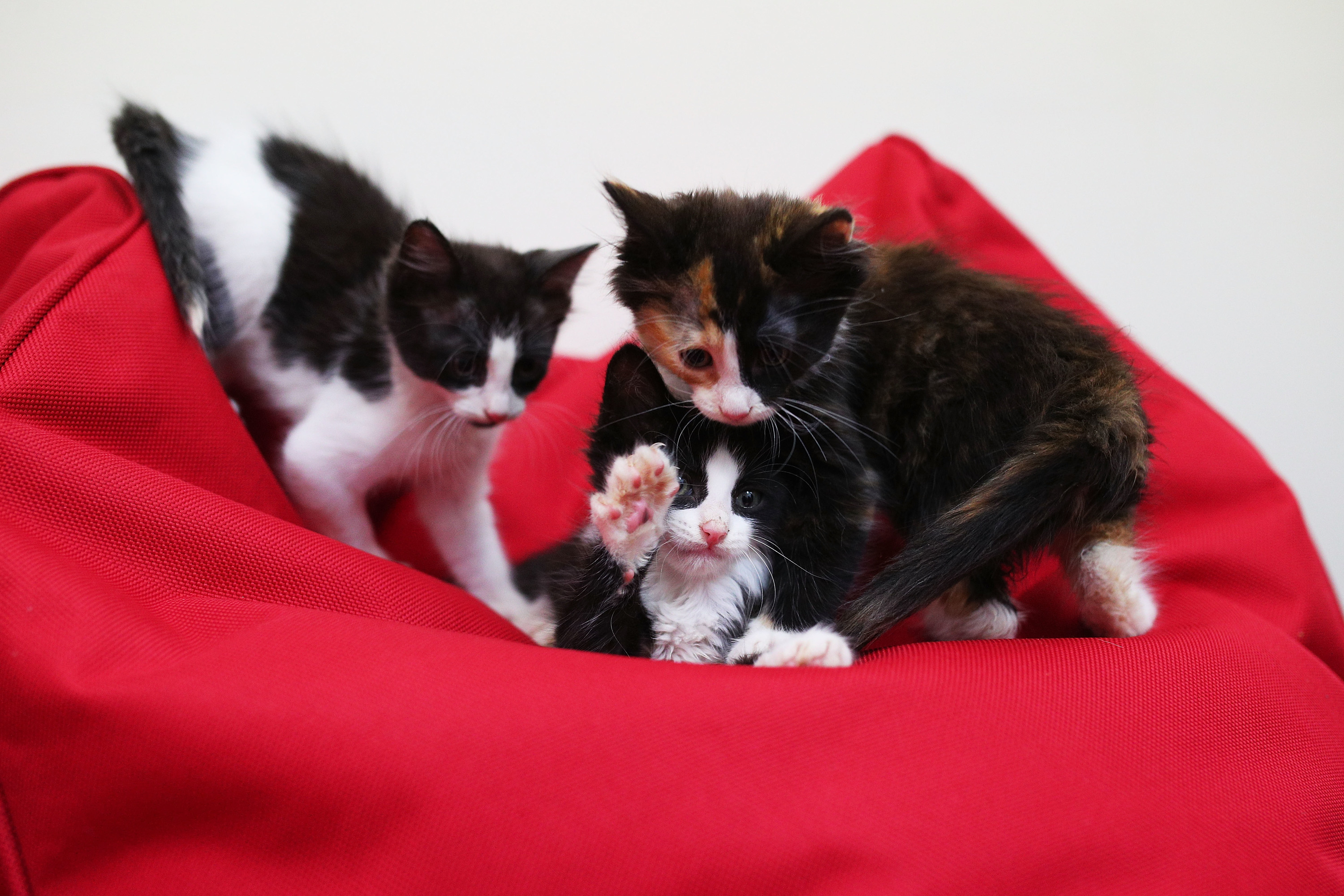 As you can imagine, we were pretty ecstatic.
We met five nine-week-old kittens – Maeve, Iona, Etain, Ciaran and Aedan – who will be up for adoption from Pets Haven in the coming week.
They certainly charmed the pants off the Time Out team.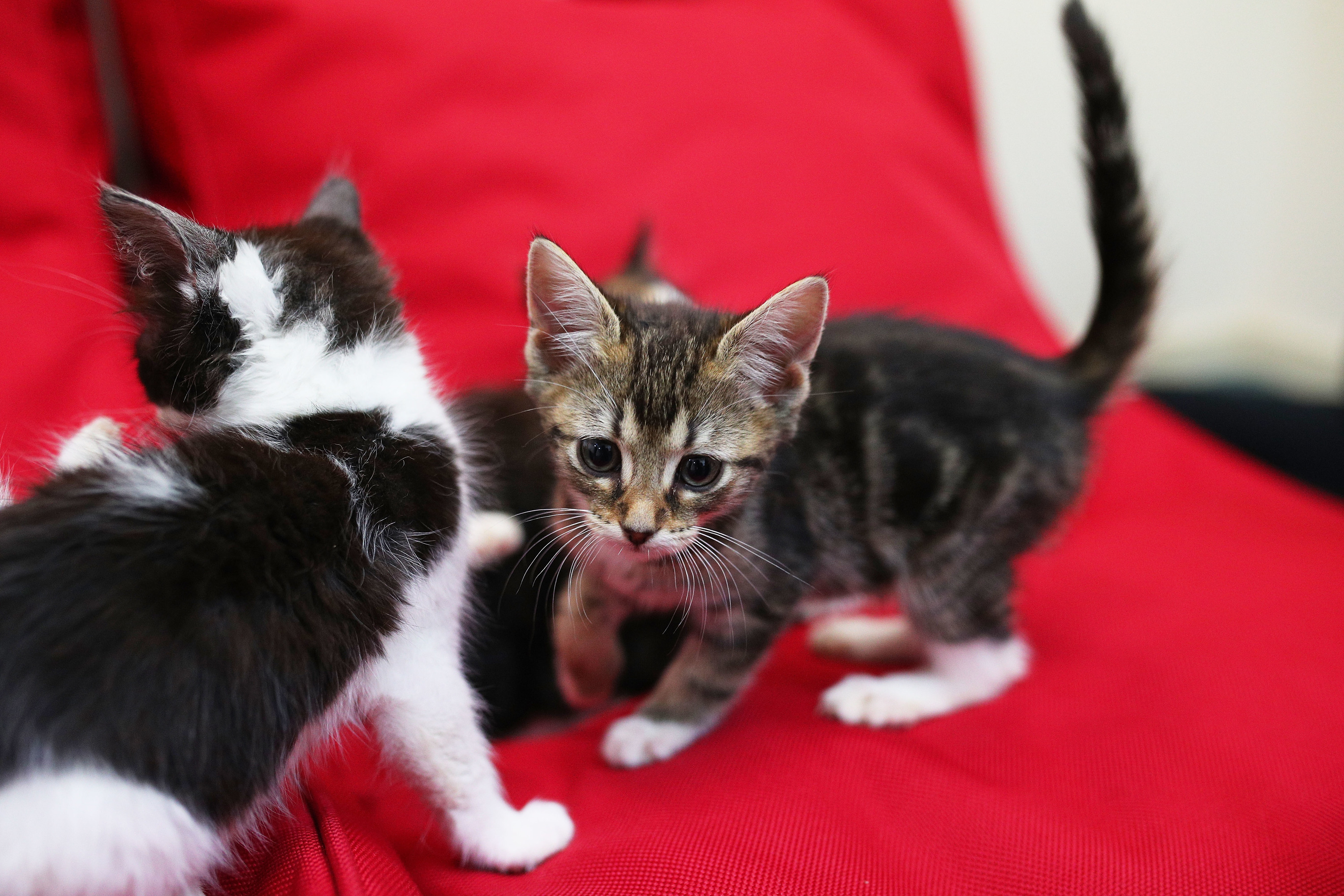 If you want to help both doggies and kittens find a home, or if you're interested in fostering homeless dogs before they find their forever homes, head to PetRescue for more information and to find your nearest animal rescue organisation.