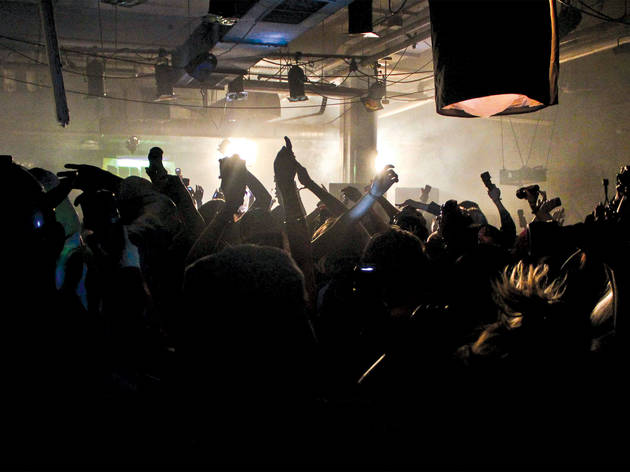 The qweens of the queer party world get together for Queen Lizzie's 90th
Melbourne's longest-running queer party Closet joins forces with their Sydney counterpart Heaps Gay for a Queen's Birthday party that all kinds of queens can get down with. It's Queen Lizzie's 90th so get your royal dance shoes on and get thee to the dancefloor at 24 Moons Bar in Northcote.
The DJ line-up is going to be big – big enough to fill the slots until the party wraps up at 5am. Expect DJs including (but certainly not limited to) Habits, CC:Disco, Jnett, Heaps Gay DJs, JLaw, and Salvador Darling. There will also be live art installations from Canoe, Dandrogny, and Fox Pflueger.