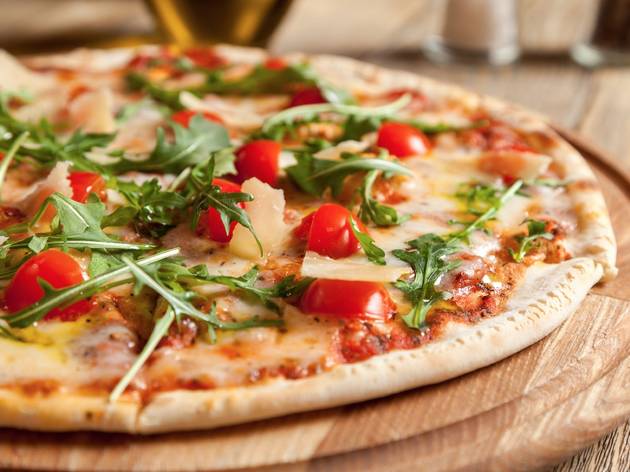 1/13
Photograph: Supplied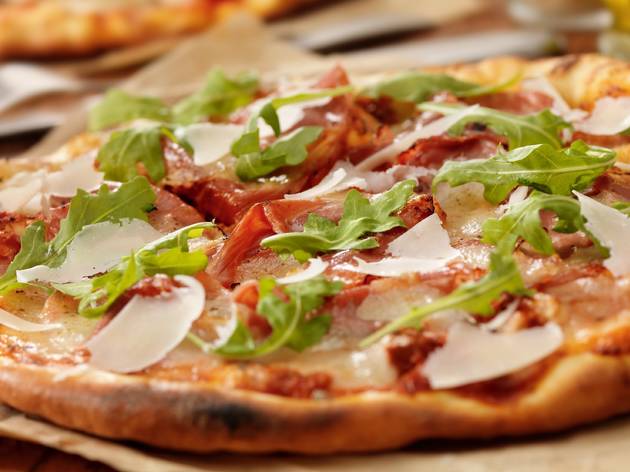 2/13
Photograph: Supplied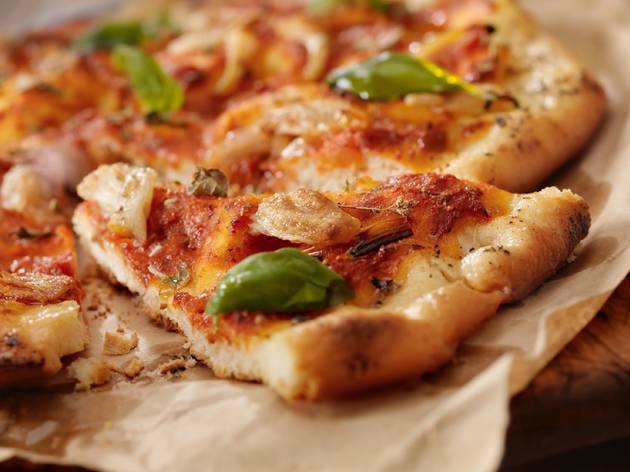 3/13
Photograph: Supplied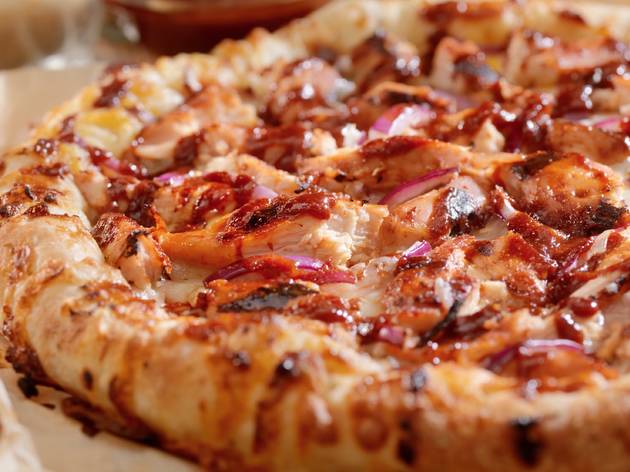 4/13
Photograph: Supplied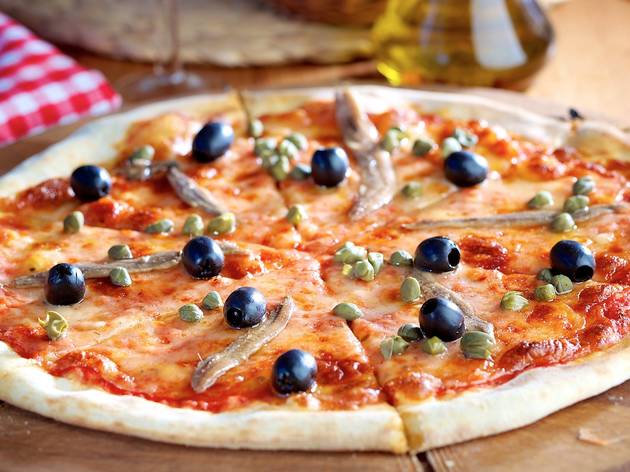 5/13
Photograph: Supplied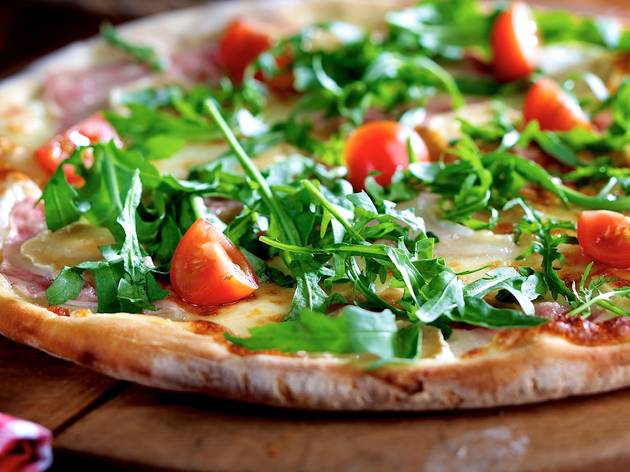 6/13
Photograph: Supplied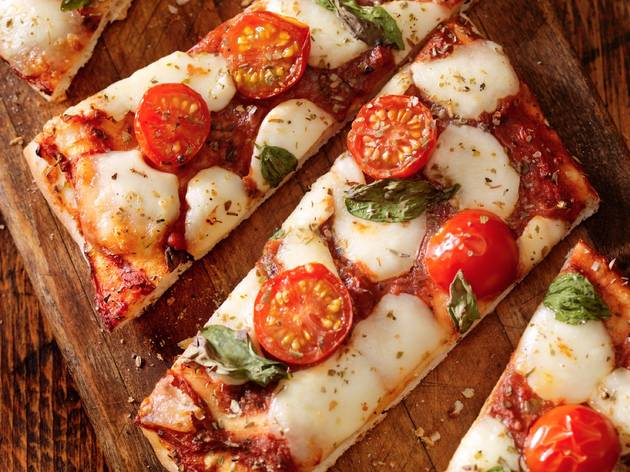 7/13
Photograph: Supplied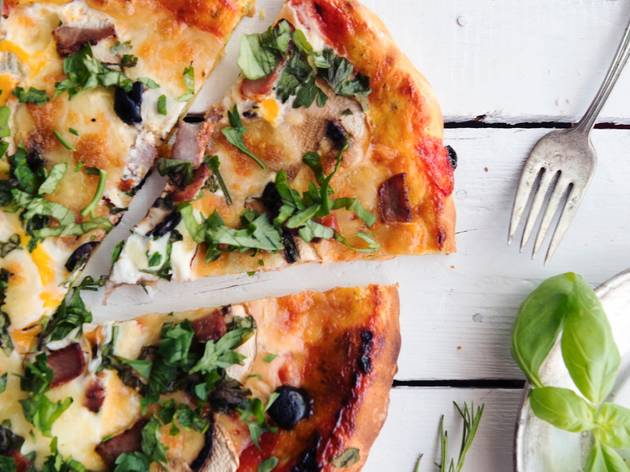 8/13
Photograph: Supplied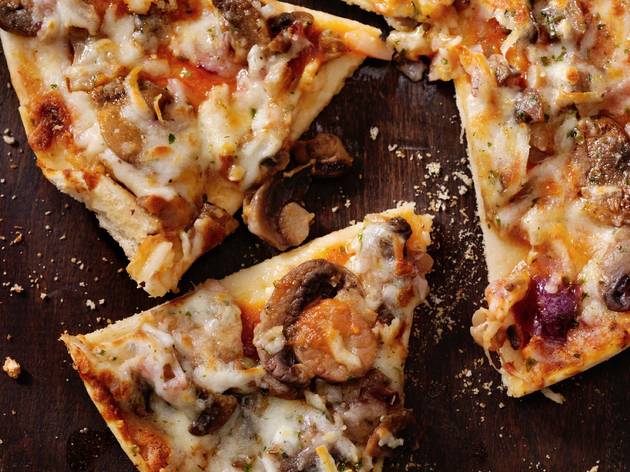 9/13
Photograph: Supplied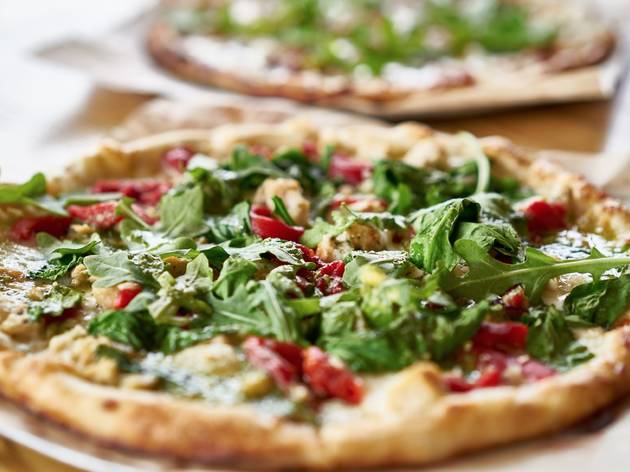 10/13
Photograph: Supplied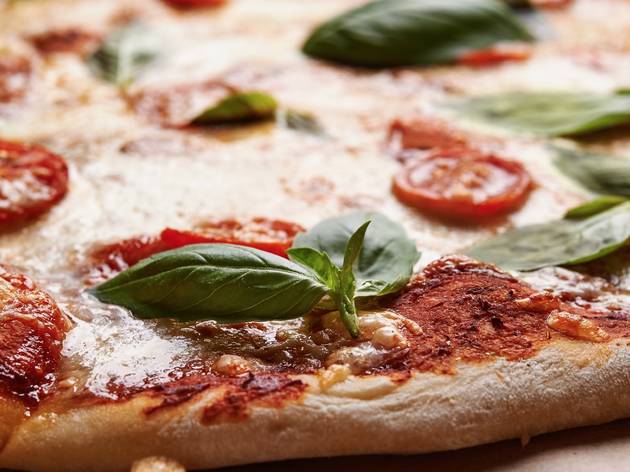 11/13
Photograph: Supplied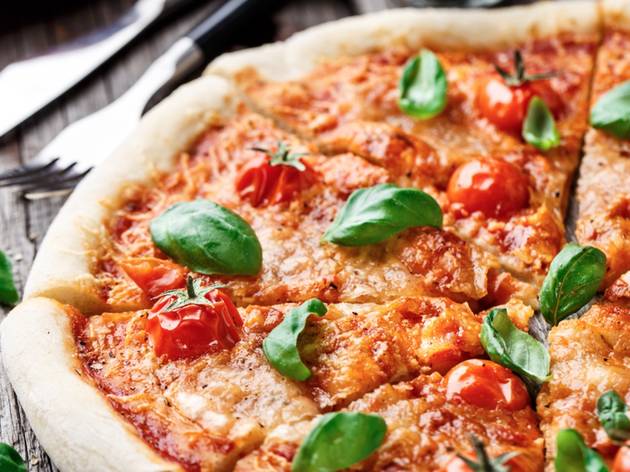 12/13
Photograph: Supplied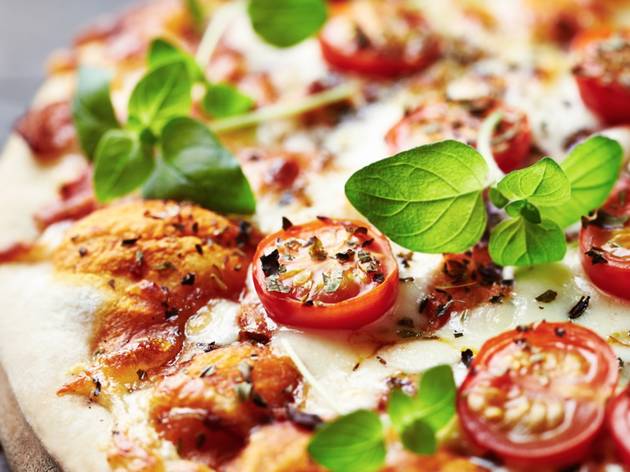 13/13
Photograph: Supplied
10 tasty pizza joints that deliver in Melbourne
Thanks to Menulog, you can still treat yourself to your favourite pizza when you're too tuckered out to leave the house
Since Roman times the simple yet perfect combination of tomato, herbs, cheese and crusty baked dough has delighted people by the thousands. Whether you're a fan of the fluffy Sicilian style pizza slab or prefer a classic, thin and crisp Neapolitan slice there's no denying the universal popularity of pizza.
But after a long day sometimes the last thing you want to do is head back outside. Luckily pizza is not only delicious, but highly transportable. The next time you need some pizza and chill at home use Menulog to order from one of these Melbourne pizzerias and get cheesy slices delivered direct to your door.
Consider yourself a pizza pro? Find out more about the world's favourite cheesy slices on the 'So you think you know pizza' website.
Best selling Time Out Offers