30 days of Food Porn with Deliveroo
Deliveroo joins forces with Food Porn for thirty days of mouth-watering dishes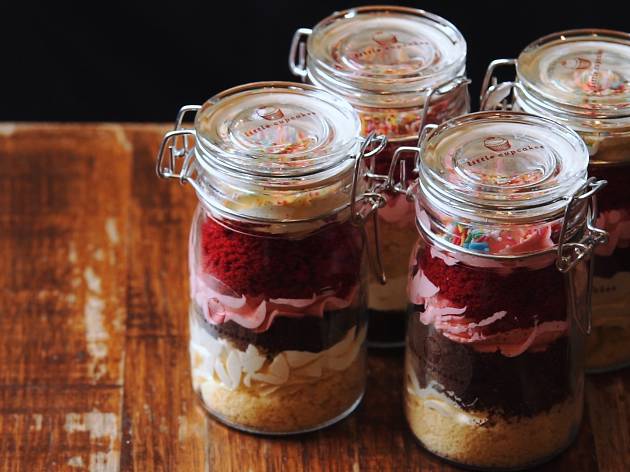 How many of Melbourne's most food porn-worthy dishes have you tried? Food delivery service Deliveroo has teamed up with Food Porn to launch 30 Days of Food Porn, a project that presents a feast for the eyes daily by highlighting a menu item a day from the best restaurants Australia-wide. Every day, the dish of the day will be featured in a series of videos on Deliveroo and Food Porn. The best part is, for thirty days only foodies will be able to order the food porn they see on 30 Days of Food Porn and have it delivered direct to your doorstep exclusively by Deliveroo for a limited time.
Melbourne's Stokers Fine Pancakes was the first eatery off the rank on 30 Days of Food Porn, followed by Middle Eastern restaurant Rumi, Little Cupcakes, and Miss Chu. Celebrity chefs have also joined the Food Porn train, with Guy Grossi presenting pezzos from his casual diner Ombra Salumi Bar on Day 7 and 400 Gradi's Johnny Di Francesco presenting his legendary chocolate calzone with strawberry sauce on Day 8.
Plenty more Melbourne restaurants will have their dishes unveiled over the 30 Days of Food Porn, so keep an eye out for: Horn Please, Pickett's Deli and Rotisserie, Schmucks Bagels, Tokyo Tina, Hanoi Hannah.
To find out more visit the Deliveroo Facebook page.