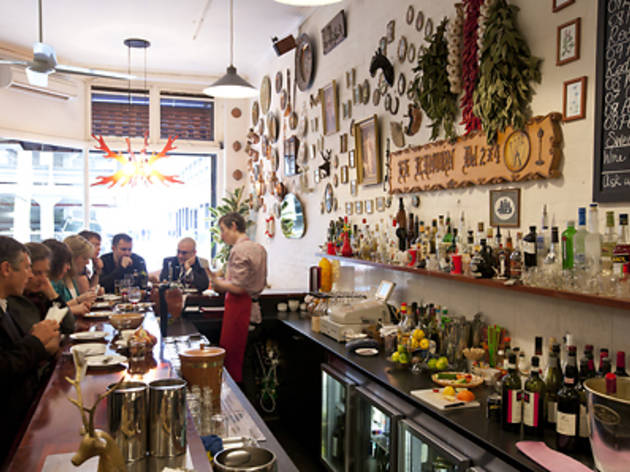 1/10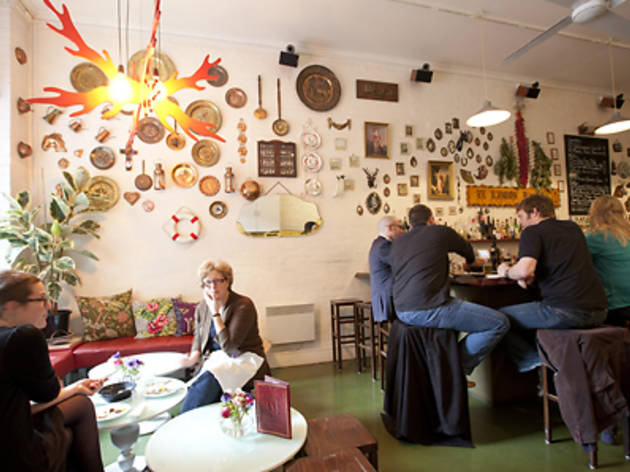 2/10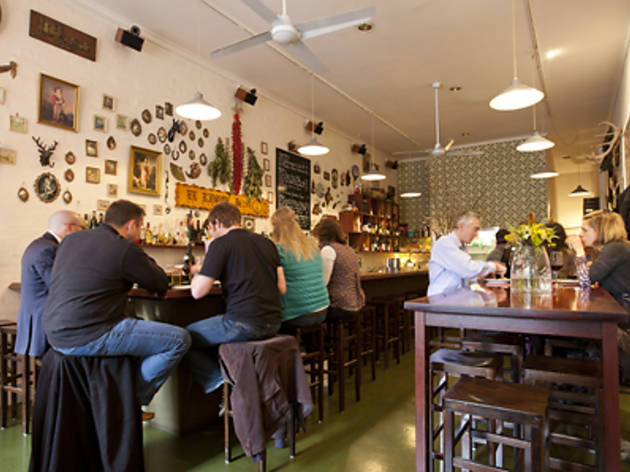 3/10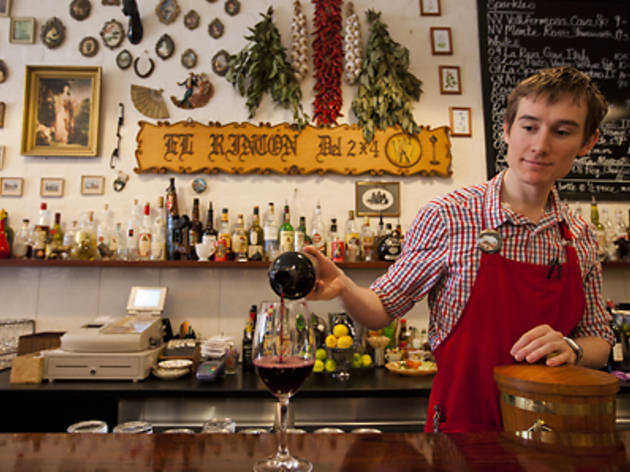 4/10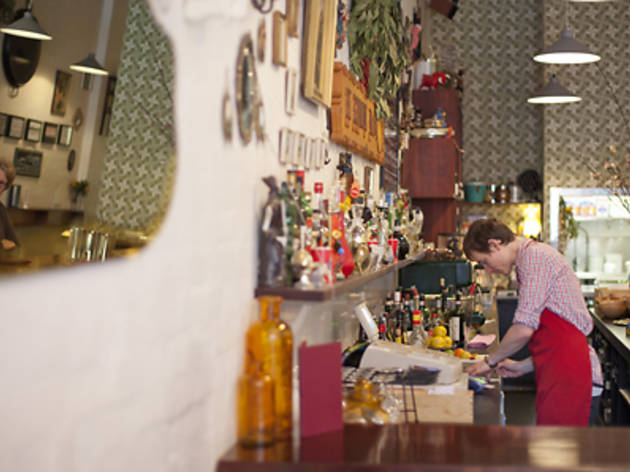 5/10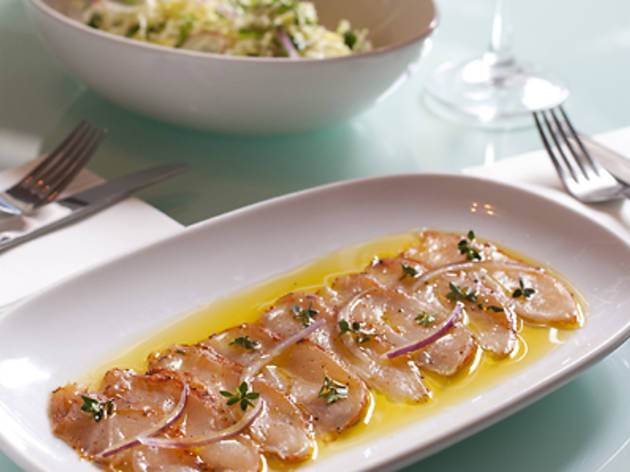 6/10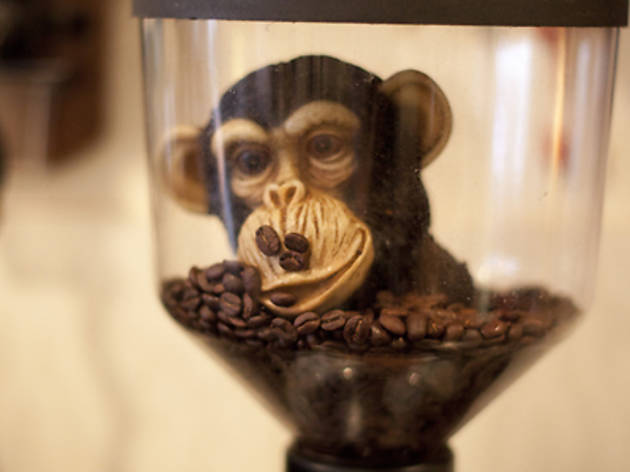 7/10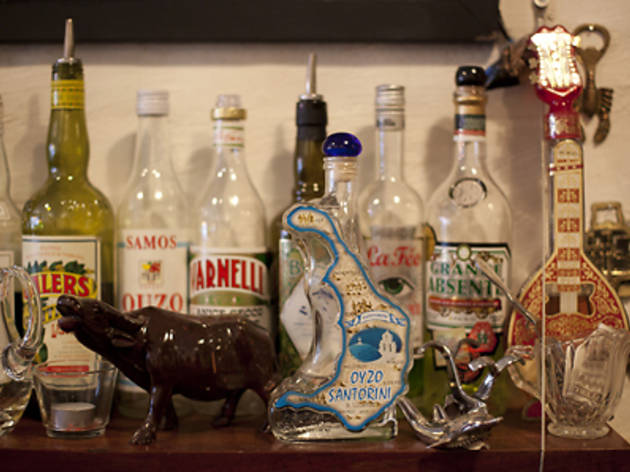 8/10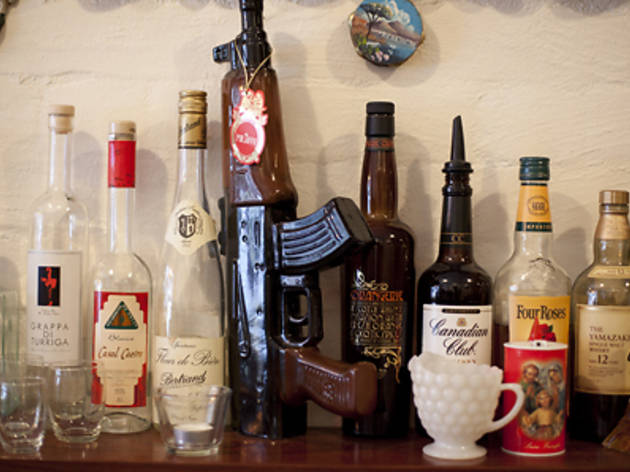 9/10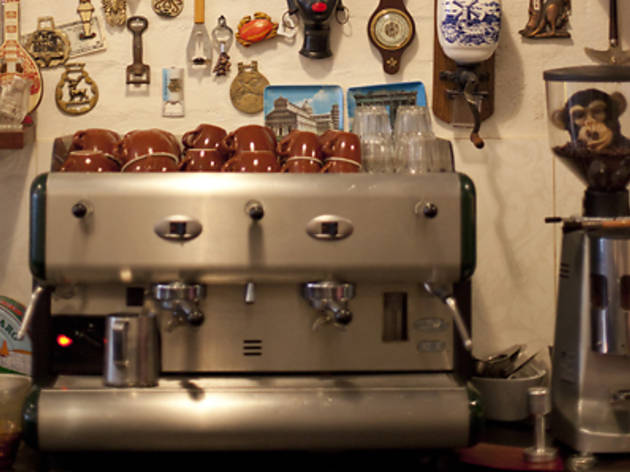 10/10
As intimate and classy as a Parkinson interview, this place is a winner when you need to show off
If you need a date to go well, you need to go to Bar Lourinha. It's fail-safe, even if you suffer from personality defects and rock a Canadian tuxedo (that's double denim to youse). They're too busy for bookings, but you can canoodle under the coat rack while you wait.
Order a 'Stolen Town Bike' cocktail (Frangelico, pomegranate, gin and rose water), and the kingfish 'pancetta' with lemon oil, thyme and onion, and you'll have a rip-snorting good time – even if you're by yourself. (Rumour has it that they go through litres of the oil a week, despite using just a drizzle per plate.)
The rest of the tapas and wine menu is the progeny of chef Matt McConnell's promiscuous food affair with most of Europe. With so many influences the menu changes regularly, but if you can, get the sweet, roasted heirloom carrots and goat's curd, or buttery, bliss-inducing wagyu. And of course there are the daily specials. When the kitchen team is this strong, it's always worth taking the gamble, even on what could be a first-time crack at a dish, but compared to the tried-and-true menu they do occasionally miss the mark – paella sans crust is only OK if you don't call it paella, even if it does sound better than shellfish fried rice.
If you are on a date, the consistently busy environment and switched on staff are stimulating enough to get you through almost any awkward conversational silences. Plus, the bar seating arrangement is so cosy that if things do go belly up, you can always pretend you're on someone else's date. You'll need four to five dishes (starting at $16 each) for two people, so with drinks, it's no cheap option, but what the hell - it proves you're not stingy.
Group dinners:
Did you know about the chapel-themed dining room above the bar? You do now. Get Matt McConnell's kingfish pancetta and pan-European tapas as a banquet, or a sit-down degustation. Numbers: 15-25. $60-$110pp.
Venue name:
Bar Lourinha
Contact:
Address:
37 Little Collins St
3000

Opening hours:
Mon-Thu 12 noon-11pm; Fri 12 noon-1am; Sat 4pm-1am
Price:
$50-$100