Burnham Bakery and Piggery Café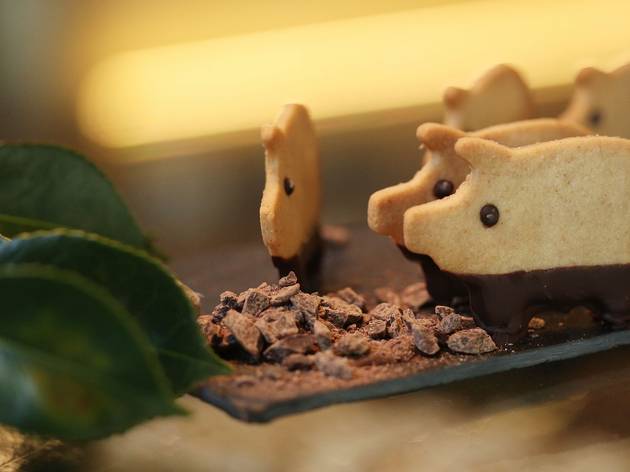 1/15
Photograph: Graham Denholm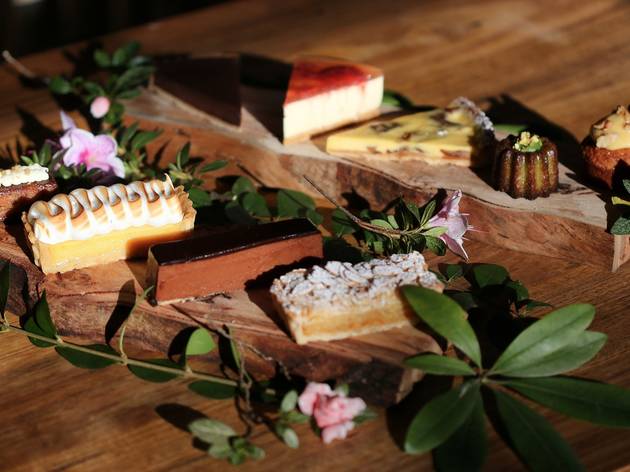 2/15
Photograph: Graham Denholm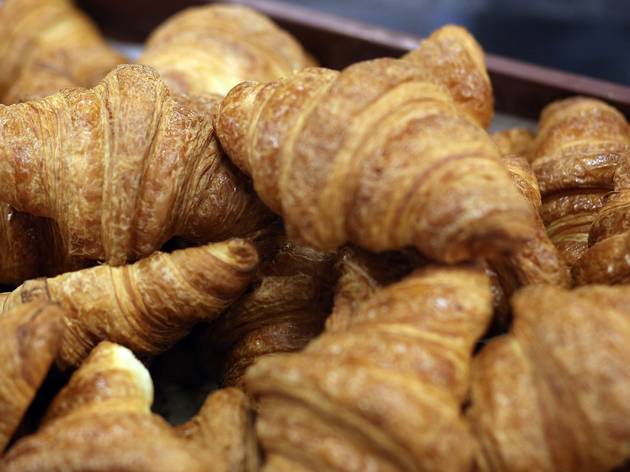 3/15
Photograph: Graham Denholm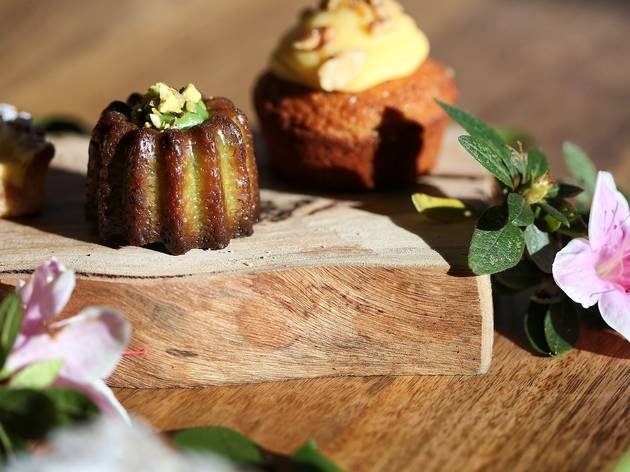 4/15
Photograph: Graham Denholm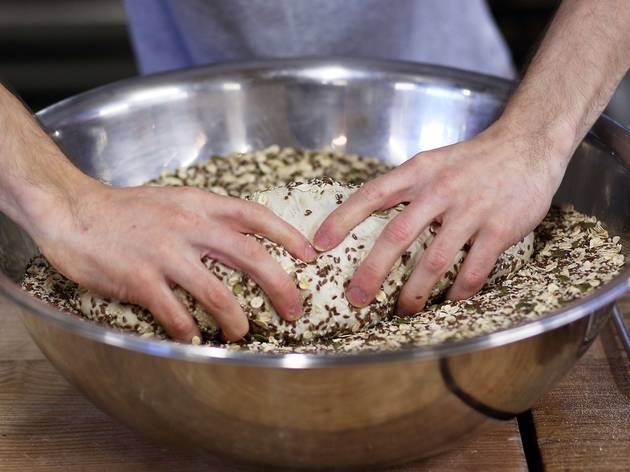 5/15
Photograph: Graham Denholm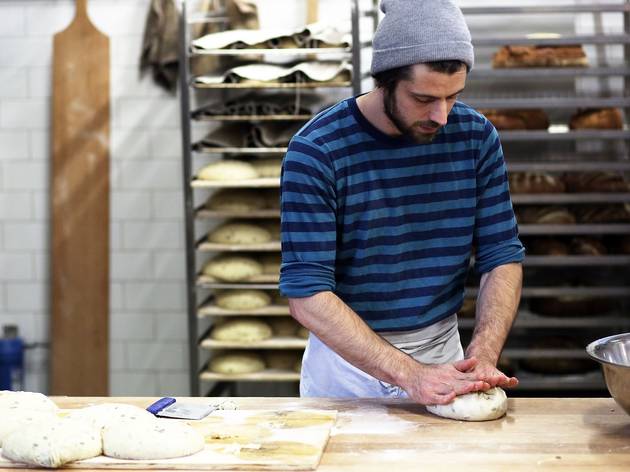 6/15
Photograph: Graham Denholm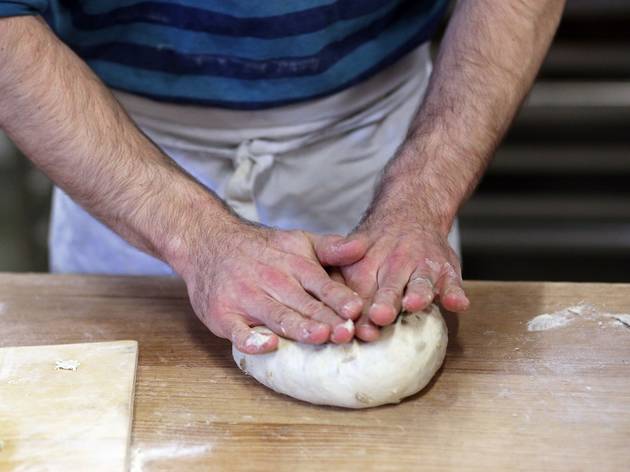 7/15
Photograph: Graham Denholm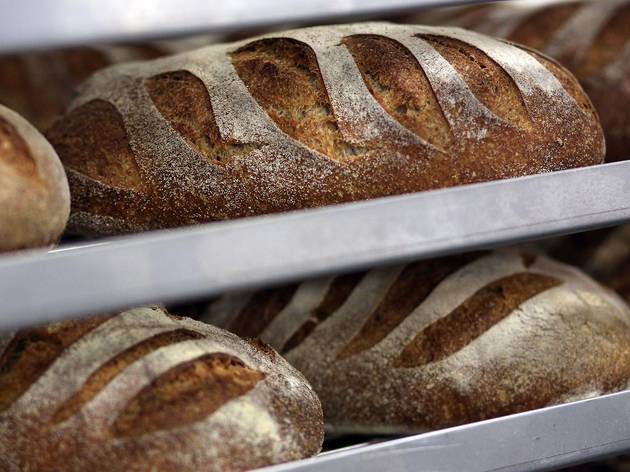 8/15
Photograph: Graham Denholm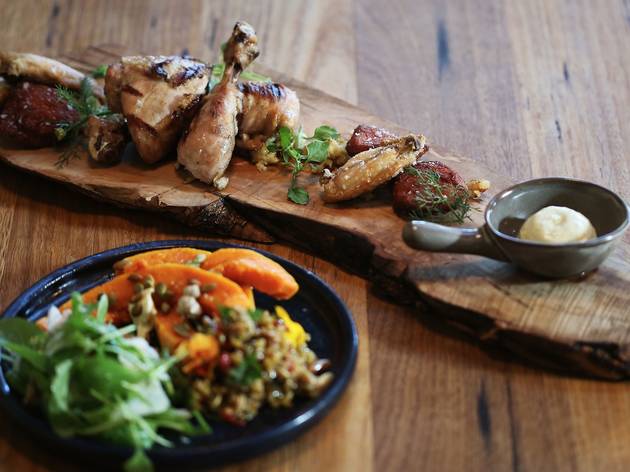 9/15
Photograph: Graham Denholm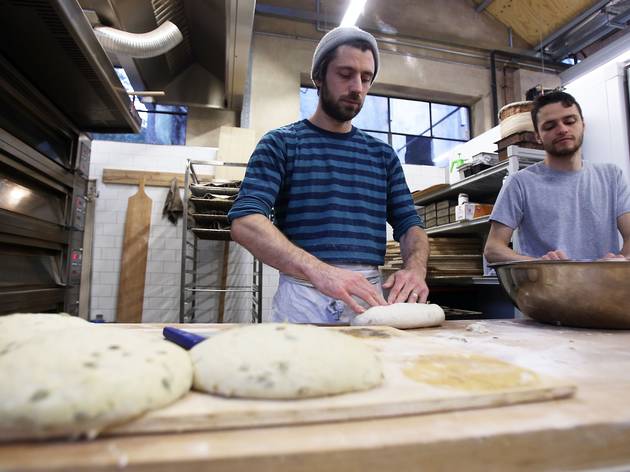 10/15
Photograph: Graham Denholm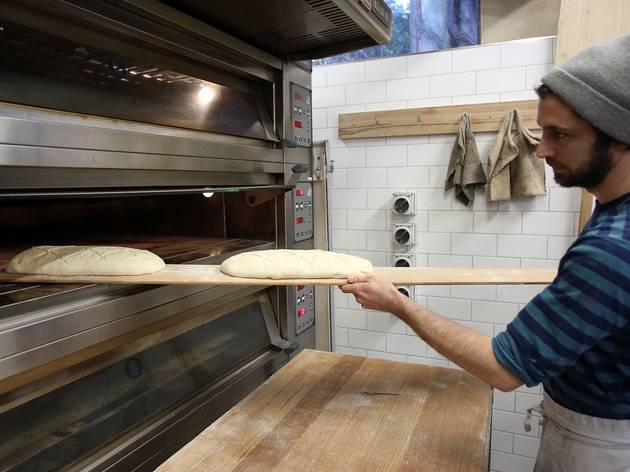 11/15
Photograph: Graham Denholm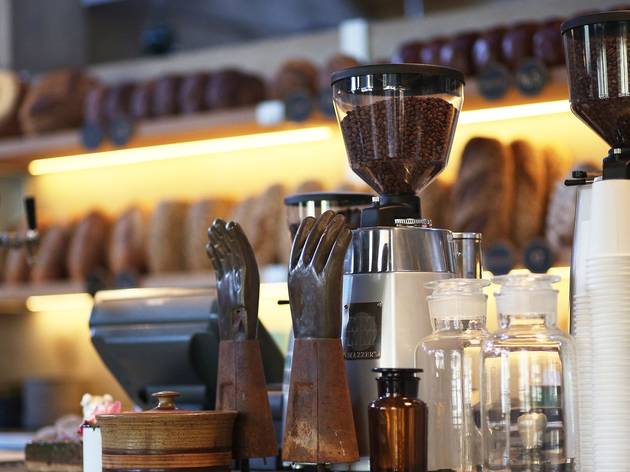 12/15
Photograph: Graham Denholm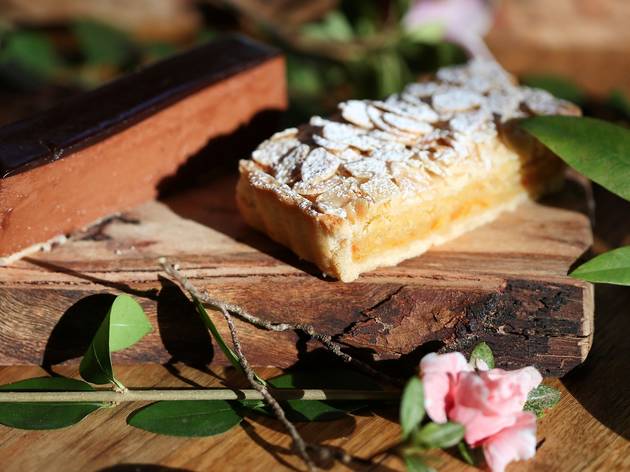 13/15
Photograph: Graham Denholm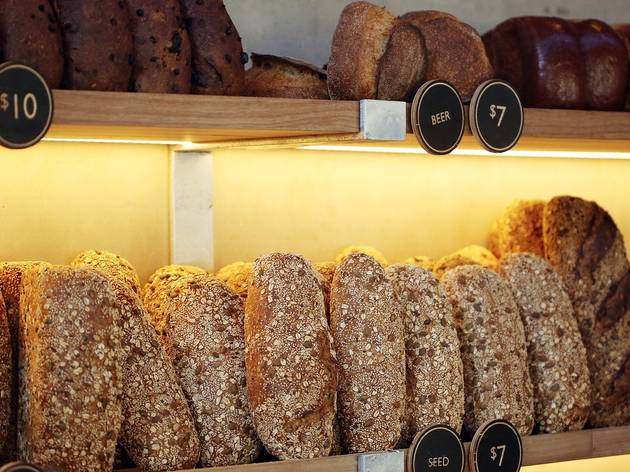 14/15
Photograph: Graham Denholm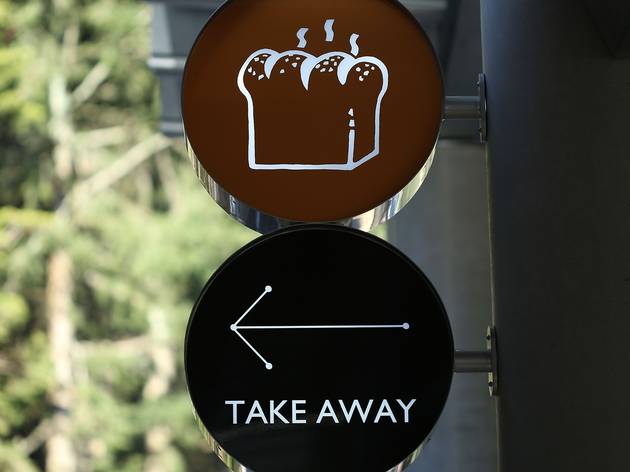 15/15
Photograph: Graham Denholm
Time Out says
The new bakery-café-resort for the upper class is the most exciting thing to happen to the Dandenongs since Tecoma's war on McDonald's
Has Shannon Bennett finally outdone his greatest rival, Shannon Bennett? The Vue De Monde chef-restaurateur has so many pots on the boil that seems to be his life's aim. And this time, he may really have done it, opening a veritable theme park for food fans in the Dandenongs. The site is Burnham Beeches: 22 hectares of heritage-listed beauty, built by the Nicholas family in the 1930s.
By 2018, you'll be able to stay in the stunning cream mansion, rent a dog to take truffling and get a discount on your lodgings by rooting up the veggie patch. Croquet and brewery tours are also part of the utopian plan, but for now, you'll have to content yourself with buying bread and brunching in the Piggery – the commercial bakery and café.
Things are pretty tense here from 11-2pm on the weekend. The SUVs are out in force and everyone is violently determined to relax. Toorak mums are practically punching on over baker Tim Beylie's croissants. The Frenchman knows his way around a flour bin, and even moonlights as disco-spinning DJ Baguette. His team is doing the pre-pre-dawn shifts to fill the counter and baskets with giant golden scrolls, sourdough batons, and chocolate tarts that are essentially pure bitter ganache in a super short pastry crust.
Get them to go if it's busy. Or stay for the Croque Madame filled with swiss cheese, and a smoky mush of pulled ham hock, topped with a sunny-yolked egg. Or feather-light brioche sandwiching spicy, smoky lamb Merguez sausages squiggled with dijon mustard and lifted with the crunch and bite of pickled and deep-fried eschalots.
If glutardiness precludes bun fun, go for the charcoal chicken – a family feast for $28. A half bird is barbecued on the charcoal grill out front and laid out in big juicy sections with a stack of golden chicken nuggets and tartare sauce, with a side platter of salads. On our visit, it's dressed wild greens, whole globe artichokes rolled in a caper-parsley dressing and a finely blitzed cauliflower salad packed with cumin seeds and chick peas. You could make a meal of the salads alone.
Or out of cakes. Afternoon tea here is festival of varying hot snacks from the kitchen chased by fruit scones, soft-centred pistachio cakes, rich orange and almond frangipane tarts and Lamingtons from a huge spread, laid out daily after lunch. It's $40 with a glass of Pol Roger Champagne if you're not driving. Although barista Trent Heffer (ex-Silo) is here, giving plenty of lift-off power to Five Senses beans.
You almost want to hate the place, so picture perfect are the rustic concrete walls, vine-covered silo turrets and waitstaff in denim and plaid. And then there's the composting dehydrator, bio diesel bread vans and a whole mob of rescue emus. We do hate the family in matching vests taking a selfie out front. But huffy Toorak mums and rampant Instagrammers aside, Burnham Beeches is a short trip with a big payoff if you value a good crust and Downton Abbey luxury with a bonus eco-bent.
Time Out Awards
2015Best Café
Details
Address:
1 Sherbrooke Rd
Sherbrooke
Melbourne
3787

Contact:
Opening hours:
Mon-Fri 10am-5pm; Sat-Sun 9am-5pm
Best selling Time Out Offers