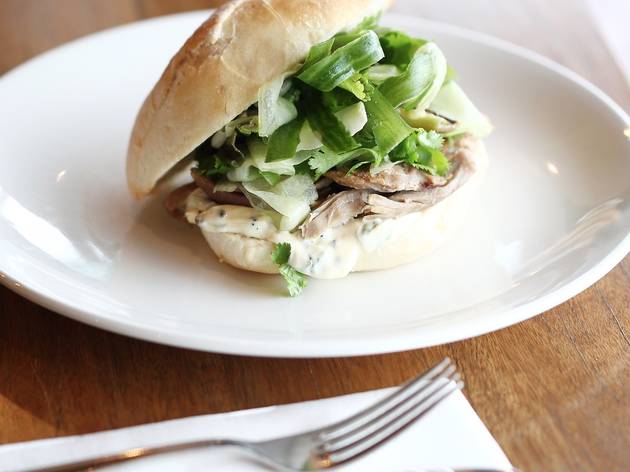 1/9
Photograph: Graham Denholm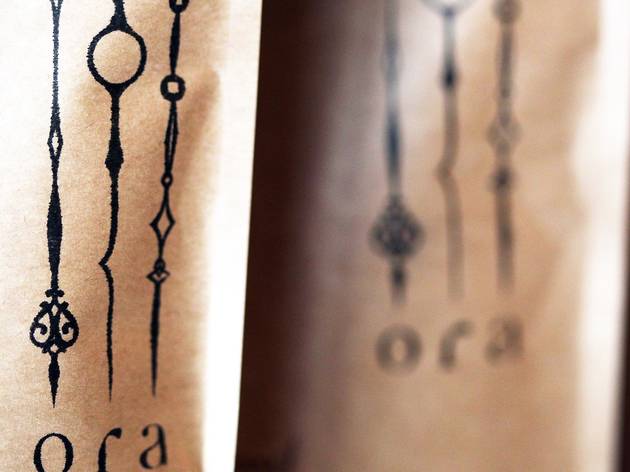 2/9
Photograph: Graham Denholm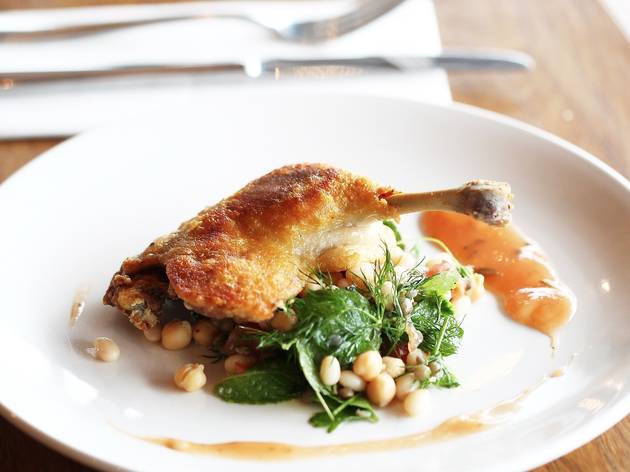 3/9
Photograph: Graham Denholm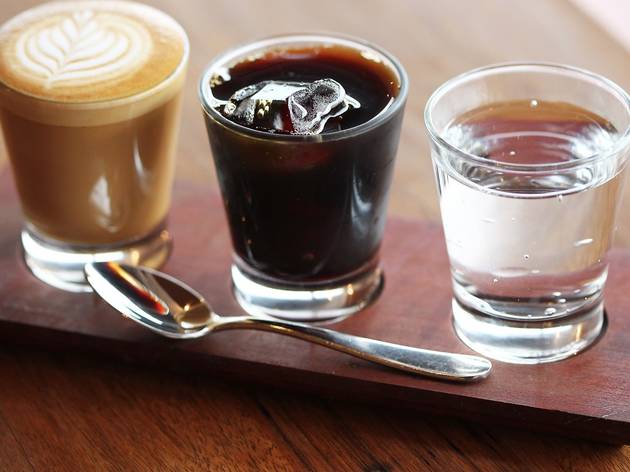 4/9
Photograph: Graham Denholm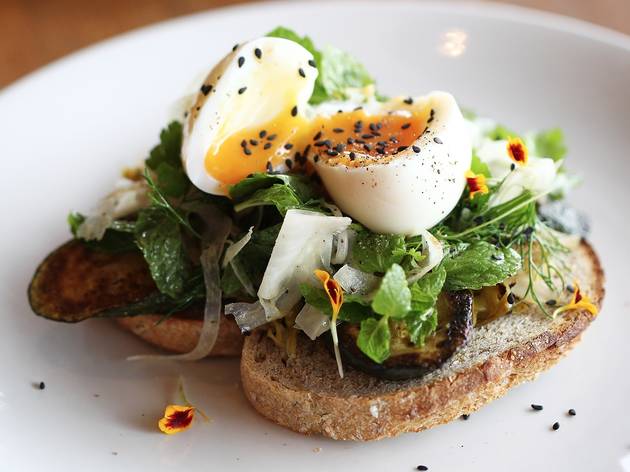 5/9
Photograph: Graham Denholm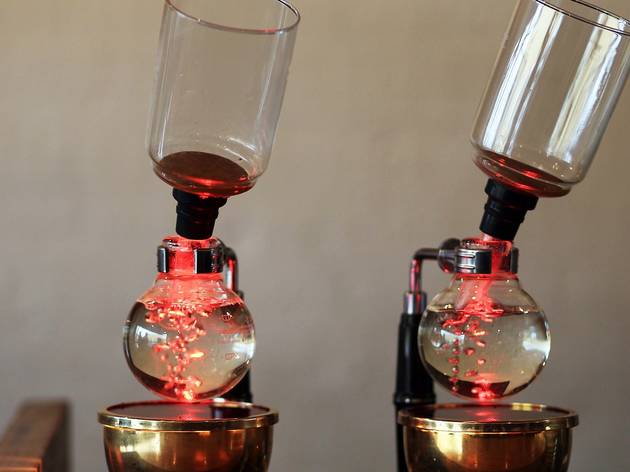 6/9
Photograph: Graham Denholm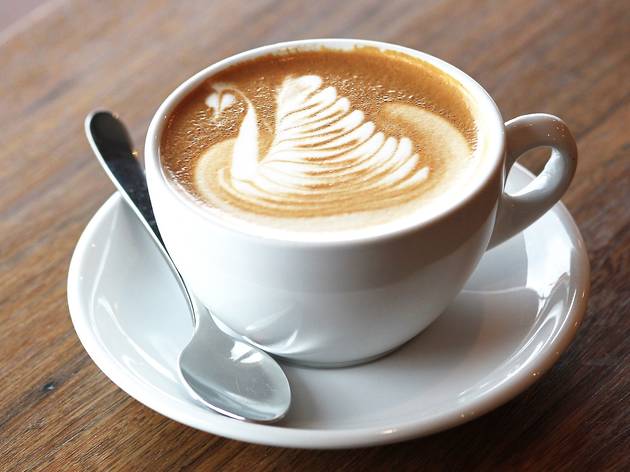 7/9
Photograph: Graham Denholm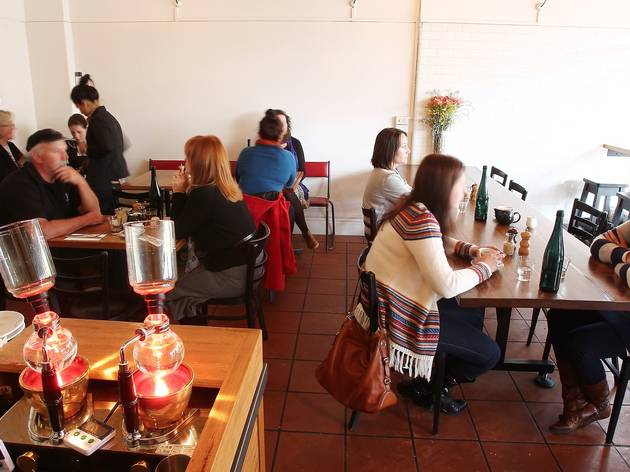 8/9
Photograph: Graham Denholm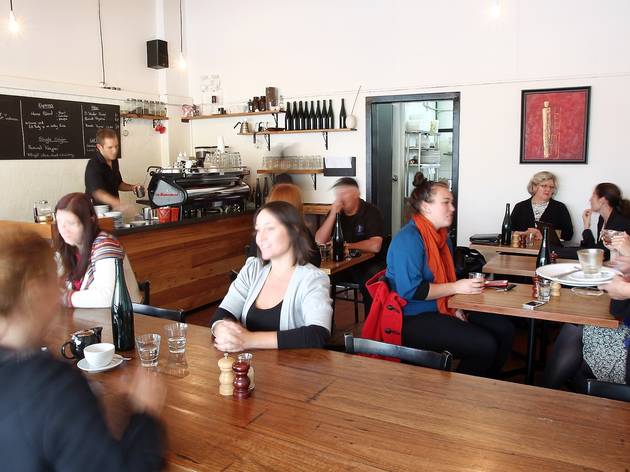 9/9
Photograph: Graham Denholm
Time Out says
We've got time for Ora, writes non-local Nola James
Funny spot, Willsmere Village. Home to such wonders as a specialty dog grooming studio, two newsagencies and some kind of church office. You wouldn't really be sniffing around the area for some of Melbourne's best coffee unless someone had given you a heads up, we reckon.
So here's that heads up. Café Ora. Owner-operated (rare these days) with partners John Vroom behind the machine and Stephanie Manolas on the floor. There have been a few changes of the guard in the kitchen since they opened, with Dave Masters (ex-Commoner) exiting and Dan Watson stepping up to the hot plate, fresh from the the Dispensary Enoteca in Bendigo, but the menu remains solid, despite the shifting sands. These kids are making it all look too easy.
The menu is seasonal and free-range – but as with any cafe worth it's salt, that's a given so there's no officious bragging about it. Be assured the herbs are local. They're growing them in the backyard alongside six kinds of chilis from bird's eye to banana. Hot.
If you're brunching, introduce yourself to the autumn eggs. Thinly sliced rye toast with buttery leeks, shaved fennel, grilled zucchini and a surprising chilled soft-boiled egg – it's creamy, charred and chilled all at once and, just like a light cardigan, perfectly bridges the summer-winter divide.
Similarly suitable for days of fickle weather and the indecisive drinker, is the coffee tasting plate. You get a neat little trio of shot classes containing a piccolo latte, a tangy cold drip floating a single ice cube and a mineral water cleanser. It's the best way to drink all the caffeine without risking seizure.
Those with a sweet tooth (or who just like booze for breakfast) would do well to order the rum and raisin gingerbread pancake – its rich sweetness is cut through by a dollop of tangy lemon curd labne. A hot duck roll with Kewpie mayo, black sesame and a tangled crunch of cucumber strips goes down well any time of day (with a special place in the hearts and minds of the hung-over).
With a homely fit-out, friendly staff and consistent production Ora is the perfect local. Judging from the number of cars parked in Pakington Street on a weekend, it's perfect for non-locals too. Which must be pissing the neighbouring residents right off.
Details
Address:
156 Pakington St
Kew
Melbourne
3101

Contact:
Opening hours:
Tue-Fri 7am-4pm; Sat-Sun 8am-4pm
Best selling Time Out Offers