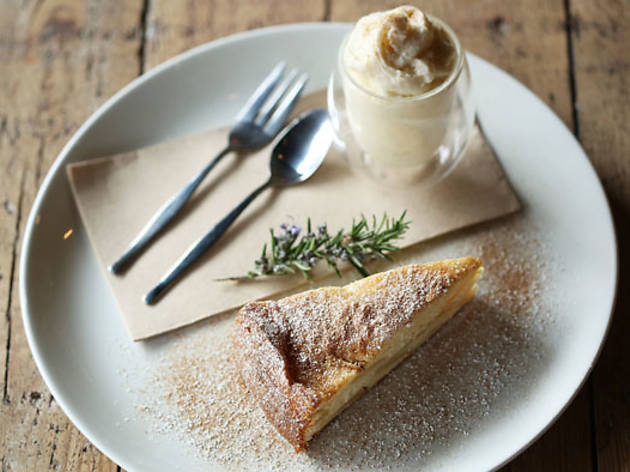 1/16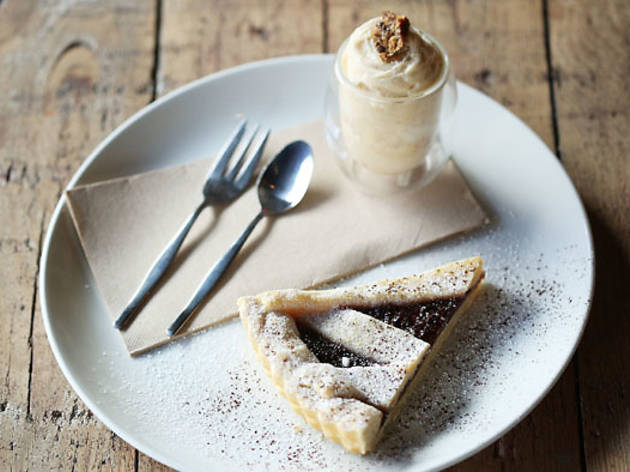 2/16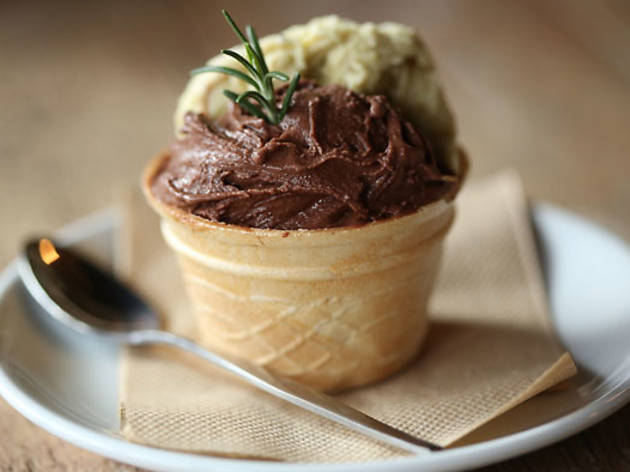 3/16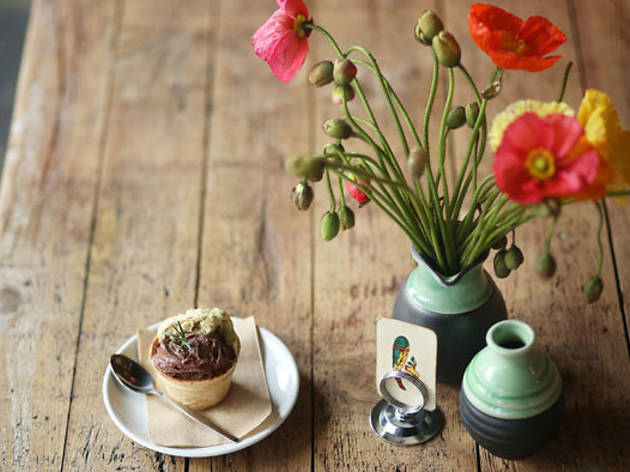 4/16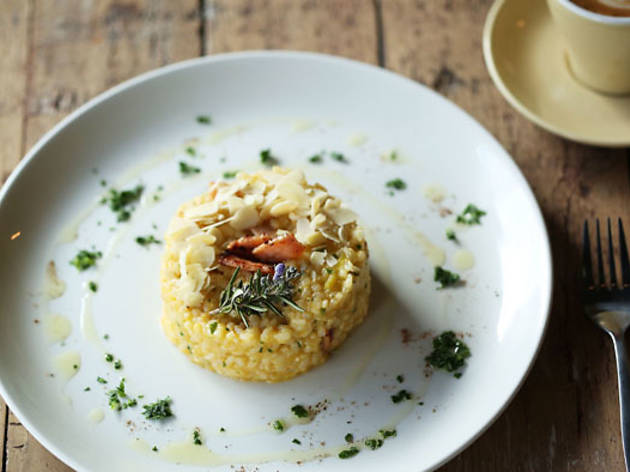 5/16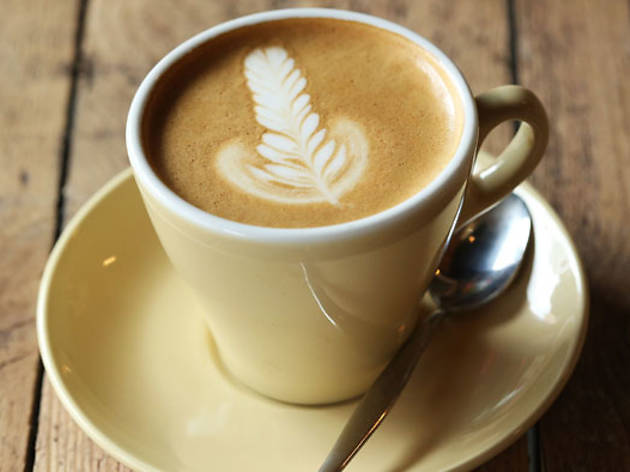 6/16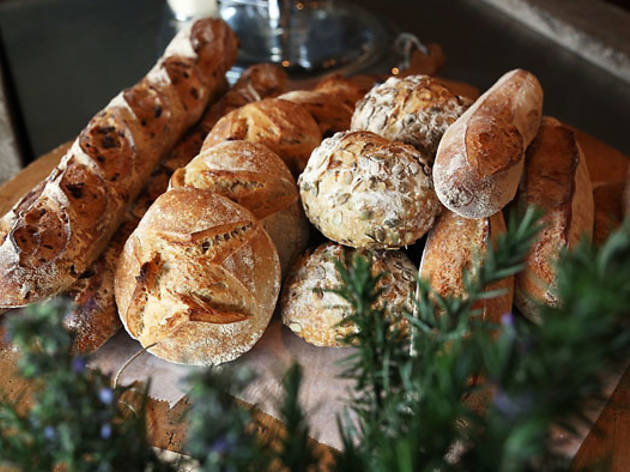 7/16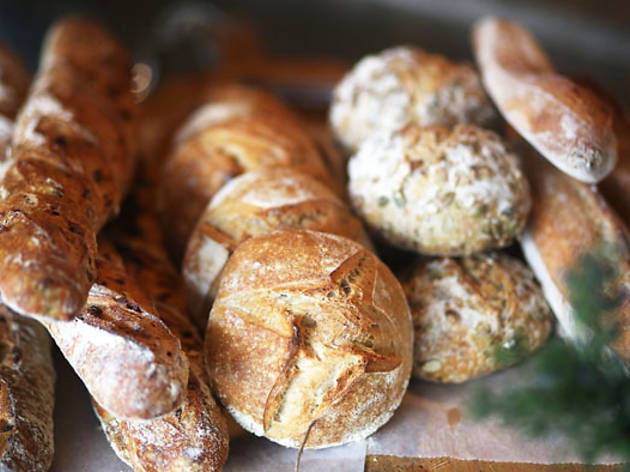 8/16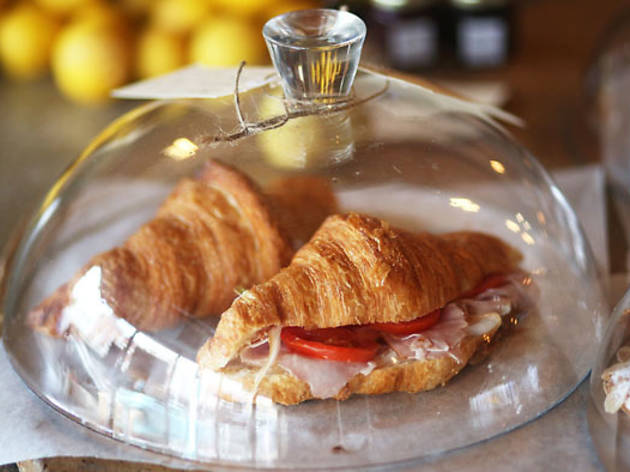 9/16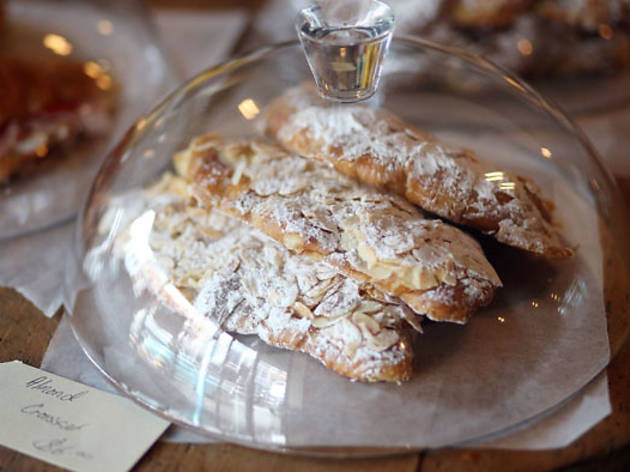 10/16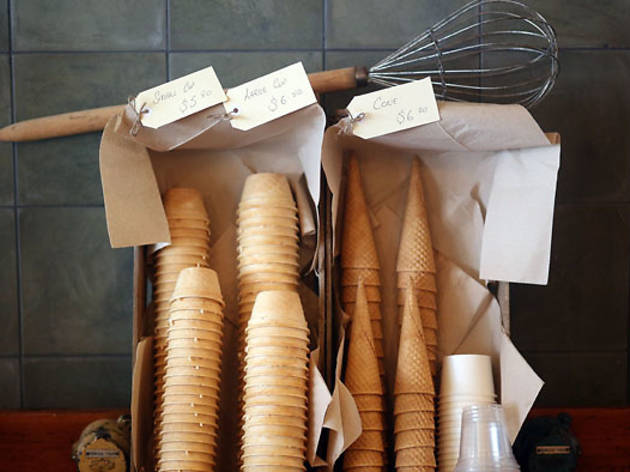 11/16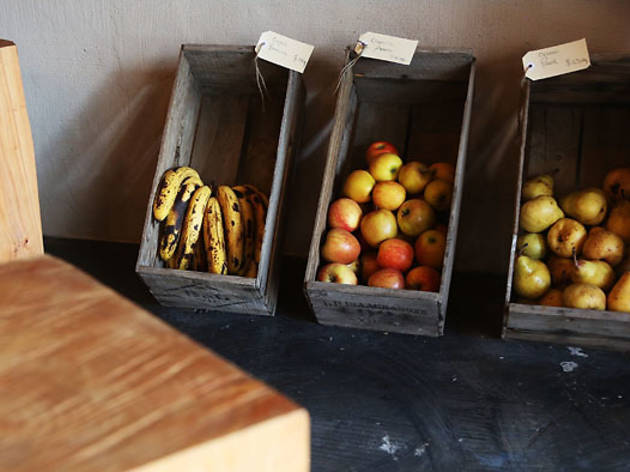 12/16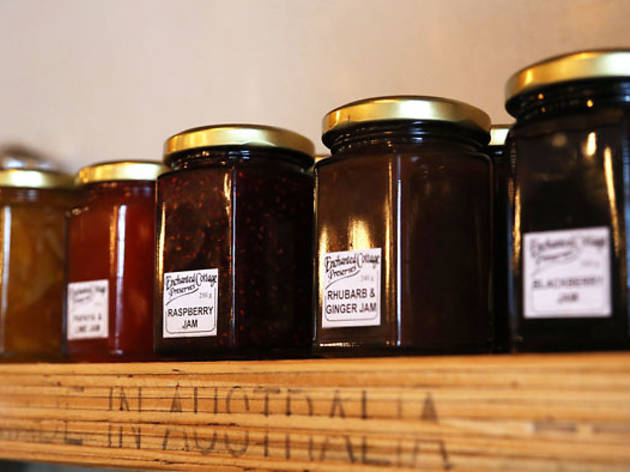 13/16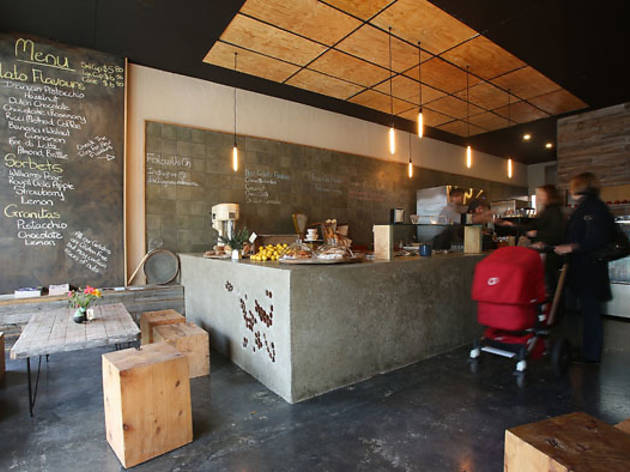 14/16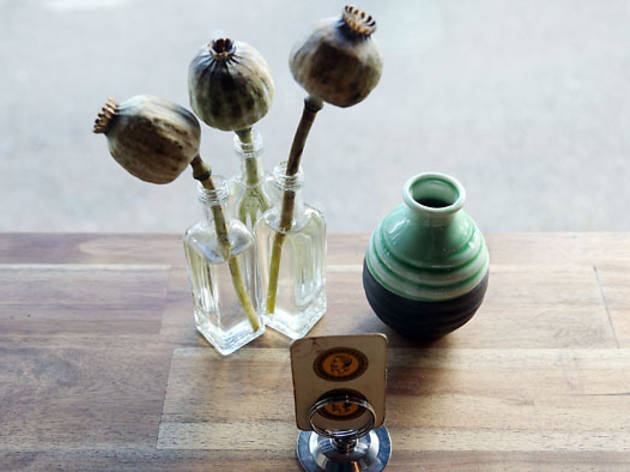 15/16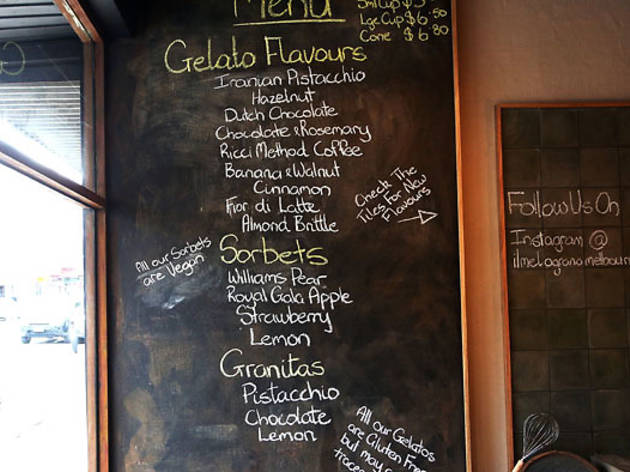 16/16
Time Out says
A sweet Italian trio bring gelati, pasta and Melbourne's first wood-roasted coffee to High Street
Along with some of the best and freshest gelati this city has ever seen, this house of iced treats also serves boards laden with Italian cheeses, a couple of hot dishes – whatever chef Alesandro Spicchia has cooked for staff lunch – and Melbourne's first coffee blend fired in a wood-fuelled roaster. It's the perfect opposite-the-Westgarth-Cinema storm, and we only hope Carl Fodera and third generation Italian gelato chef Marco Enea are prepared for the flogging to come. There's a nice backstory to the collaboration. Fodera travelled to Italy for research and was rejected by all until he met Enea's family. At the time, Enea was in Melbourne, about to head home from lack of work. A knowledge-for-partnership deal was struck and deliciousness ensued.
Enea's gelato is more Gelateria Primavera than the sweeter stuff you get at Messina, and giving both scoop shops a run for their money. It strikes that delicate balance between soft, fluffy and stretchy that you only get from stuff pulled fresh off the churn. They're no one-base wonders either. Enea builds each recipe from scratch to account for sugar variations. The chocolate and rosemary is a bitter-sweet and herbal revelation – like cocoa spiked with Fernet Branca. As is defiantly savoury dark roasted hazelnut. It's all locally sourced stuff. Apple sorbetti is all Gippsland Pink Ladies with just enough sugar added to give it some stretch. You're up for $5.80 for a small serve, paddled into insulated glass cups, or $6.80 for a cone. Or pull up a solid wooden block and you can get them to load a scoop onto a warmed wedge of sugar dusted apple cake.
They've carved a neat space for their northside domination: clean lined and bare bulbed with a pomegranate mural stretching across the wall and enough nooks to separate kids in full tanty flight from daters going for above-the-knee action. On our visit, Spicchia's flipping winter the bird with a four cheese pasta, saucing al dente rigatoni tubes with a rich gloop of asiago, mozzarella, gorgonzola and Grana Padanon, and enamel saucepans of polenta doused in a pork and fennel sausage ragu – a gutsy good time, if a little sauce-shy for $18.
But it's more about quality than quantity here. Ex-Atomica barista Ben Baird is pulling an incredibly balanced espresso from the wood-roasted Beuno Sierra blend. It's all peach fuzz and nuts with just a little smoke. Take it straight or layered over a thick hazelnut fudge with a praline cream float. Scoop or shoot, you always win.
There's no booze yet, but it's coming. For now, get a mild buzz on from Good Brew's barely alcoholic fermented kombucha teas, or get a pre- or post-flick biodynamic wine at Bar Nonno over the road. Onwards and upwards, Northcote.
Details
Best selling Time Out Offers