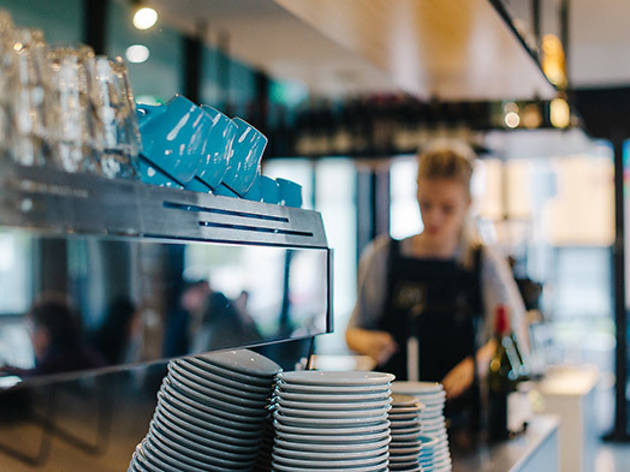 1/14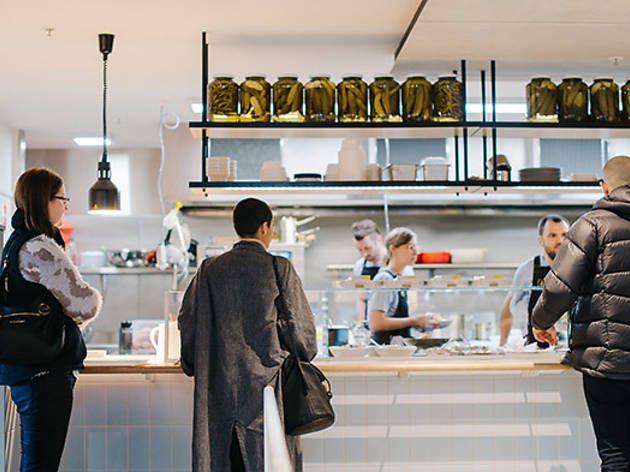 2/14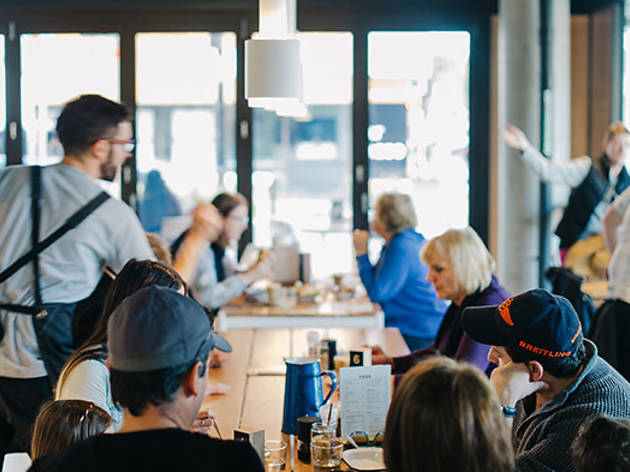 3/14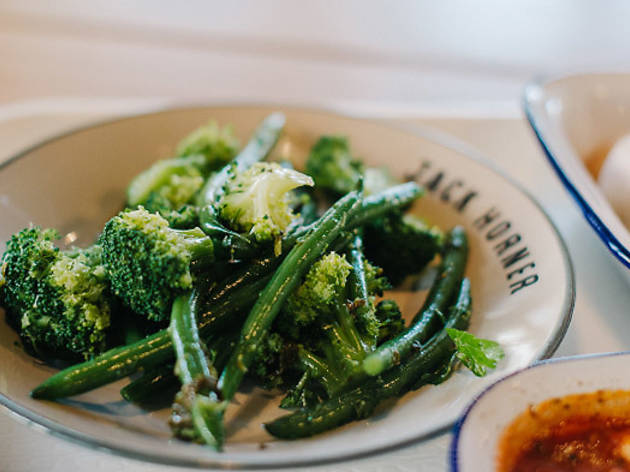 4/14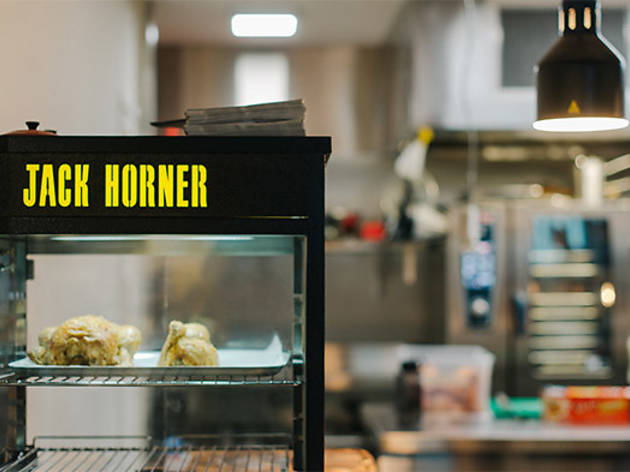 5/14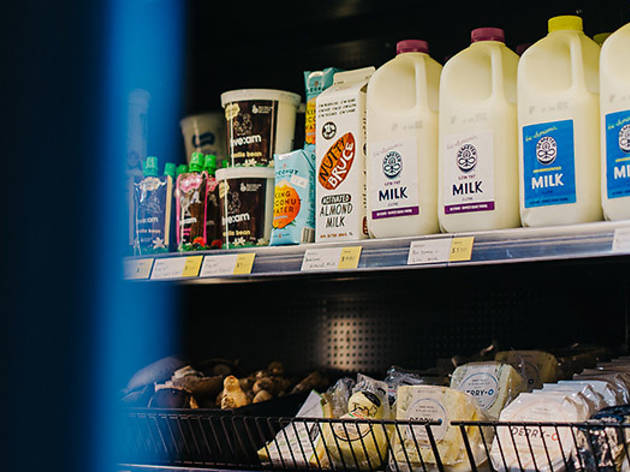 6/14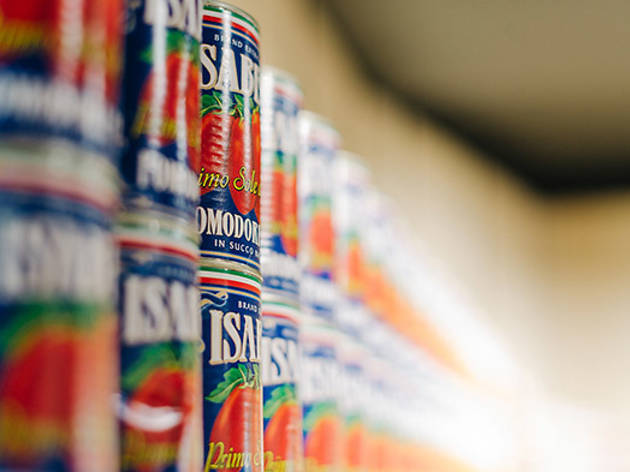 7/14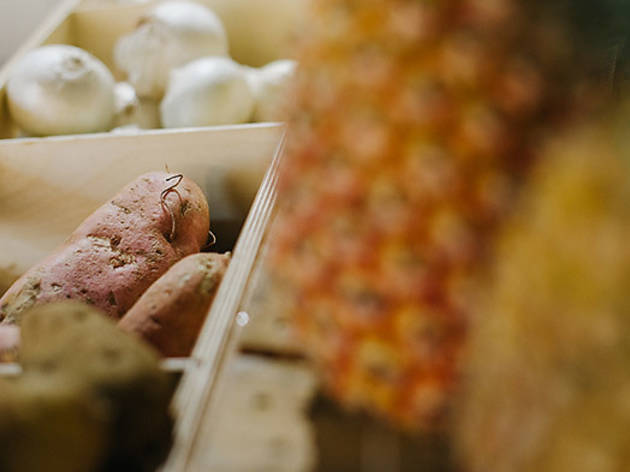 8/14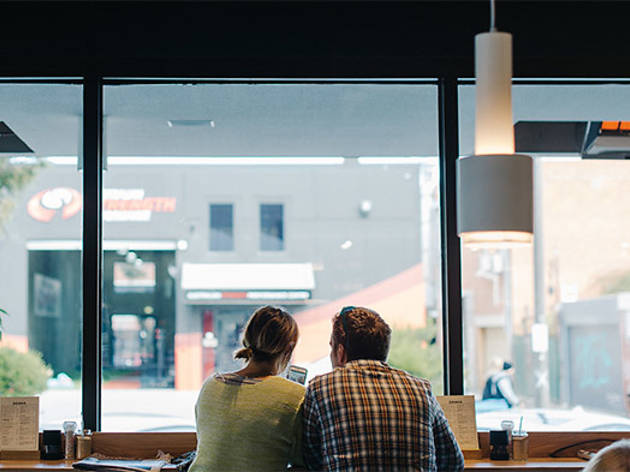 9/14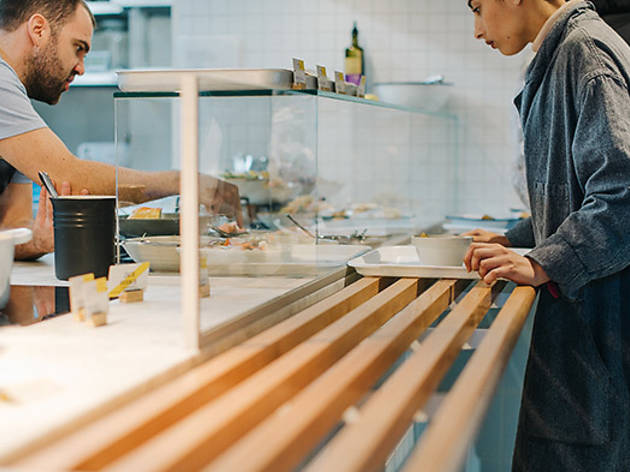 10/14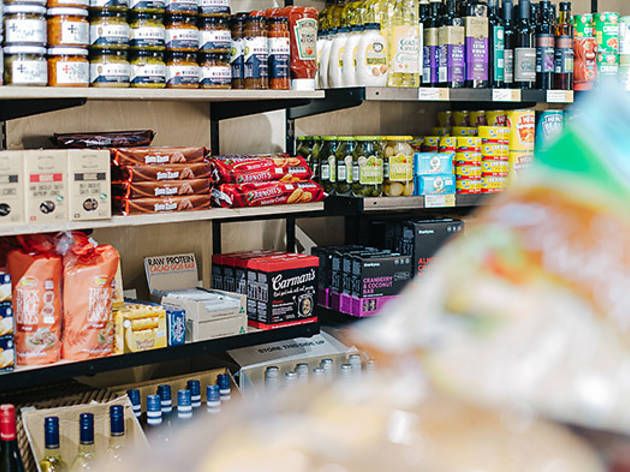 11/14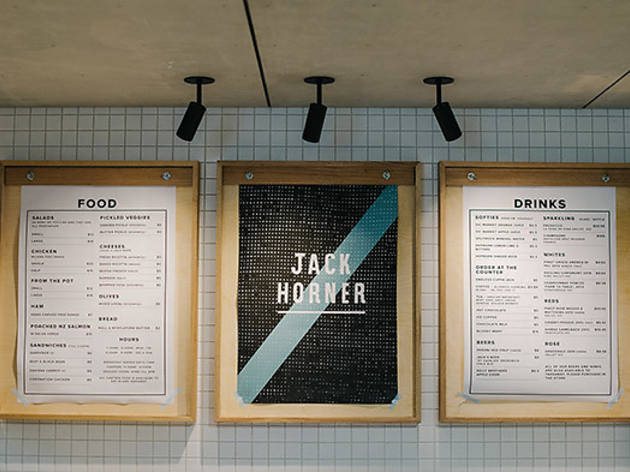 12/14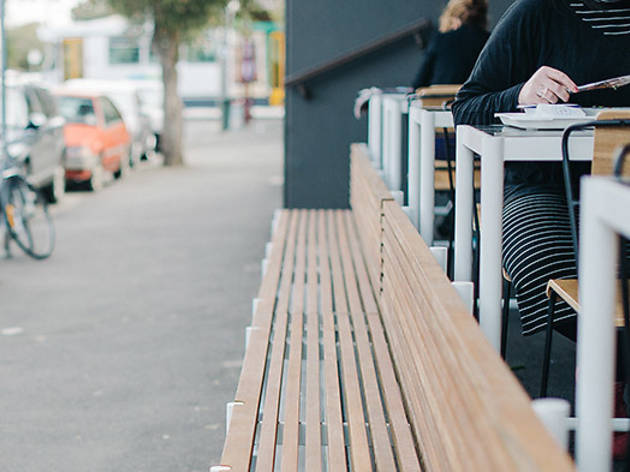 13/14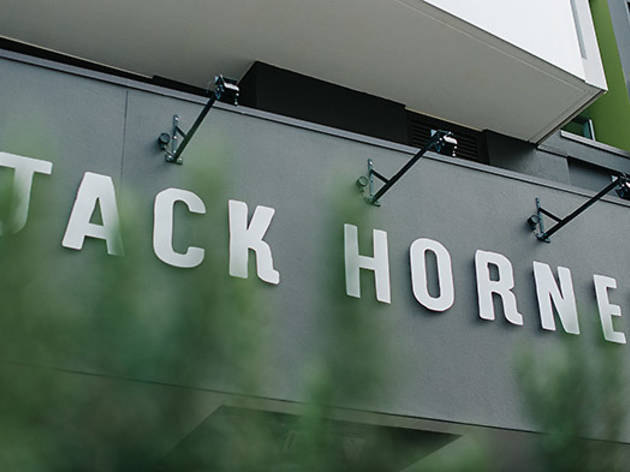 14/14
Time Out says
The neighbourhood milk bar and canteen gets an update
As traditional Aussie milk bars are pulling a gradual disappearing act from Melbourne's inner city suburbs, we're finding the local shops being replaced by a different kind of corner store: ones that look a bit like chef Matt Wilkinson's newest venture Jack Horner.
Part deli, part cafeteria and part milk bar, Jack Horner is a modern take on the convenience store that will see locals coming by for bottomless filter coffee, a carton of milk or even emergency toiletries.
Wilkinson, who created Jack Horner with his Pope Joan collaborator Ben Foster, announced his plan to reinvigorate the local milk bar concept back in January. He told Time Out Melbourne then that it took a "two-year study – [to work] out how the CBD is changing and what the milk bar represents" to bring the idea to fruition.
Located in the former Tip Top Bakeries site below a Brunswick East apartment block, breakfast service is a no-fuss affair – diners tick what they want and hand the menu back to a waiter. Options include jaffles (baked beans and cheese or bolognese sauce and cheese) and eggy cafe favourites (eggs benedict, or poached eggs with extras like mushroom and feta, sausage and house-made brown sauce). The banoffee waffle with a dollop of dulce de leche and banana mascarpone cream will hit the spot for those who like their breakfast sweet.
The canteen kicks into gear at lunchtime – diners can opt for the day's soup, pre-prepared sandwich or put together a meal from a line-up of hearty seasonal salads, pickled vegetables, cheeses, and slow-cooked hot dishes. A soft serve machine will dish out homemade sweet treats.
"It's basically a shop that we'd want to use ourselves – you can pick up some tasty, wholesome takeaway food, plus grab some shopping," explains Wilkinson.
Open daily until 8pm, locals can even shop for dinner at Jack Horner. Sure, the convenience won't come cheap, but it'll do in a pinch. The in-house food store comes with a small fruit and vegetable section, and everyday items like Jatz crackers, Weet-Bix and canned tomatoes sit next to fair trade chocolate and sourdough loaves from Geelong bakery La Madre. A small bottle-o stocks a selection of wine, beer and cider, while the cafeteria opens late for nights when dinner calls for a bit of roast chicken or some ham.
Details
Best selling Time Out Offers