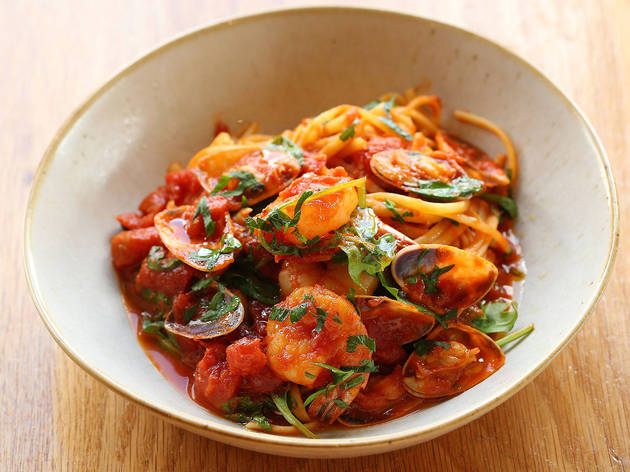 1/13
Photograph: Graham Denholm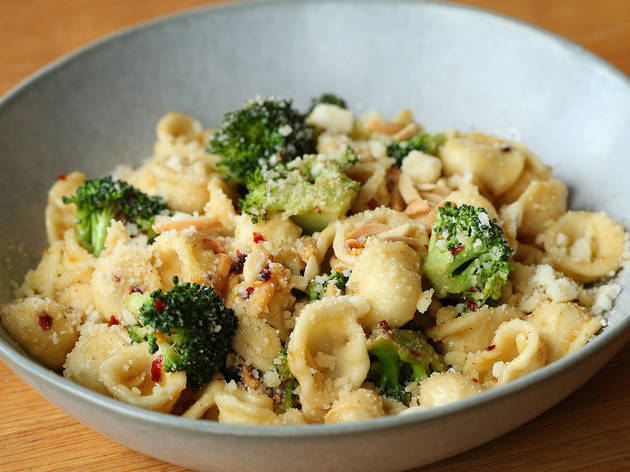 2/13
Photograph: Graham Denholm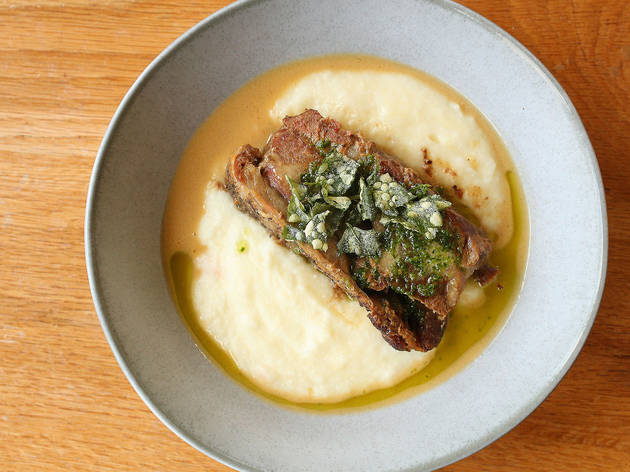 3/13
Photograph: Graham Denholm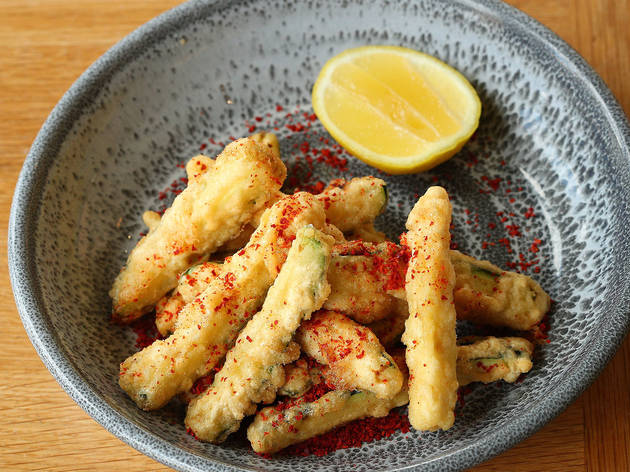 4/13
Photograph: Graham Denholm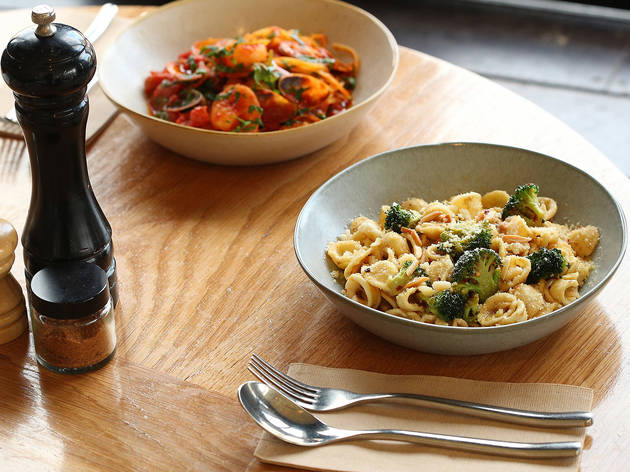 5/13
Photograph: Graham Denholm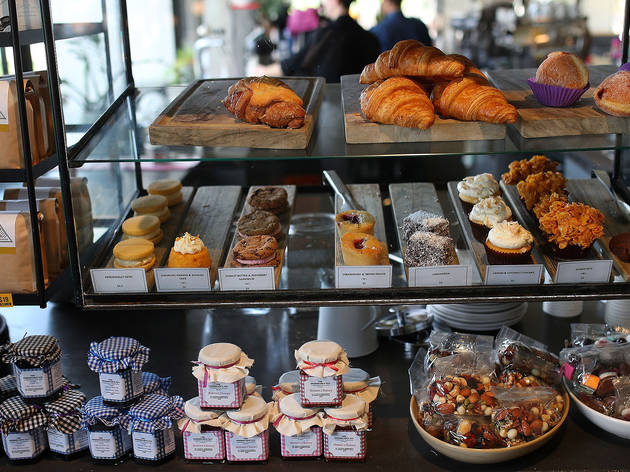 6/13
Photograph: Graham Denholm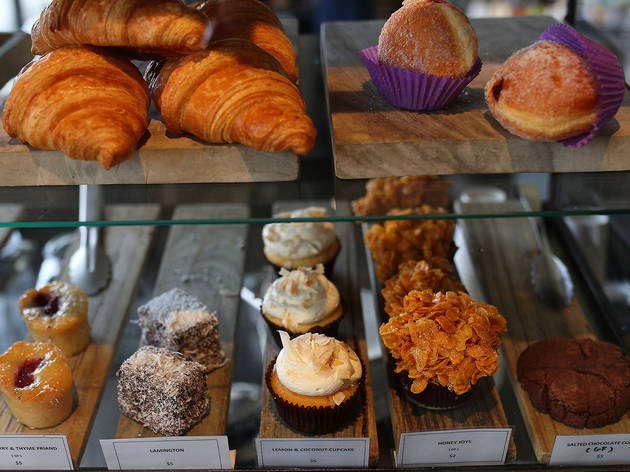 7/13
Photograph: Graham Denholm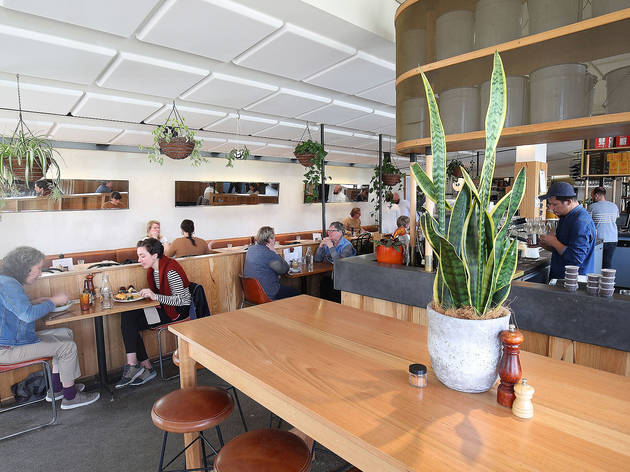 8/13
Photograph: Graham Denholm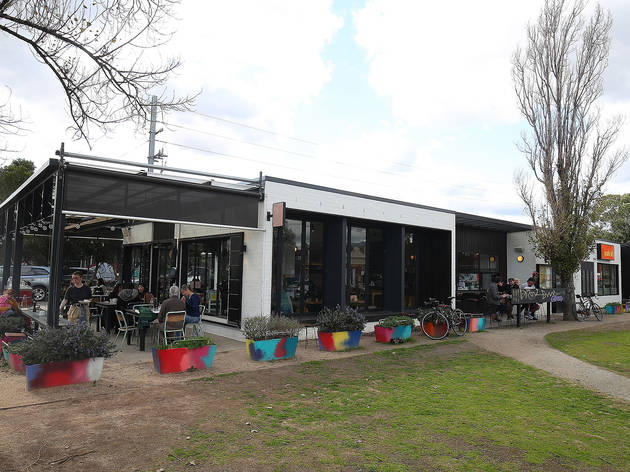 9/13
Photograph: Graham Denholm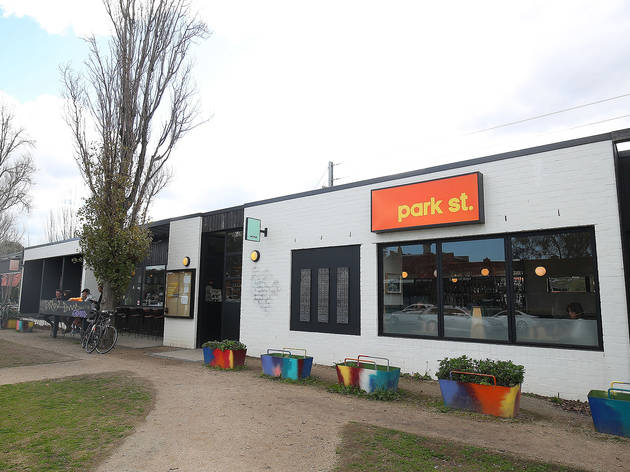 10/13
Photograph: Graham Denholm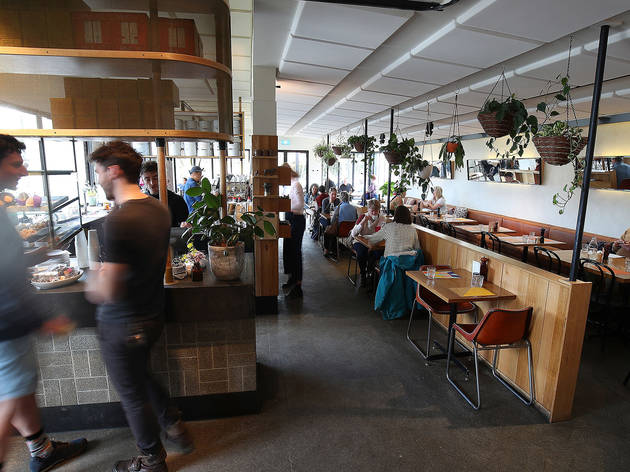 11/13
Photograph: Graham Denholm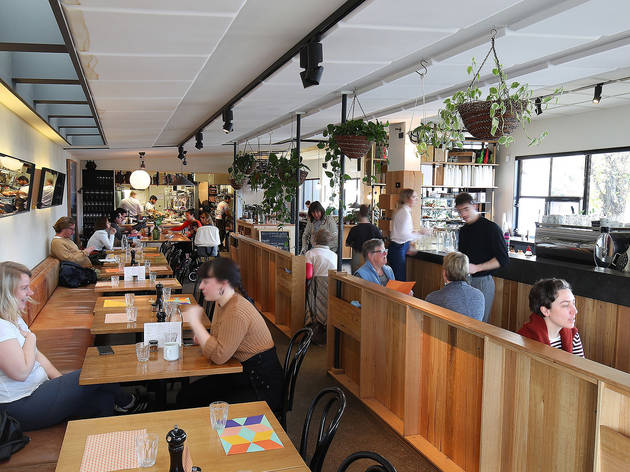 12/13
Photograph: Graham Denholm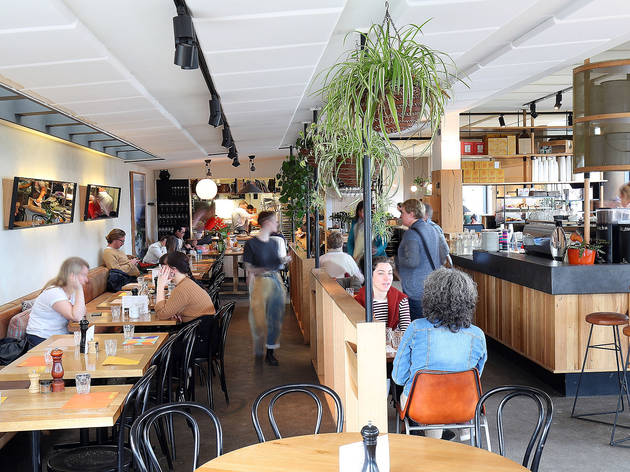 13/13
Photograph: Graham Denholm
Time Out says
Easygoing Italian with a hipster heart; Park St Dining knows its North Carlton neighbourhood well
It's asking a lot of a place to go from a daytime café to a night-time restaurant – a bit like expecting someone who's been looking after the kids all day to turn on the sultry vibes when their partner gets home. Plenty of cafes that try their hand at the evening trade but Park St Dining is one of the rare places to manage the metamorphosis with panache.
Just for the record, it also has the goods during the daylight hours. A menu that holds its own amid the city's overstuffed café scene. Fast-moving but friendly staff. A playground abutting the back – prime territory for parents to double down on the caffé lattes while keeping an eye on little Arlo as he navigates the monkey bars. But we're here for the sunset vibes on Friday and Saturday nights, when Park St rubs some pomade through its hair, dabs some cologne behind the ears and reinvents itself as a quietly revving Italian stallion.
It's not that children are unwelcome. They'll even offer young Freida her kid-sized choice of spaghetti Bolognese, carbonara or broccoli orecchiette, but Park St has enough style game for a Tinder date. For dinner service a curtain is swooshed across to corral diners in the sexier front bar area, where intimate, knee-touching booths, a high-low mix of seating, and lighting set to flatter make it a place you want to linger.
Co-owner Jesse Gerner has made his name with his Spanish moves at Fitzroy's Anada and Bomba in the city but here he's turning right along the Mediterranean. And it says something that this shortlisted candidate for best casual dining in our 2018 Time out Restaurant Awards takes a simple, unfussy, slightly international approach to the neighbourhood Italian equation. Pasta is a strong suit. Aperitivo hour is celebrated with a classic Negroni or vermouth along with salumi and cheese served with all the bits and bobs (muscatels, quince and lavosh) it requires. The pricing is keen.
The primi are keener. Hit the house croquette for $4 well spent – a smoosh of manchego and spinach showing Gerner and his head chef Russell Hall haven't completely abandoned their Spanish fix. Charry, pecorino-covered corn on the cob in a crunchy maize rubble gives a left-of-centre textural spin to the snack now unmoored from its Mexican origins. Pickled sardines with red onion and a lightly smoked salsa are a briny taste of ocean to pile on charred sourdough. Ribbons of fried zucchini trapped in a lacy threads of polenta batter get a robust sprinkling of gochugaru, the fruity-hot Korean chilli powder. They come to life with a squeeze of lemon but it's hard to ignore a heavy hand on the salt.
But: pasta. A classic orecchiette with broccoli and toasted almonds is radiant with the holy trinity of garlic, oil and chilli in a way the seafood linguini in an almost unadulterated tomato sugo, is not. The meaty little clams and fat king prawns are right on the money, but the lack of garlic punch and onion sweetness is a missed opportunity. Get thee to the lamb shoulder bedding down in soft polenta with fried saltbush leaves, the dish to right all the wrongs in your life as it murmurs comfort in your ear.
It's good to see a civically-minded member of the neighbourhood. There's a lot to like with its green ethos (worms, compost, snippable herbs in the planter boxes, bees on the roof) and staff who channel the big-hearted nature of the place. When you want to chill in style, Park St an address to remember.
Details
Address:
815
Nicholson Street
Carlton North
Melbourne
3054

Contact:
Opening hours:
Sun-Thu 7.30am-4pm; Fri, Sat 7.30am-late
Best selling Time Out Offers