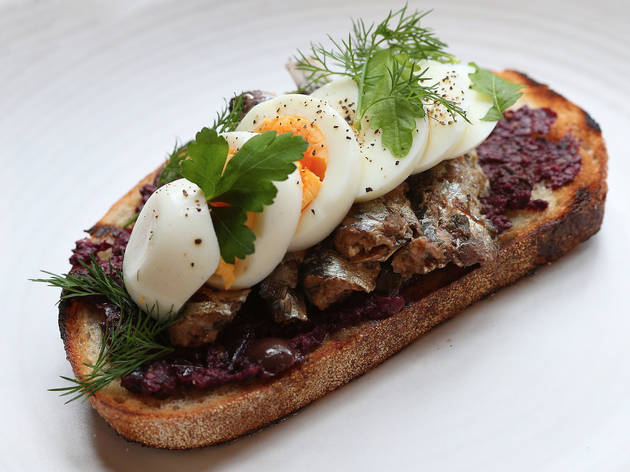 1/14
Photograph: Graham Denholm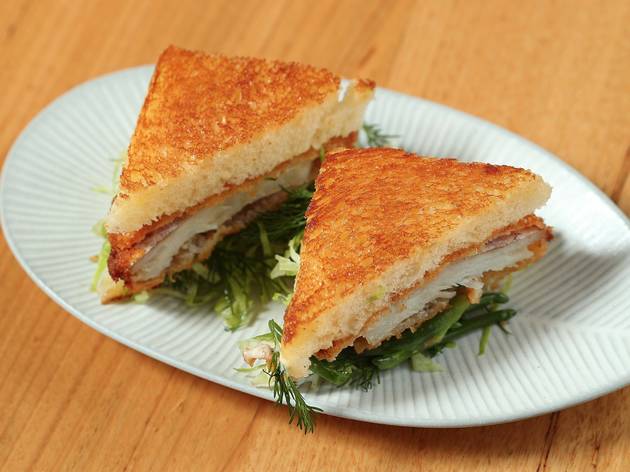 2/14
Photograph: Graham Denholm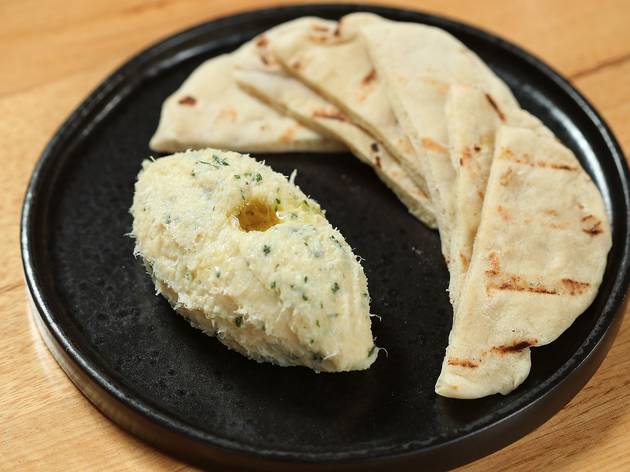 3/14
Photograph: Graham Denholm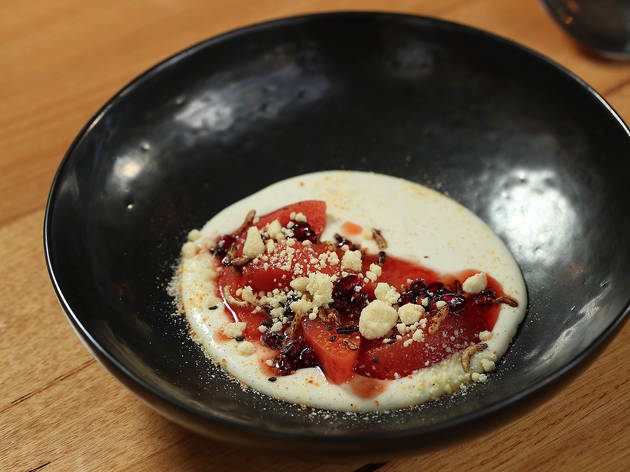 4/14
Photograph: Graham Denholm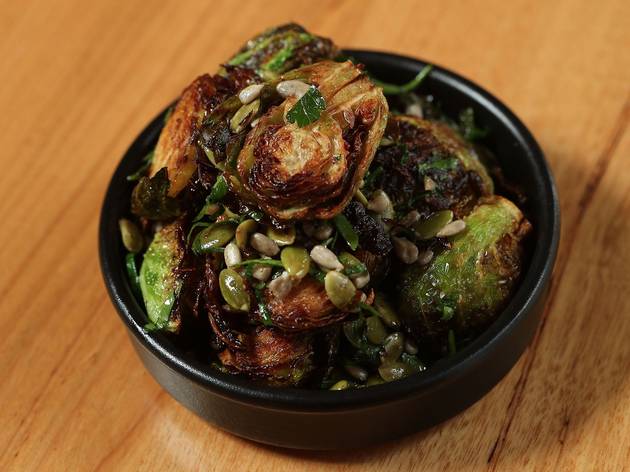 5/14
Photograph: Graham Denholm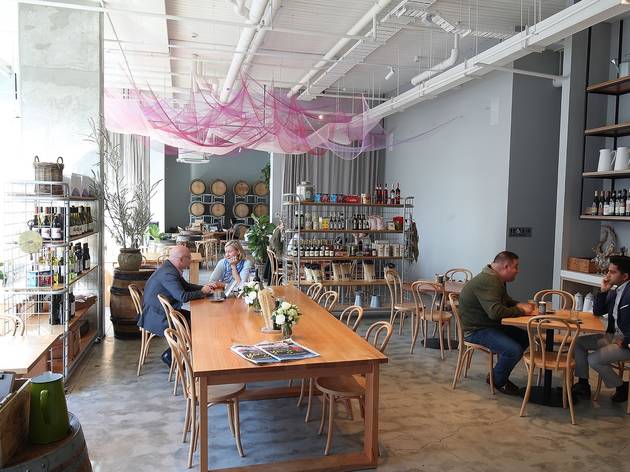 6/14
Photograph: Graham Denholm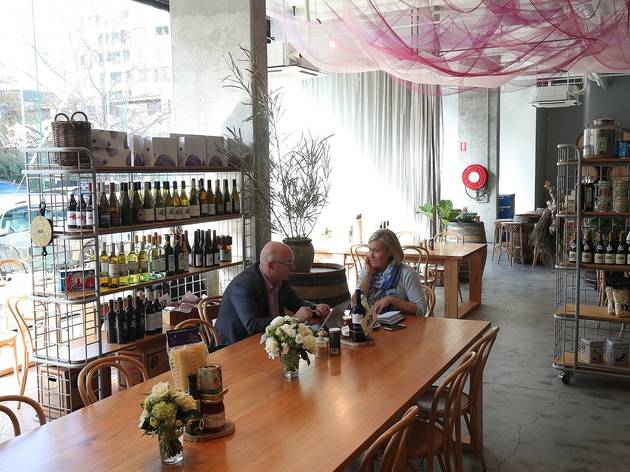 7/14
Photograph: Graham Denholm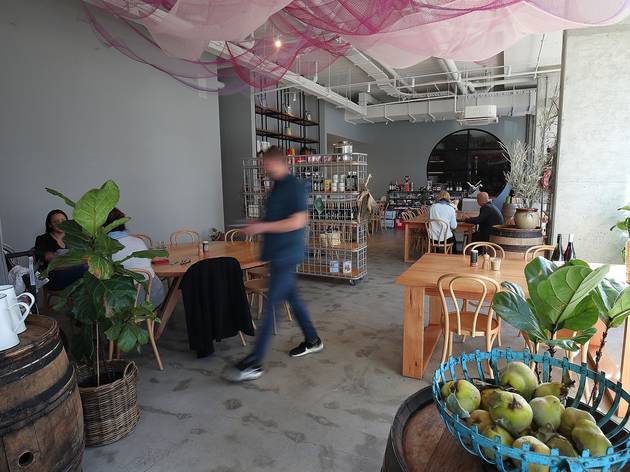 8/14
Photograph: Graham Denholm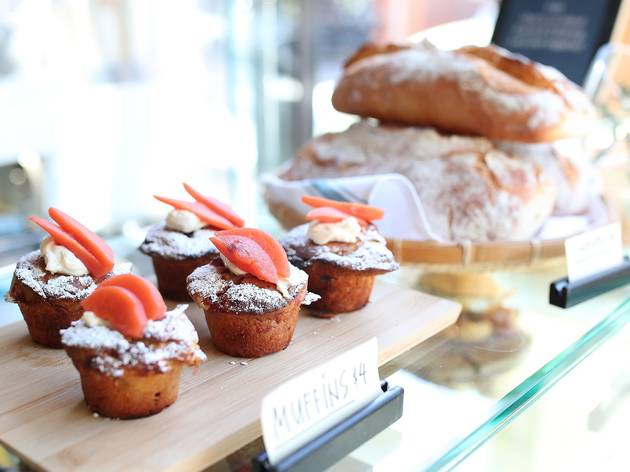 9/14
Photograph: Graham Denholm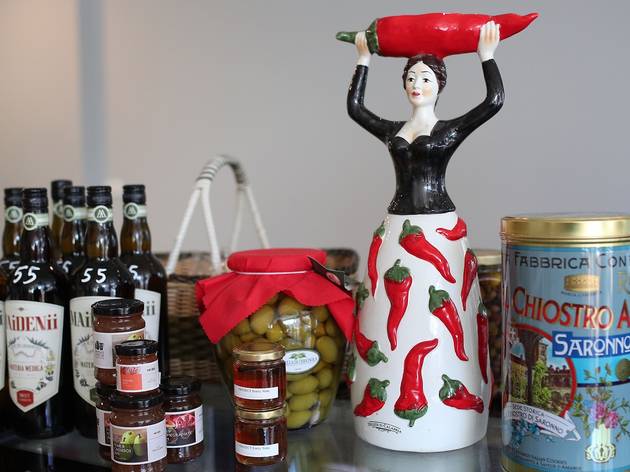 10/14
Photograph: Graham Denholm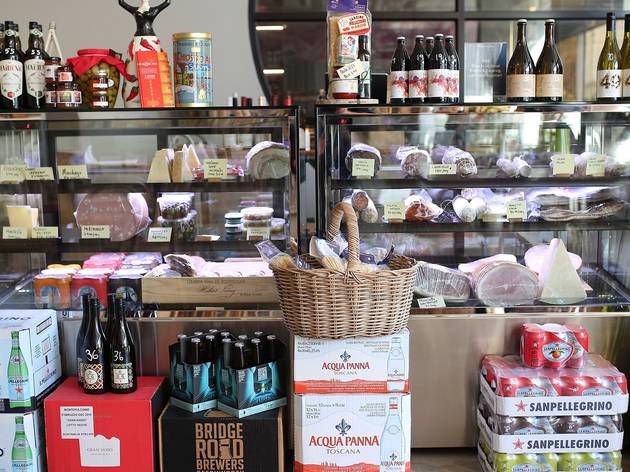 11/14
Photograph: Graham Denholm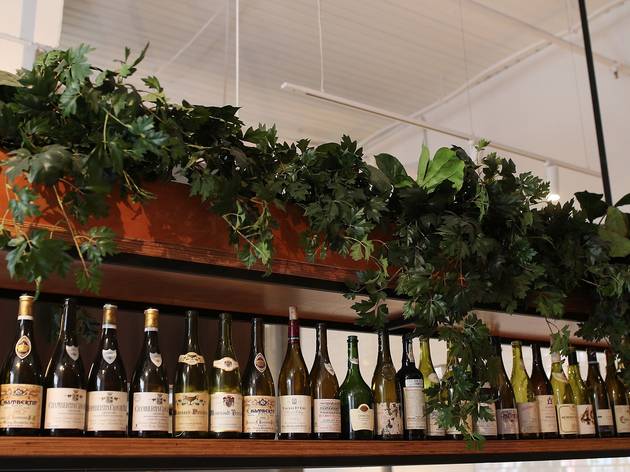 12/14
Photograph: Graham Denholm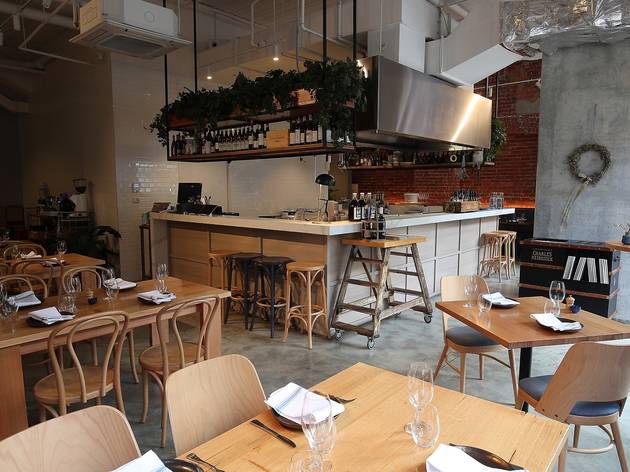 13/14
Photograph: Graham Denholm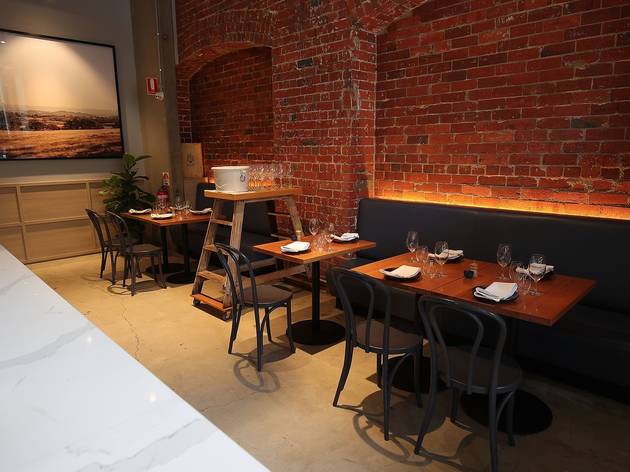 14/14
Photograph: Graham Denholm
Time Out says
This multi-purpose venue delivers modern Italian food with small-town service
A restaurant, a café, a function space, a bottle shop, and a deli make up Project 49, inhabiting a wide swathe of the ground floor in one of Collingwood's brick warehouse-turned-apartment buildings. During the day, you can swing past for a coffee in the spacious café-deli area, where fried eggs are served with anchovy gremolata, and fat sardines grace even fatter slices of crusty toast, spread with rich, spicy tapenade.
A smattering of high quality Italian dry goods and wines to take away are as much for decoration as they are for sale. Gift packs of dried pasta with sauce are bundled with twine on rustic wooden boards. The coffee is good, the service is warm, and a big table of mates booked in for a family-style lunch shares platters of roasted pork, its crackling radiant in the afternoon sun.
Come nightfall, the restaurant next door does modern Italian bistro. The space is arranged around a command-centre open kitchen where the handsomely bearded chefs chat with diners sitting at the bar. Arched vestibules in high, red-brick walls are up-lit with soft light, bringing a fireplace warmth to the room. But it's the service here that really takes the chill out of a Melbourne evening. We count five separate greetings in our short journey from door to table – it feels like we've just arrived at a friend's place for dinner.
To start, whipped salt cod (baccalà mantecato) is served with grilled-to-order flatbread. The rich, salty, lemony spread goes hand in hand with a hugely aromatic Gamay from Beechworth. It has a nose like sweet vermouth, all sweet spice and dried flowers, but with a light palate that's immensely drinkable. The fish sandwich is a serious version of a Macca's filet-o-fish, flaky white flesh breaded and golden fried, with mayo and chiffonade of iceberg between thick slices of bread, grilled on the flat top until the butter is just caramelised. When you get a combination of nostalgia and attention to detail like this, you're onto a winner.
Grilled calamari with morcilla sounds like it should be super rich and funky, but is beautifully balanced instead. The morcilla has more spice than bloody funk and it comes tossed with bitter leaves and hazelnuts for freshness and bitter crunch. A side dish of Brussels sprouts dressed in caramelised sherry vinegar are fried crisp and garnished with pumpkin seeds for a different kind of percussive element. The person who is testing this food before it goes on the menu really understands texture and balance.
The wine list focuses on Italian styles produced in Victoria, and reflects an appreciation for proper bistro drinking, with vermouths, aperitifs, fortifieds and digestives all well represented. Palladino, a white varietal, is a great place to start: sweet and light with candied lemon and almonds. Later on, a white port from Rutherglen's Simão & Co is a spectacular match to a dessert of olive-oil cake with fig-leaf ice cream and whey jelly.
Project 49 in Collingwood is the second outlet of that name, with the original ticking along on the tourist trade in Beechworth. And while there's nothing revolutionary going on here, it's lovely to see a little Victorian wine country hospitality and humility making its way back to the city.
Details
Address:
107 Cambridge St
Collingwood
Melbourne
3066

Contact:
Opening hours:
Mon 6-10pm; Tue-Sat 10am-10pm; Sun noon-4pm
Best selling Time Out Offers