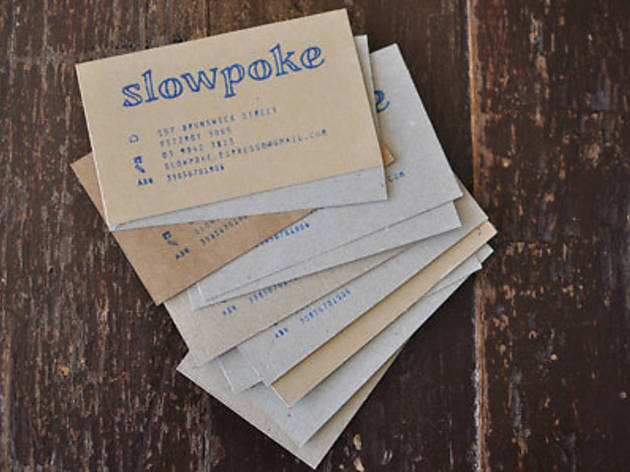 1/26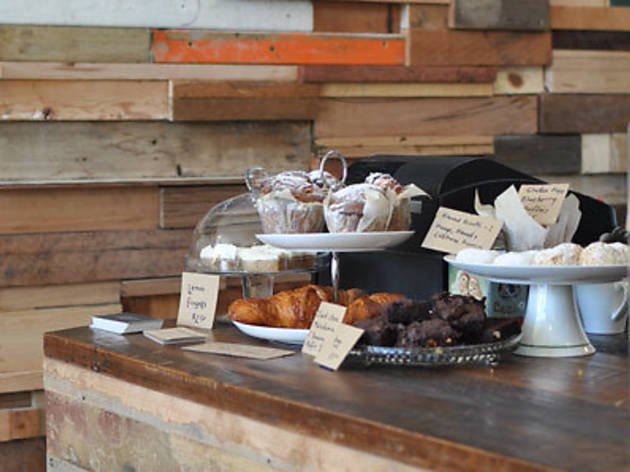 2/26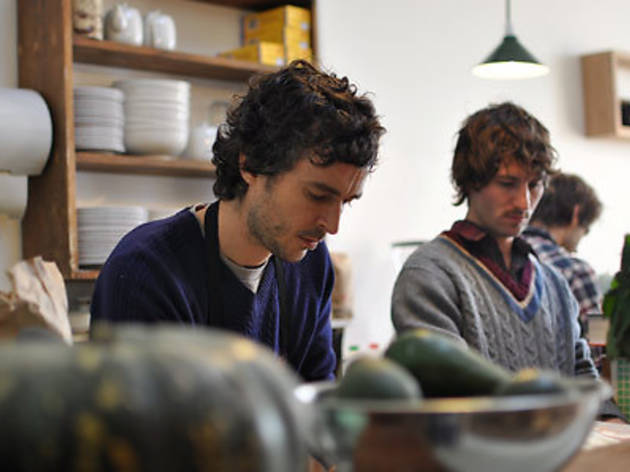 3/26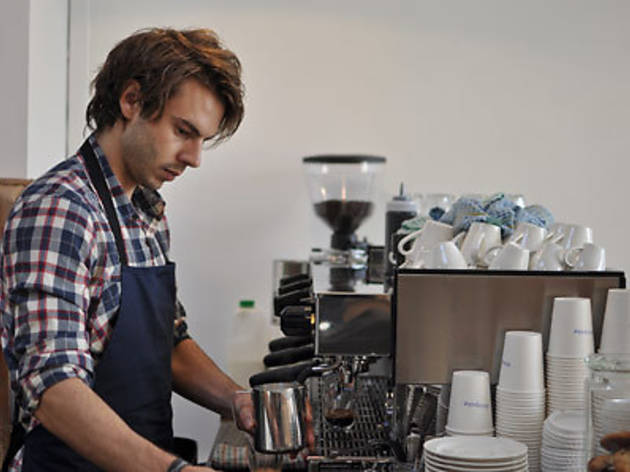 4/26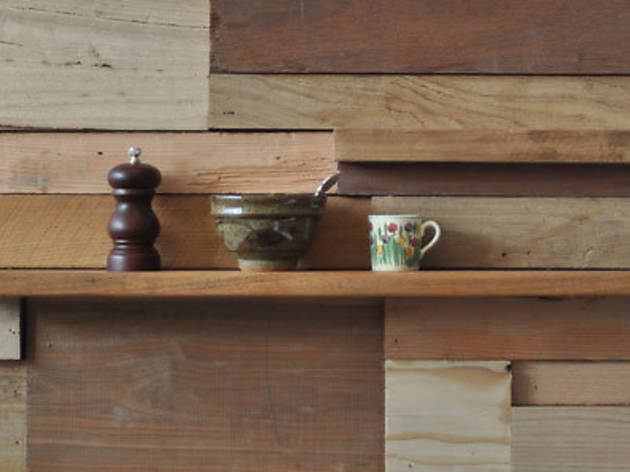 5/26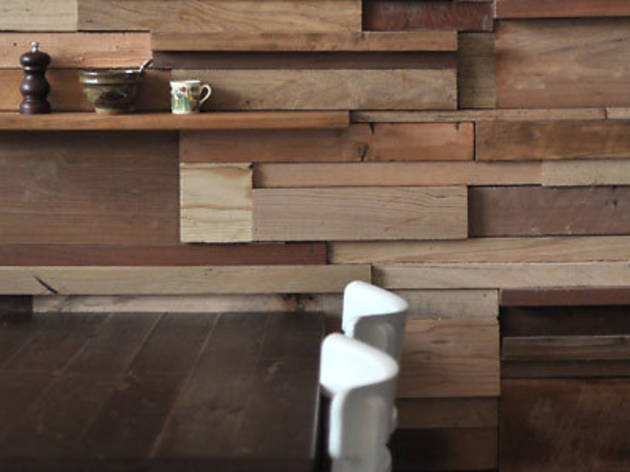 6/26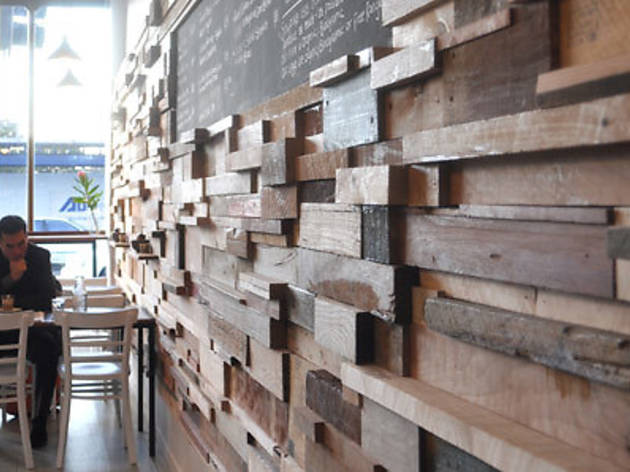 7/26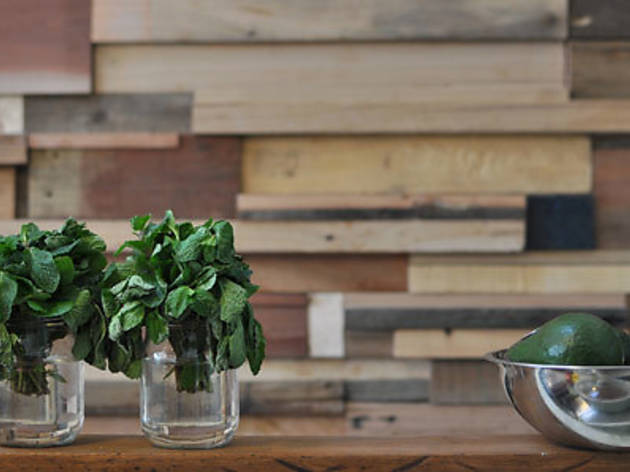 8/26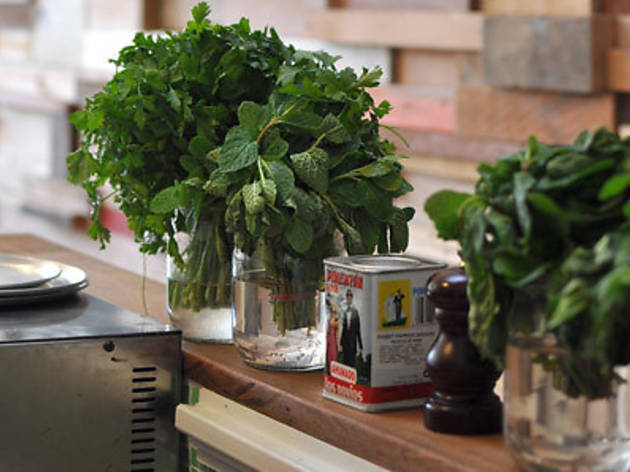 9/26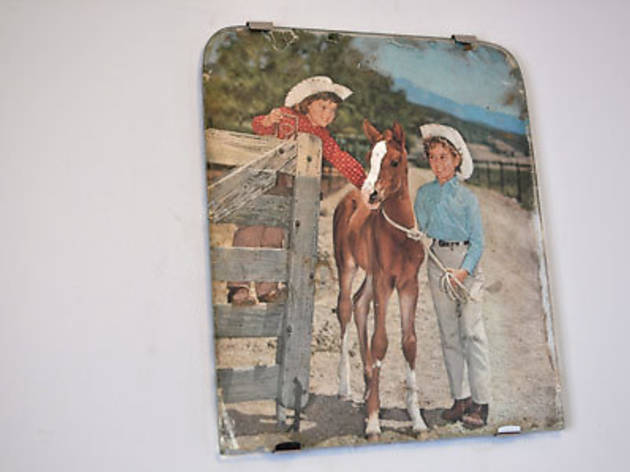 10/26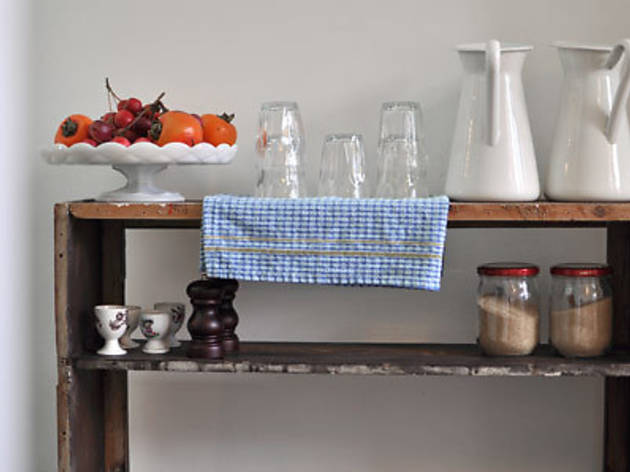 11/26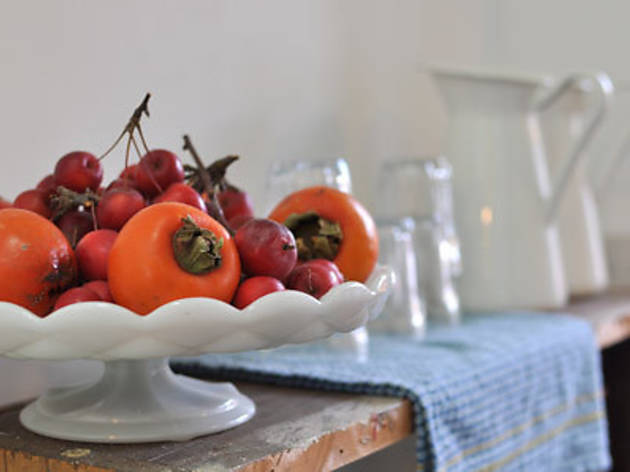 12/26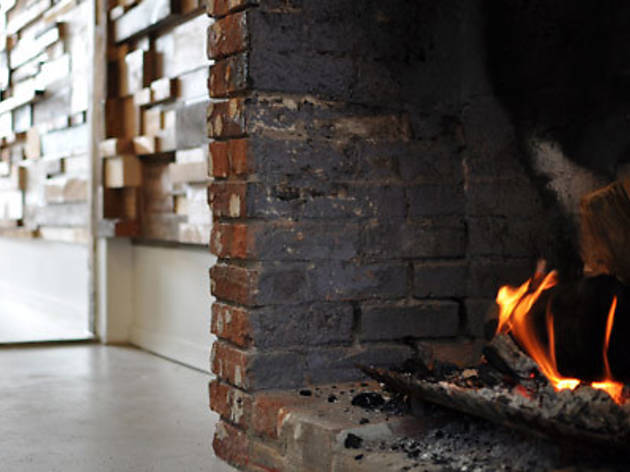 13/26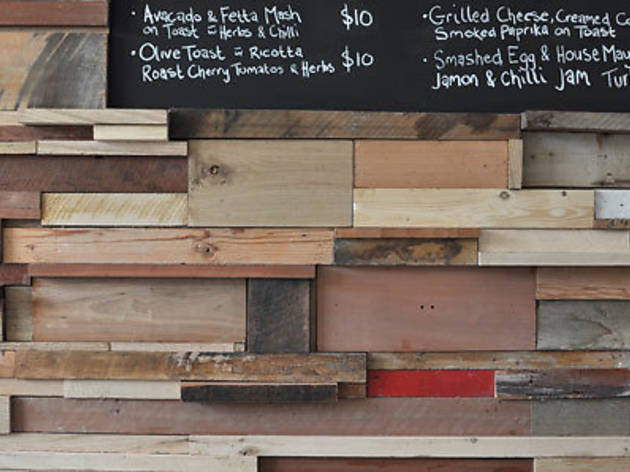 14/26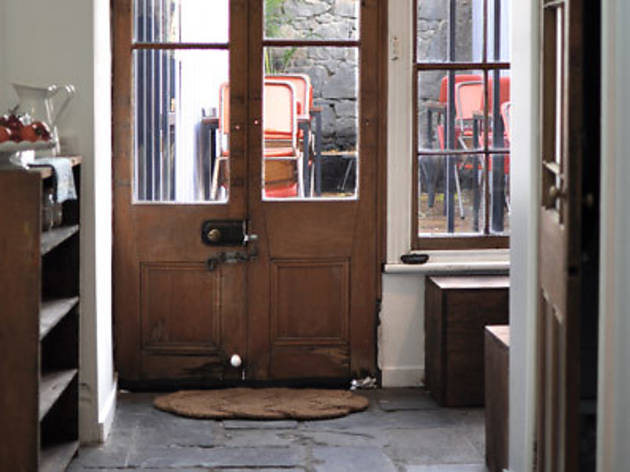 15/26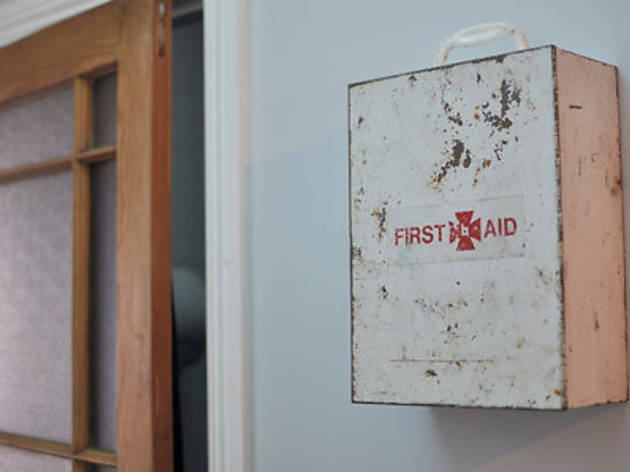 16/26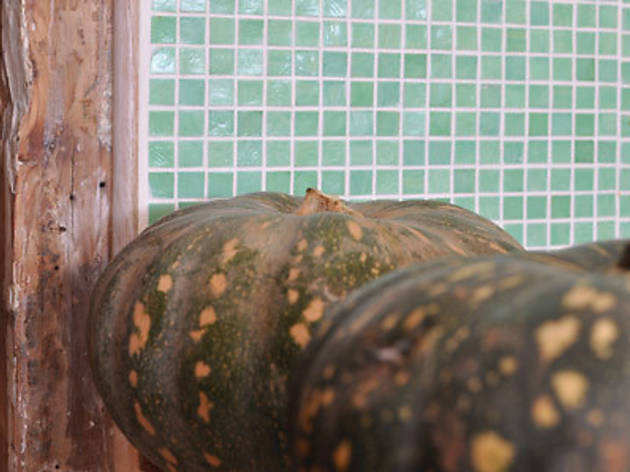 17/26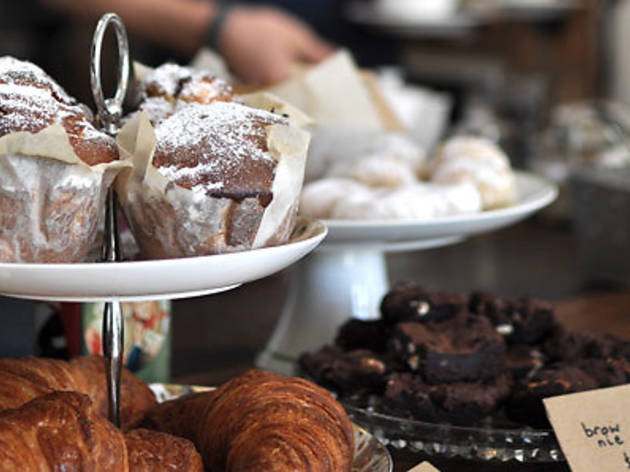 18/26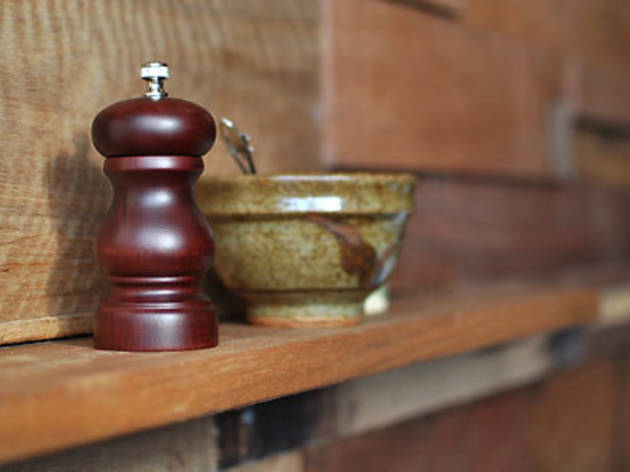 19/26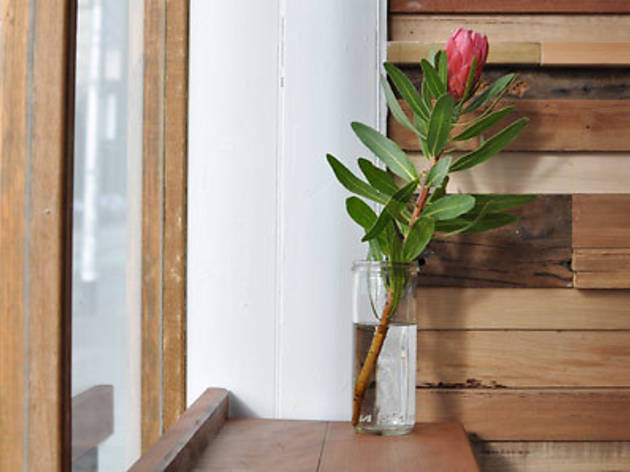 20/26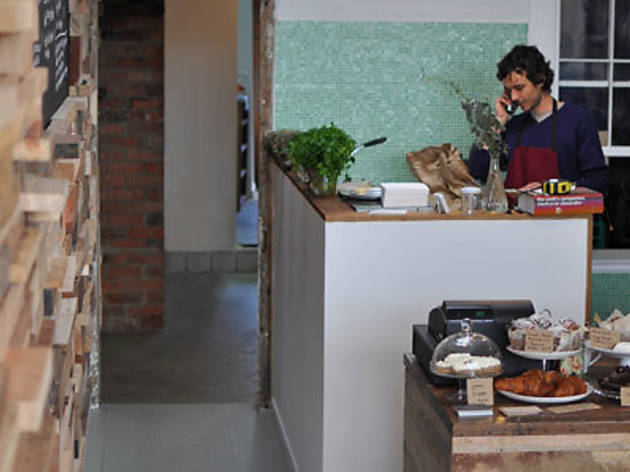 21/26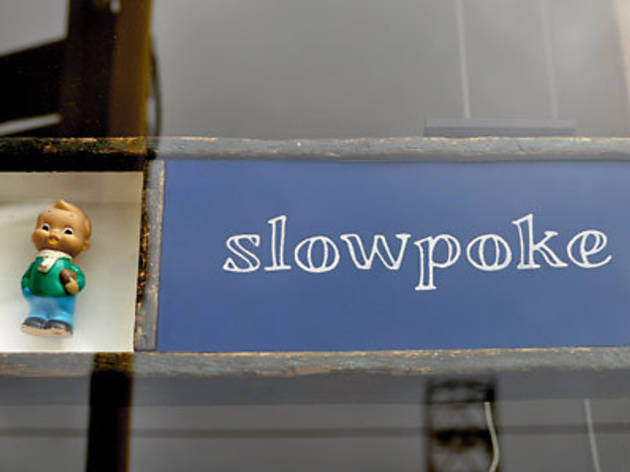 22/26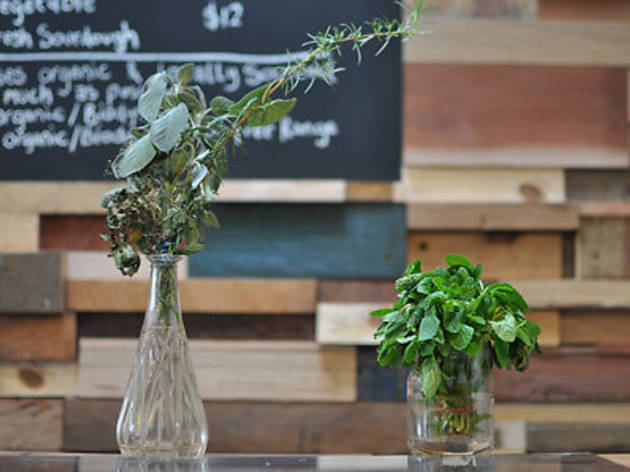 23/26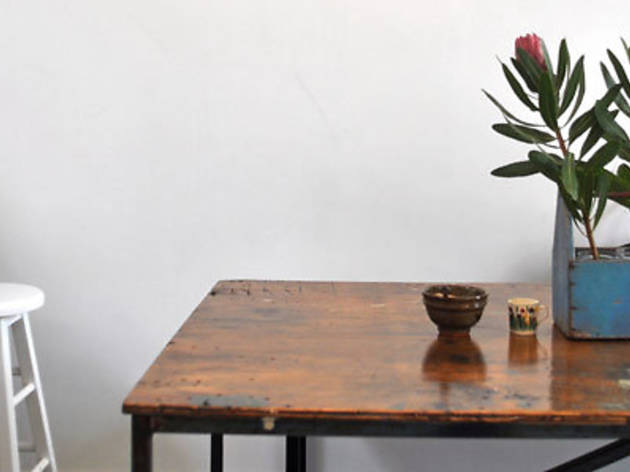 24/26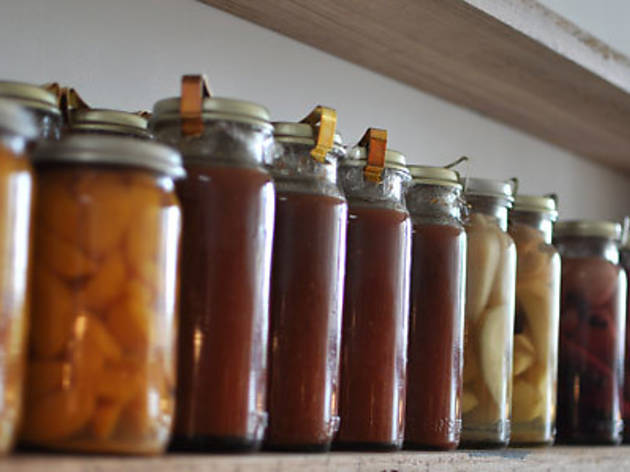 25/26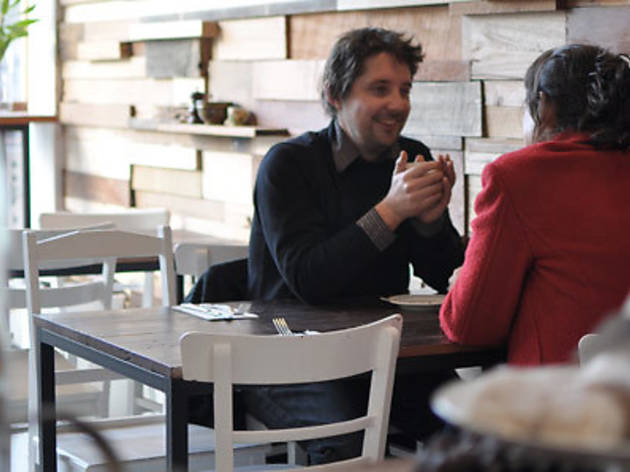 26/26
Time Out says
What makes a new café successful can sometimes be as simple as having friends, and boiled eggs
Another Brunswick Street café anyone? You would think not, but damn it all if Slowpoke Espresso isn't proving that if you give us a cute name and an eco-friendly bent, we just can't wait to embrace that old chair feel and new café smell. Slowpoke is Curtis Riddington's first foray into cafe ownership after a former life working in environmental resource management (and some coffee practice working at Batch). With such feverish competition out there we're inclined to worry for him, but thankfully, he is a man with some excellent friends. His head barista Nick Millright comes to his side after years of working the groups at iconic cafes such as Gypsy's, The Breakfast Club and Tin Pot, ensuring that the La Marzocco is humming like it should be, and that a trickle of old clientele are (dis)loyally following him to his new digs. Conveniently for all concerned, Millright came as a package deal with keen eyed designer Anne-Sophie Poirier, who turned the interior into a stunning jigsaw of recycled and pilfered timber. Taking advantage of the open fireplace and sunny courtyard, Poirier has created a sophisticated, yet comfortable atmosphere for hunkering down with friends of your own- regardless of whether they're real, or in your trashy novel. Even the muffins and slices are made by another of Riddington's handy pals, who drops them off by bike on her way to work at the library. They are the platonic Brady Bunch of café crews, and not surprisingly, you get pretty good service from a team who actually like each other.
Matching the casual atmosphere, the menu is simple, but sound. We're ecstatic to see that in place of the same old poached-eggs-with-everything menu, they've embraced the highly underrated soft boiled variety- it's worth a visit just to reminisce over an eggcup. Most dishes are under $12, which is impressive considering that the raw produce is local, organic and bio dynamic wherever possible, meaning that they are personally taking the financial hit for the sake of our stomach's carbon footprint. Interesting oddities worthy of a test drive are the multigrain porridge, jazzed up with rye and rice and topped with baked rhubarb and blueberries ($9), and the crunchy, gooey and awesome grilled cheese and creamed corn on toast with smoked paprika $8. It's like an experimental after school snack finally realised on a grown up menu.
Making the grade is always an uphill battle for Fitzroy cafés, but if Riddington can inspire as much devotion from punters as he does from his friends, this little slowpoke will do just fine.
Details
Address:
157 Brunswick St
Fitzroy
Melbourne
3065

Contact:
Opening hours:
Tue-Sat 7am-3.30pm; Sun 8am-3.30pm
Users say