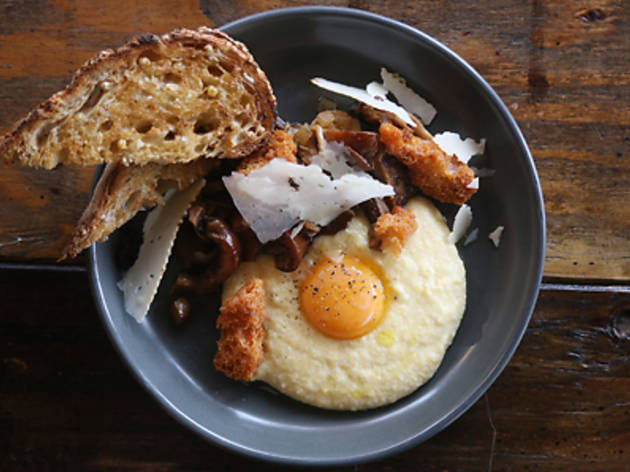 1/14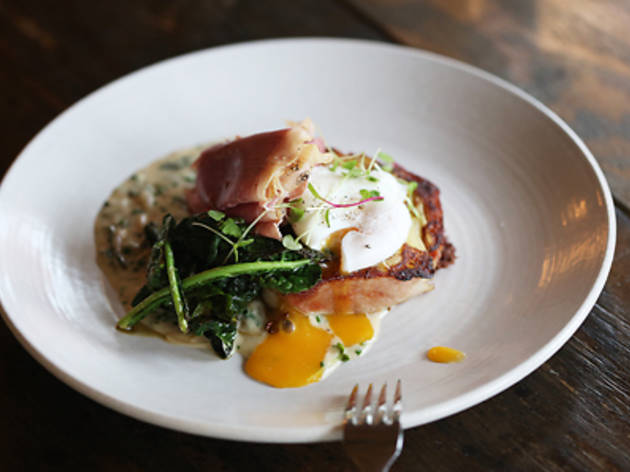 2/14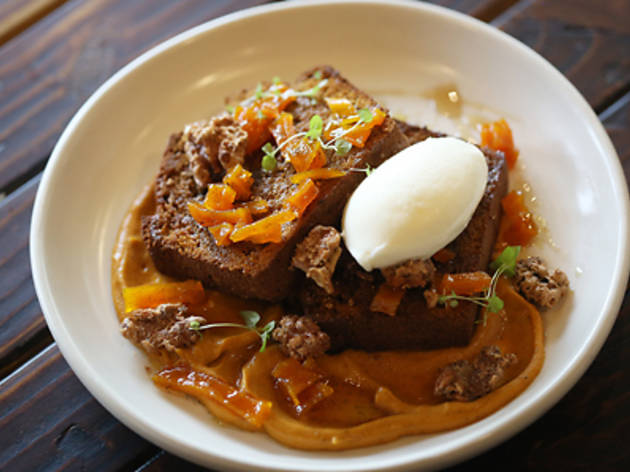 3/14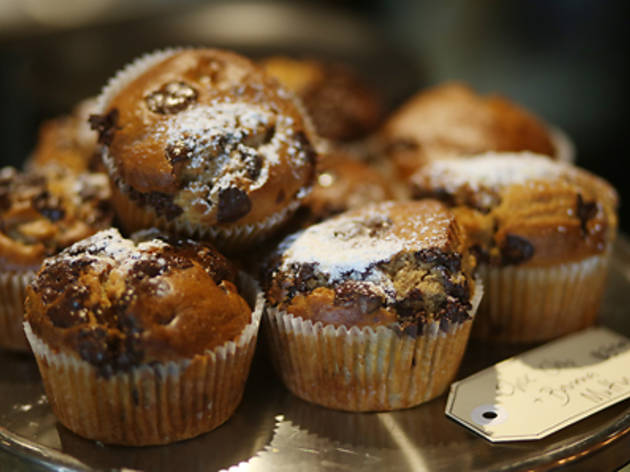 4/14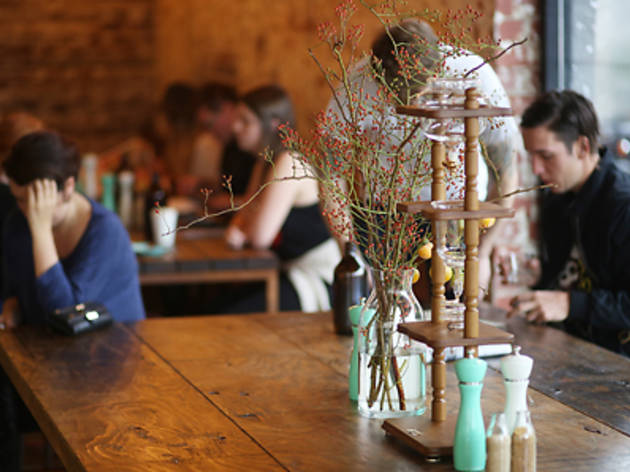 5/14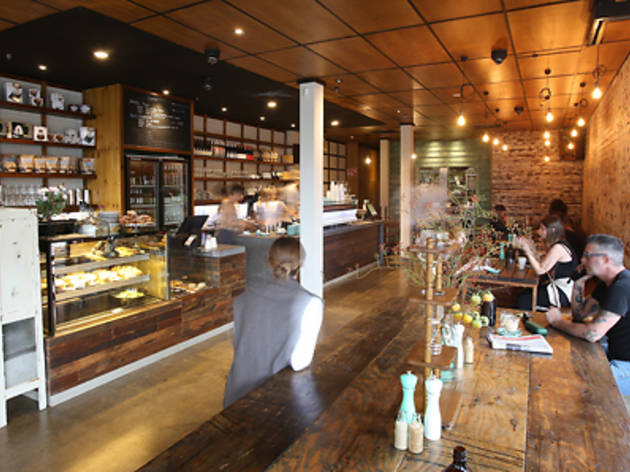 6/14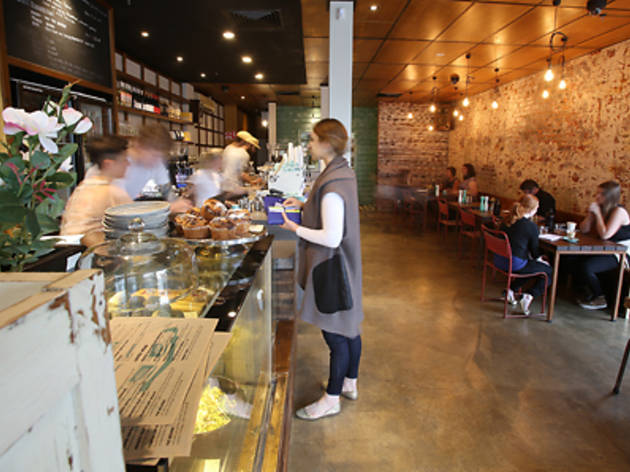 7/14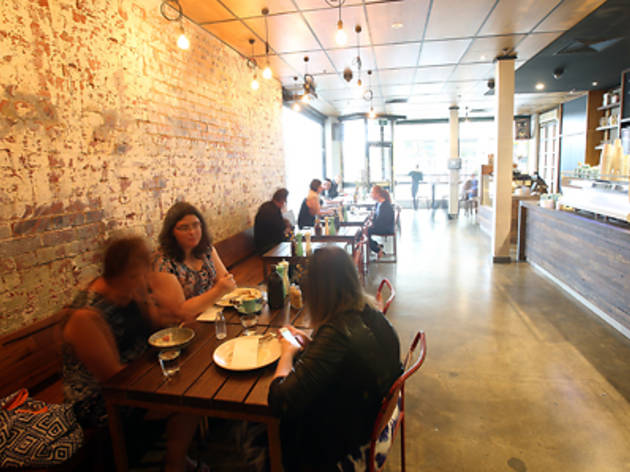 8/14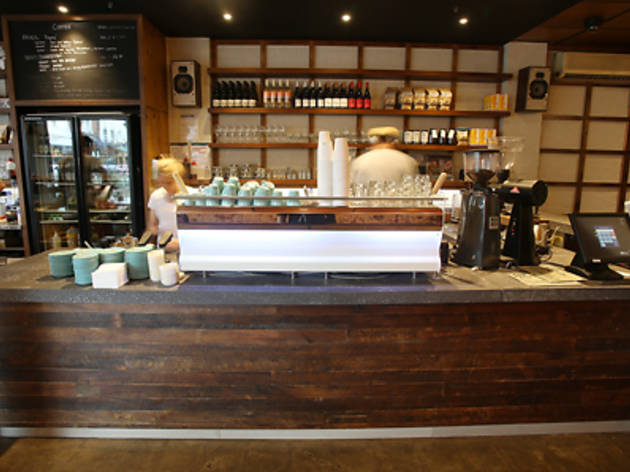 9/14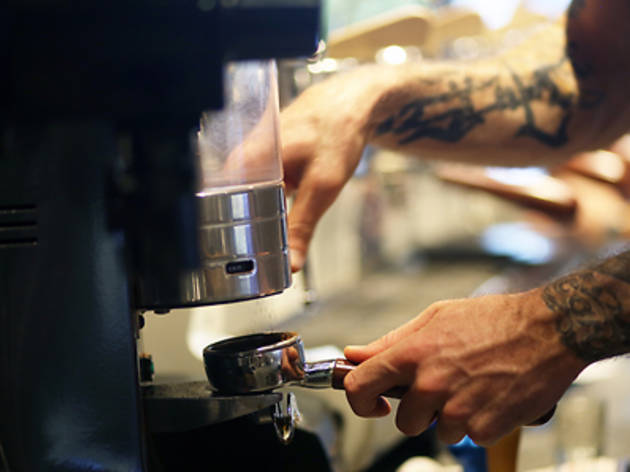 10/14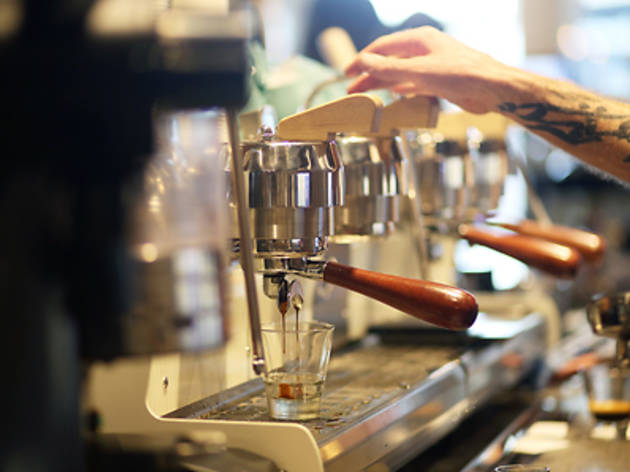 11/14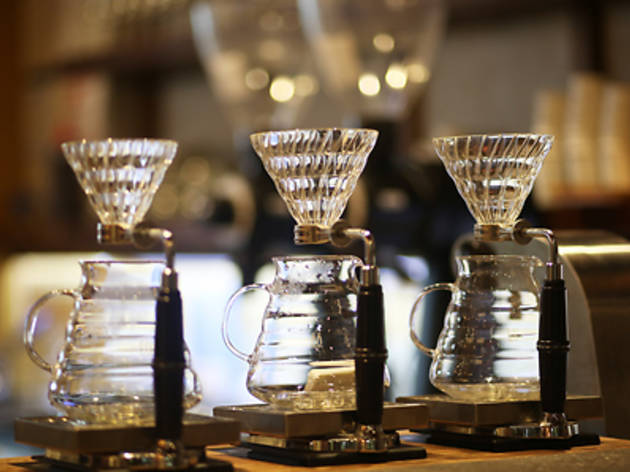 12/14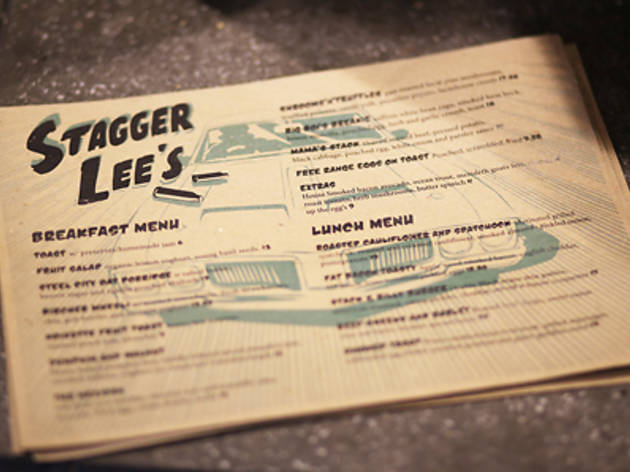 13/14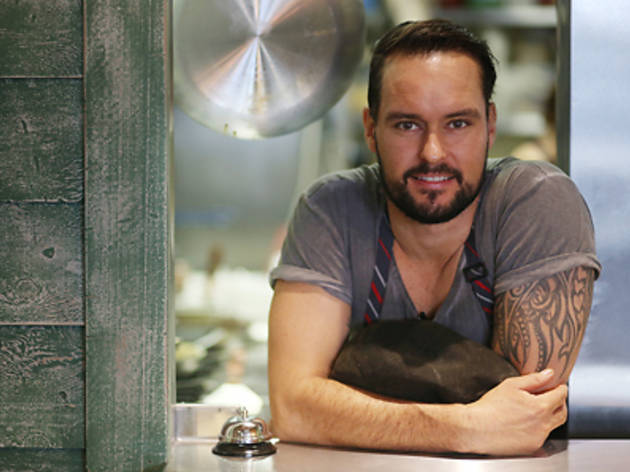 14/14
Time Out says
Good news Proud Mary fans: you now have a second place to queue for breakfast
The only thing Fitzroy likes better than brunch is talking about it. On that front, Stagger Lee's has won before it's begun. The collaboration between Proud Mary's Nolan Hirte and ex-Aylesbury chef Chris Hamburger has already provided months of delicious gossip fodder. And the good news is, the reality lives up to the hype.
It's named for the American folk ballad about dice-playin', Billy Lyons-murdering St Louis pimp Stag Lee Shelton, but ain't nothing sinister here. On a grey day, the Brunswick Street plot glows like a freshly minted dollar. It's a scraped-brick, big-windowed job that's a little bit country, a little bit rock'n'roll: polished concrete, squat metal stools, antique dressers and white enamel jugs. Hirte's got his '70s funk and hip hop spinning behind the counter. Outside, a few tables line the wide-hipped street where soon you'll be able to beer on after dusk.
You can booze it up right now if you want – the fridge is filled with beers, and they'll turbo-charge your tomato juice without a blink. But who needs liquor when there's a tongue-numbing peachy shot of Geisha coffee to be had? You can practically chew it. Coffee, unsurprisingly, is king here. There's a shorter menu of pure single origins on offer at Stagger Lee's to set it apart from Proud Mary's. A chocolatey Brazilian laces your milk with acid and zip. Take the Colomobian contingent for a spin filter-style. Pourovers are served in big balloons, so you can get the earthy notes right up your nostrils.
Find a seat if you can and unbuckle your pants. Hamburger approaches the morning meal with a go hard or go-home-and-eat-Cornflakes attitude.
His bacon toastie is a crisp-shelled palm-greasing beast, stuffed with thick-cut bacon, vintage cheddar and the acidic saving grace of house-made HP sauce. Hamburger ups the ante further, garnishing the plate with a crimson-stained pickled egg.
His hat-tip to a Canadian Mountie breakfast is no princess picnic either – a grilled doorstop of potato gratin mounted with fine rags of shaved corned beef, sizzled kale and a radiant-yolked poached egg. Or there's velvety polenta, punctuated with a salted egg yolk, pepper-flecked pecorino cheese and buttery pine mushrooms. Both are every bit as luxe and heavy as you'd expect from dishes constructed of sometimes foods.
It's not all about pistol-whipping your arteries. Salads packed with pulses, mint, and dill fill a glass cabinet along with some well-stuffed baguettes. We spy a mountainous fruit salad and beautifully embellished Bircher muesli slip past too. But we're blinded by the fragrant pumpkin loaf and tangy yoghurt ice cream. The cake comes scattered with candied shreds of the orange fruit and toasty walnuts, all moored in what tastes like the silky, nutmeggy soul of a pumpkin pie. We'd take a cap for that sucker.
Even on a Thursday morning, there's barely space to swing a piccolo, so set your alarms for sparrow's or prepare to hang tough on Brunswick Street while you wait. Either way, it's worth it.
Details