Why we're excited about the Alfred Dining Precinct
Two Sydney favourites – Fratelli Fresh and The Cut – finally hit Melbourne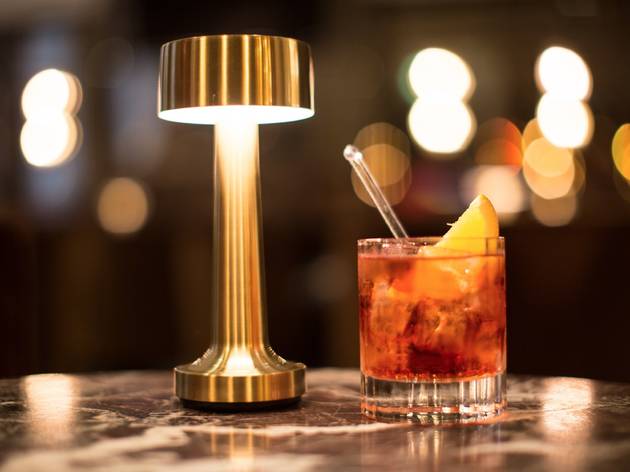 1/7
Photograph: Supplied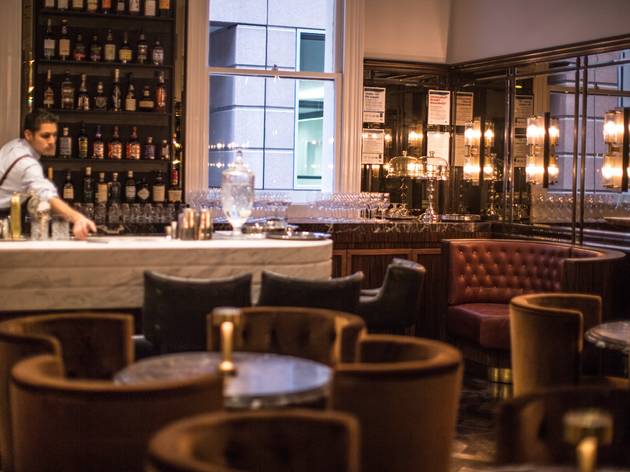 2/7
Photograph: Supplied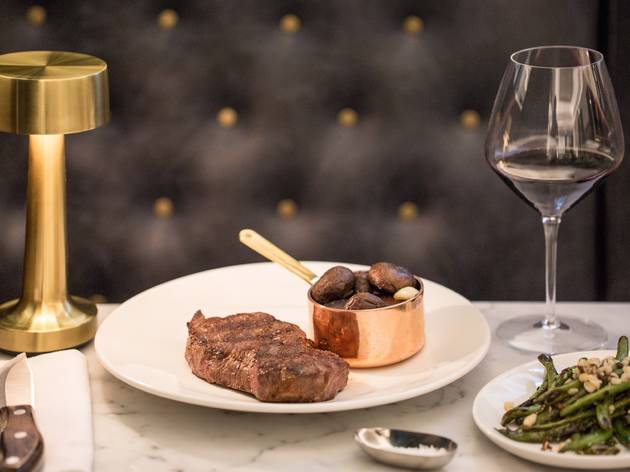 3/7
Photograph: Supplied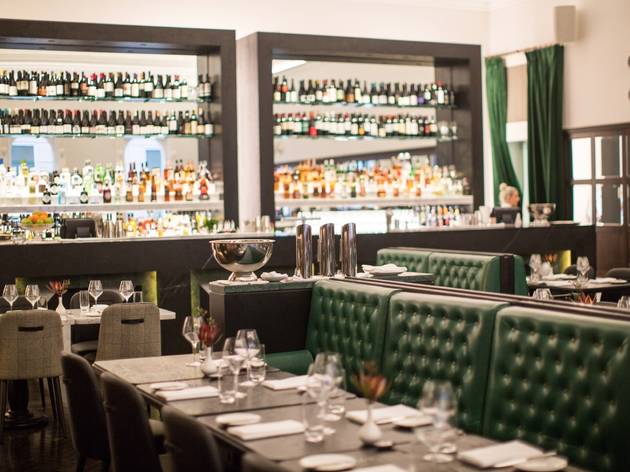 4/7
Photograph: Supplied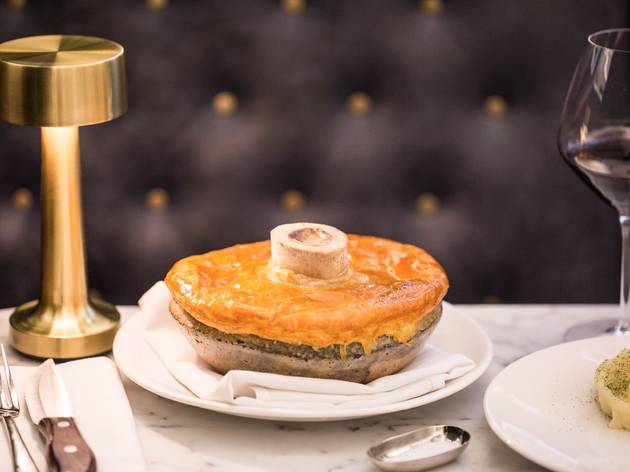 5/7
Photograph: Supplied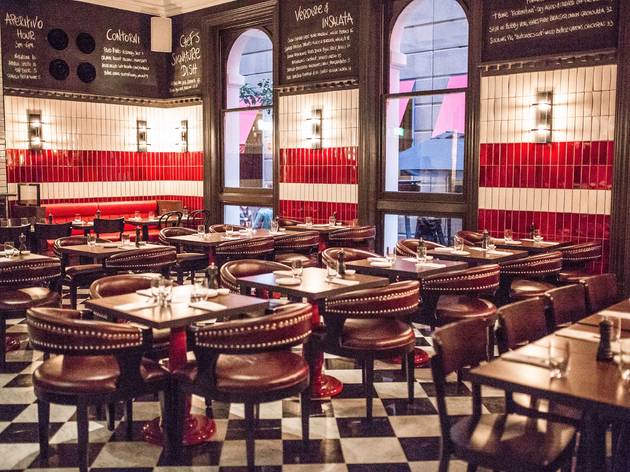 6/7
Photograph: Supplied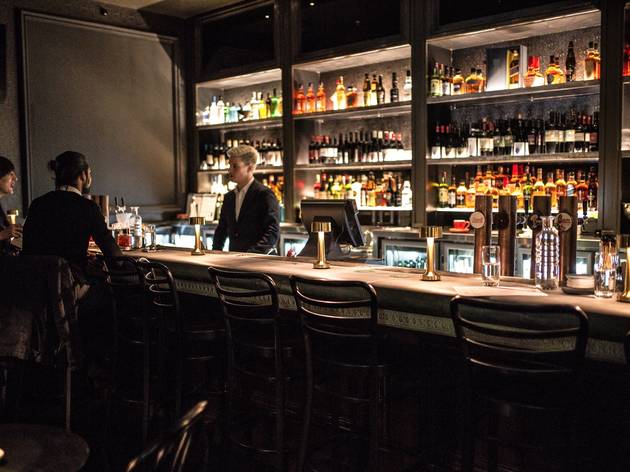 7/7
Photograph: Supplied
Most of the time, it feels like we have everything in this town. But there are still some dining institutions in other cities that inspire dining envy – and recently, two of those were Sydney dining staples Fratelli Fresh and The Cut. Happily, both have now claimed a home in Melbourne's heritage beauty, Alfred Place.
Open for breakfast, lunch and dinner, Fratelli Fresh's reputation stems from its fresh, slightly rustic, hearty and not-too-pricey Italian fare. Think primo pastas, pizzas and risottos, washed down with fresh OJ and Campari and capped off with a good, strong espresso.
The Cut, a New York-style steakhouse, brings a more fine dining offering – think parquetry floors and custom-made leather banquettes. Basically, it's a meat-lovers daydream, featuring ten different cuts of Aussie beef and its own glass-walled dry-aging facility, which allows patrons to have a gander at the prime cuts mellowing and tenderising over time. With an increasing public interest in farm to table, it's a good chance to get more familiar with your food. The lamb and seafood choices are equally plentiful, including highly sought-after Hidden Cove oysters from Tasmania.
To round out The Alfred offering are two new bars. The Fratelli Bar rings in an aperitivo happy hour between 3pm and 6pm daily, featuring five buck spirits, beer and wine and spritzers and a Negroni on tap for a tenner. The Library, adjacent to The Cut, is a cocktail bar which also boasts an impressive global wine list of over 300 varieties and 80 top whiskeys.
Fratelli Fresh and The Cut, The Alfred, 7 Alfred Place, Melbourne 3000.