Tokyo Japanese Restaurant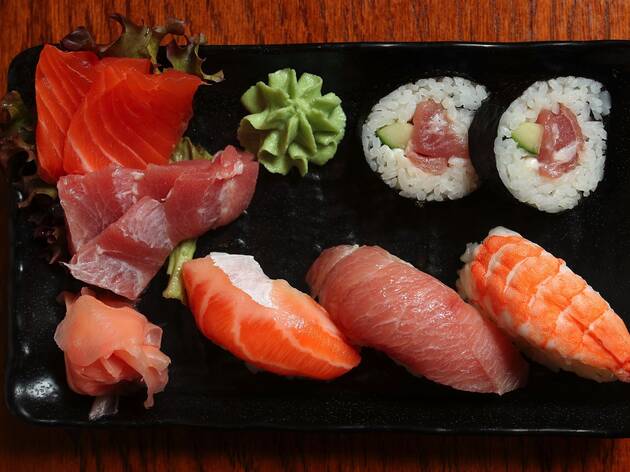 1/17
Photograph: Graham Denholm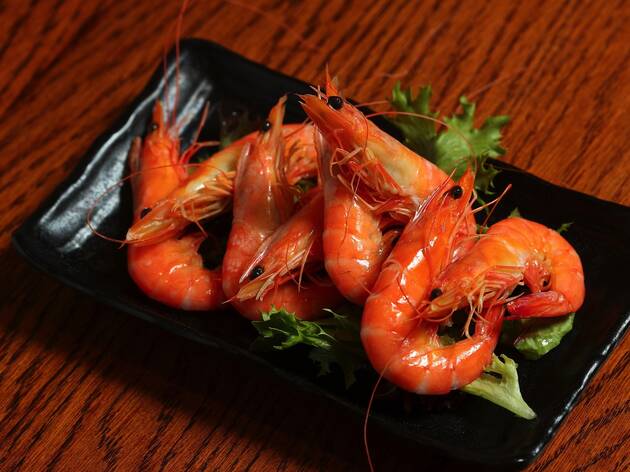 2/17
Photograph: Graham Denholm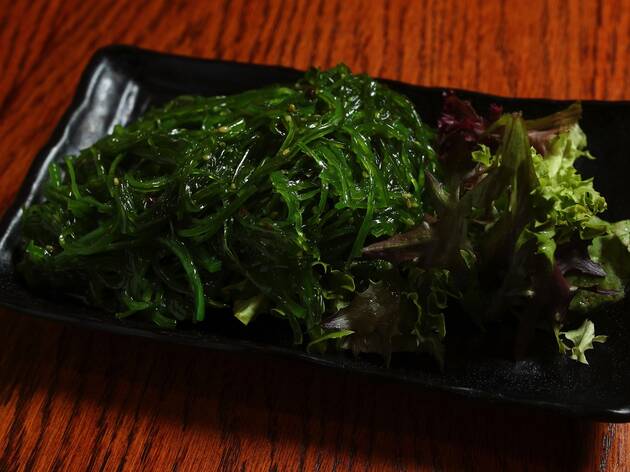 3/17
Photograph: Graham Denholm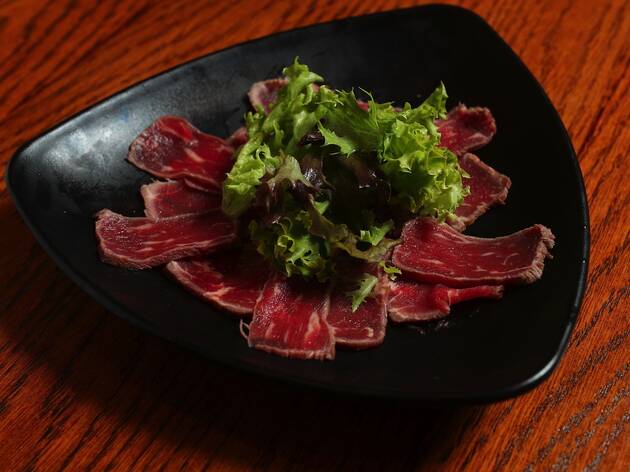 4/17
Photograph: Graham Denholm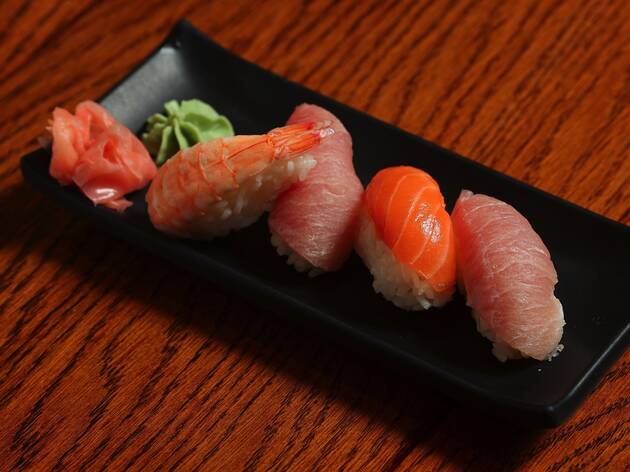 5/17
Photograph: Graham Denholm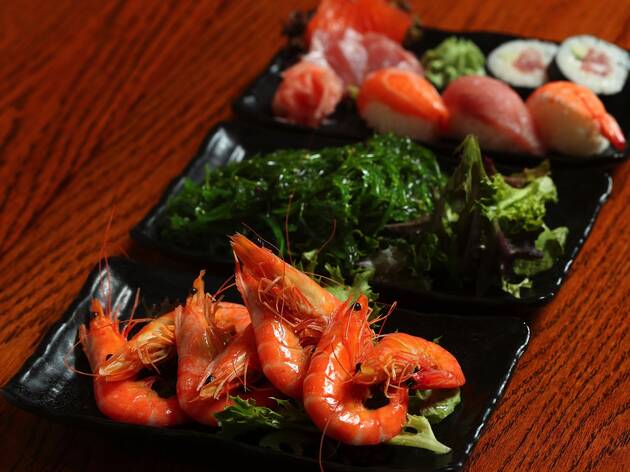 6/17
Photograph: Graham Denholm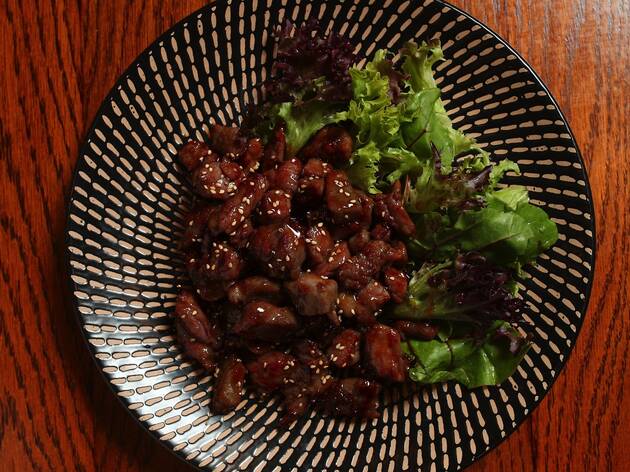 7/17
Photograph: Graham Denholm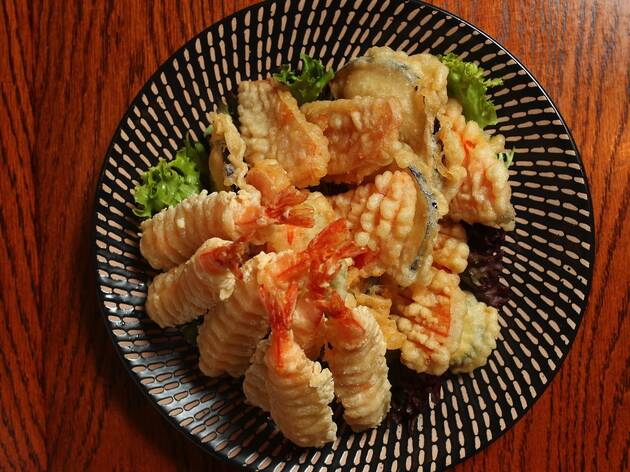 8/17
Photograph: Graham Denholm
9/17
Photograph: Graham Denholm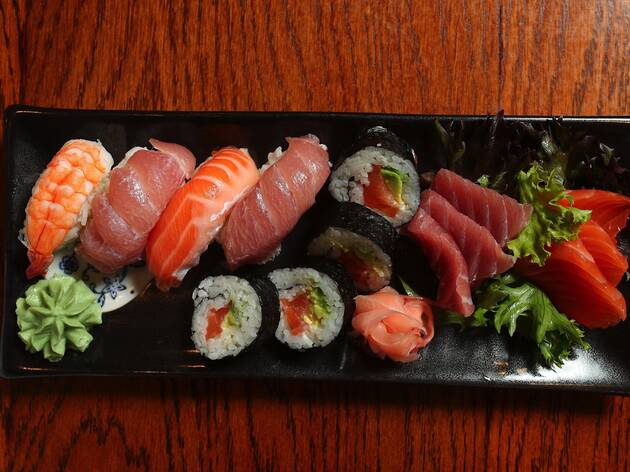 10/17
Photograph: Graham Denholm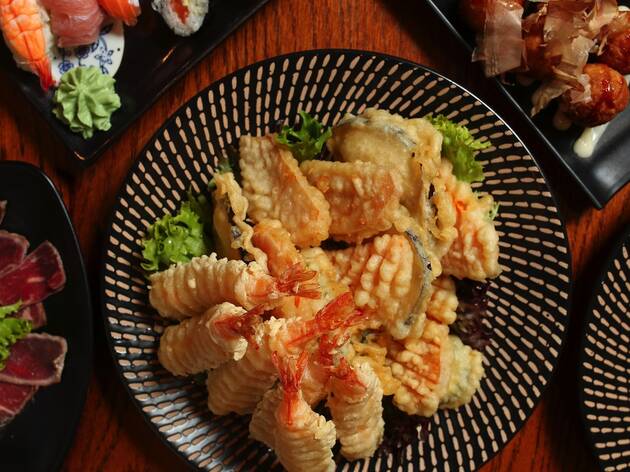 11/17
Photograph: Graham Denholm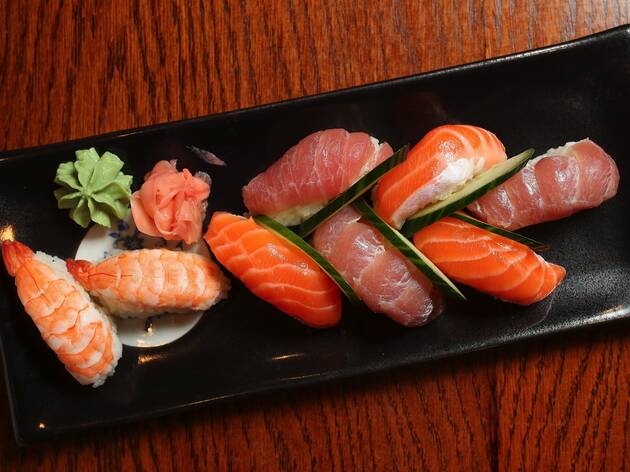 12/17
Photograph: Graham Denholm
13/17
Photograph: Graham Denholm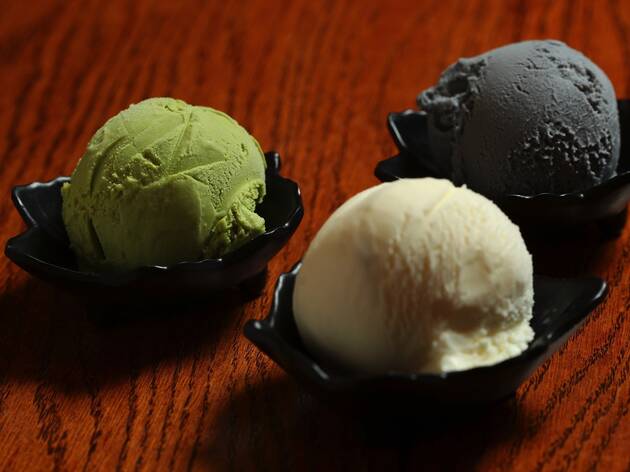 14/17
Photograph: Graham Denholm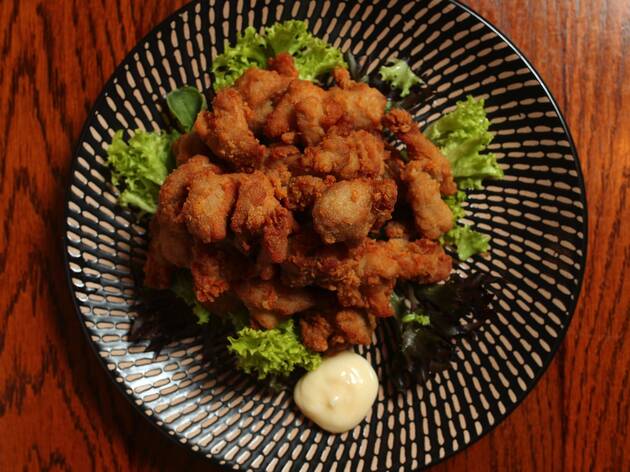 15/17
Photograph: Graham Denholm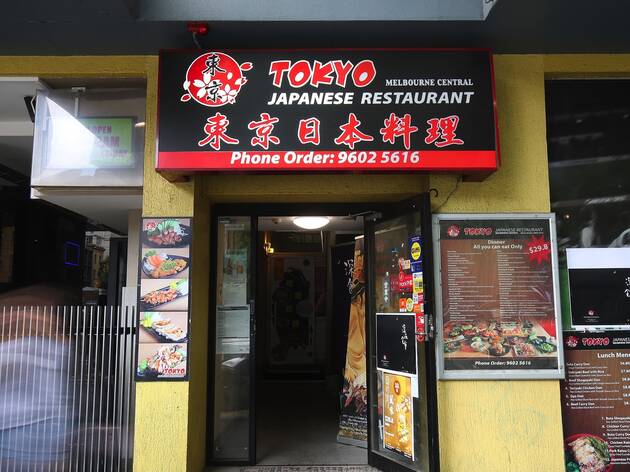 16/17
Photograph: Graham Denholm
17/17
Photograph: Graham Denholm
Time Out says
When one sushi roll isn't enough, head to this casual CBD restaurant for an all-you-can-eat feast
At this centrally located Japanese restaurant – outfitted with a dizzying amount of red lanterns and posters from the old country – it's about the simple pleasures of udon, gyoza and sushi. The restaurant offers bento boxes and a basic a la carte menu, but bargain hunters know to head to Tokyo Japanese Restaurant after 5pm for their all-you-can-eat deal.
For $29.80 a head, it's all on for young and old with prawn gyoza, stir fried (and very saucy) udon noodles, chicken yakitori skewers, small sushi and sashimi platters, cooked prawns and crumbed tori katsu chicken thigh fillets. Don't skip an order of the oily, but flavour-packed vegetable gyoza or a serve of the deep fried chicken, which is cut into perfect little 20 cent-sized mouthfuls and super easy to demolish. None of the flavours are innovative, but if you're after cheap and cheerful, you can't go wrong here.
There's also a good number of vego or pescetarian options if you'd rather skip the meat. There's deep-fried agedashi tofu, grilled eggplant bathed in miso, fried veggie tempura and calamari with a tangy teriyaki sauce. If that's not enough to sate you (it will be) there's also single scoop serves of vanilla, green tea and black sesame ice cream.
When you arrive, let it be known that you're after the all-you-can-eat dinner option and you'll be given a two-sided menu with all the options available. A waiter will take your order (you can get more food later if it's not enough) but keep in mind if there's more than 200g of food leftover at the end, you'll have to pay extra, so beware the over zealous order.
For an all-you-can-eat venue, Tokyo Japanese is surprising low key. The food arrives steaming hot to your table not long after placing your order and the restaurant hum never rises above conversational chatter. It's good for a casual, inexpensive meal with bonus views over Elizabeth Street's most famous rooftops.
Details
Address:
1/315 Elizabeth St
Melbourne
Melbourne
3000

Contact:
Opening hours:
Daily 11.20am-4pm & 5.30-9.30pm.
Users say