Win the ultimate foodie adventure for you and three mates
Score a chauffeured winery, distillery and restaurant tour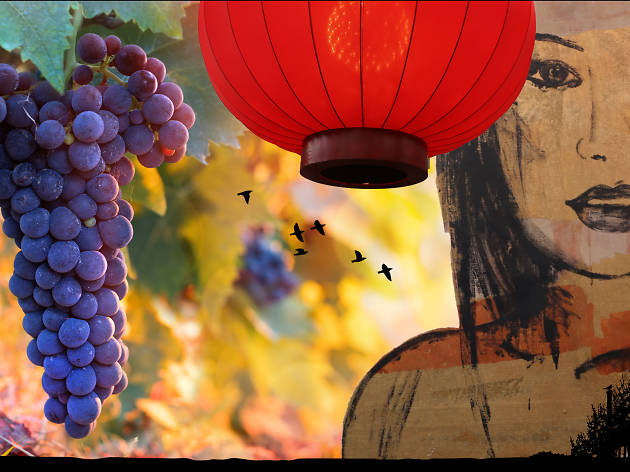 Find yourself day dreaming on a mini getaway? Or perhaps of the perfect dinner date? Then this competition will be right up your alley. Red Spice Road is giving away the ultimate foodie tour this month only.
Lucky winners will be transported away for a day of money-can't-buy food and drink experiences. First off, your very own chauffeur will take you to the scenic Yarra Valley wine region. Here you'll get to visit the lauded Mac Forbes winery, where you will go on a private guided walk through his vineyards. You get to indulge in a gourmet lunch backed by beautiful views, all while enjoying bottles of wine from the Woori Yallock vineyard.
You will then make tracks to the Four Pillars Gin Distillery where you'll go on a behind-the-scenes tour to find how the craft spirit is made. This will be followed by a private tasting (and you'll also get a take home gift bag!)
Your journey will culminate in dinner at Red Spice Road in Melbourne's CBD. You'll get to enjoy a tasting menu with matched wines that showcases the restaurant's Thai, Cambodian, Burmese and Vietnamese influence menu.
Sound fun? Find out more about Red Spice Road's ultimate day out competition.