You need to try the new meringue croissants at Gontran Cherrier
Make your next bakery run a little sweeter at this French boulangerie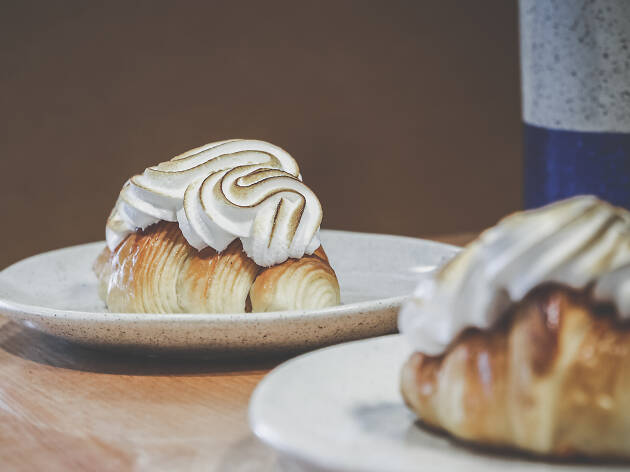 1/2
Photograph: Supplied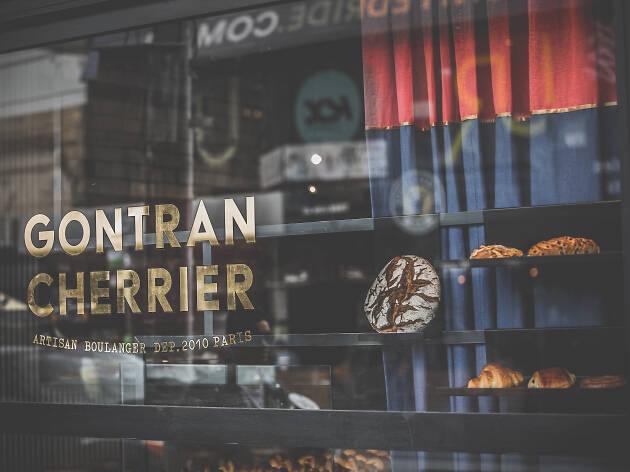 2/2
Photograph: Supplied
French bakery Gontran Cherrier has expanded its range of French bread and delicious patisserie with a new inventive treat. Take the crisp lamination and buttery interior of one of the namesake baker's signature croissants, made entirely with French butter and unrefined French flour imported especially for the bakery's delicious treats. Add to the delicious original croissant a beautifully torched, tangy orange peel meringue. The result? A wonderfully upgraded pastry treat that will sweeten your next coffee run or afternoon tea.
Cherrier opened his first Melbourne bakery in 2016, when he chose Collingwood as his first location. Since then, he's opened outposts in Hawthorn and Richmond. His boulangeries, which started in Paris's Montmarte and expanded into Tokyo, Taiwan and South Korea, have since become a place of comfort for Francophiles in Melbourne.
Available at the Hawthorn, Richmond, and Collingwood bakeries, the special edition meringue croissant will be on the shelf with the traditional baguettes, almond croissants, miso rye bread and éclairs. If you need a hit of caffeine to go with your sweet treat, Gontran Cherrier pours ST.ALi coffee at all three cafés. This sweet treat is only available for a limited time only so jump on the inventive croissant bandwagon while you can.
All three bakeries are open every day, but check out their opening hours so you don't miss out.