Are you ready to join the Inner Circle?
Get looped in on this exclusive new dating app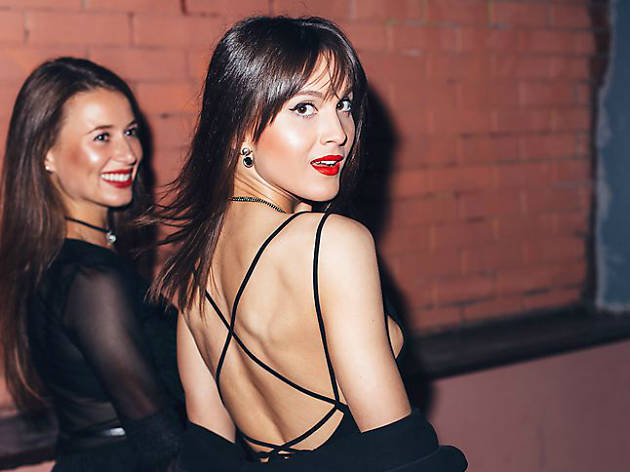 Dating in Melbourne isn't easy, and Tinder isn't much help in pointing people away from the drongos and into the arms of a real-deal mate. Enter the Inner Circle, a selective new dating app that has already launched in New York, London and Paris. The Inner Circle offers less swiping, better connections and great dates.
So how does it work? The Inner Circle personally verifies every single member. Every applicant's Facebook and LinkedIn profile is vetted – they only accept fun-loving young professionals (read: not sleazy duds). They're granted access to the app's pool of members only if they hit the mark. You'll find people from all walks of life on the app: artists, accountants, lawyers, teachers, music producers, undergrads and everything in between. When scrolling through profiles, finding common ground is easy as each profile is rich with details about the person's favourite places, real hobbies and interests.
The next part – which most other dating apps tend to fail at – is all about taking the relationship from online to IRL, and the Inner Circle does that by giving custom suggestions for venues and events that are the right fit. They also host members-only events, so if you don't feel like meeting anyone on the app, you can just come along and skip to the real life part straight off the bat.
If this all sounds like it's for you, get ready to apply and download the Inner Circle app.
Photograph: Supplied