A one stop Winning Tastes shop
Sample gourmet snacks from across the country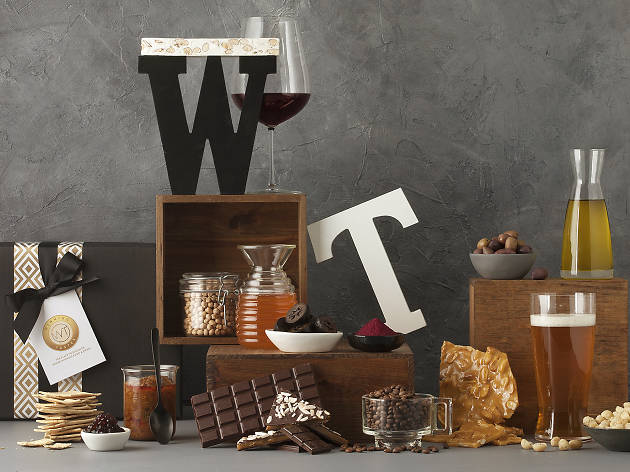 The Royal Agricultural Society Victoria discovers exceptional food, wine, spirits, beers and coffee from right across the country. Now, after a year of hunting, tasting, judging and awarding they're packaging up the top gold medal winners in neat hampers for all.
Bringing together the finest local gourmet snacks and drinks, the award-winning hampers showcase medal and trophy winners from Australia's leading awards. The cherry on top? You can shop them all online.
Choose from five different hampers – gourmet delights, sweet temptations, finest savoury, ultimate winners and great escape – which range in price from $65 to $200. Items include Kokopod butter toffee, Josh and Sue tomato relish; Preserved and Pickled Plum coriander and lime chutney; Latasha's Kitchen cherry chocolate dessert sauce, Oz Honey Sheffield honey, Forrest Foods shitake mushrooms in master sauce and many more artisan sweet and savoury treats.