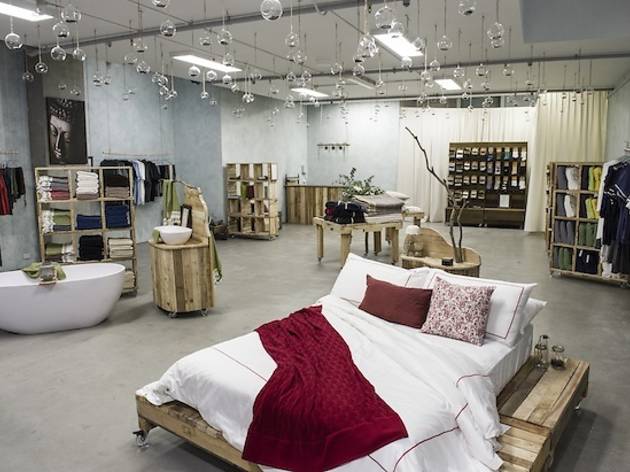 Time Out says
Vinita Baravkar used to be an intenational health worker and was horrified by her experiences in the cotton farming belt in Bangladesh, where deaths are frequently linked to pesticide poisoning. When she returned to Oz, Baravkar was inspired to educate people about the obvious benefits of organic cotton and opened Bhumi, an emporium dedicated to it, incorporating super soft items in the bed, bath, linen and clothing categories.
In addition to being organic, all products are made using sustainable and certified Fairtrade processes, plus, the packaging's made from recycled waste.
It'd be remiss of us not to mention that the cotton feels like heaven – so it's good for us all round.
Details