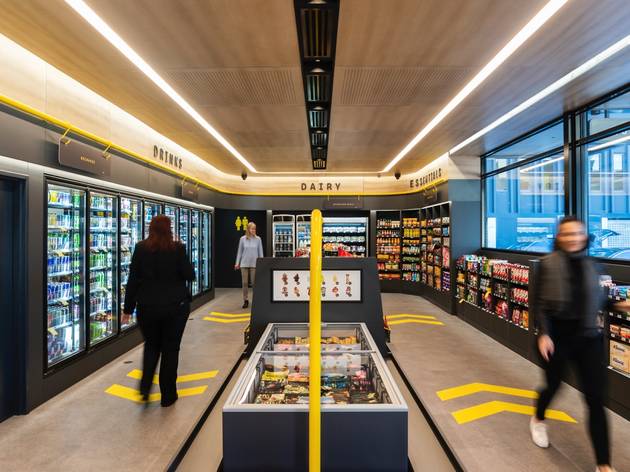 1/14
Photograph: Carmen Zammit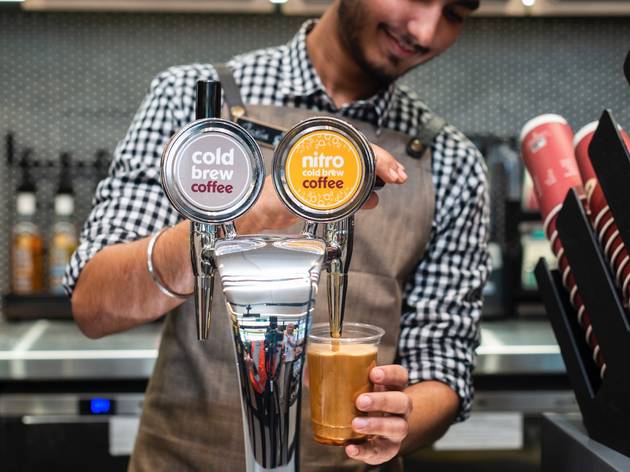 2/14
Photograph: Carmen Zammit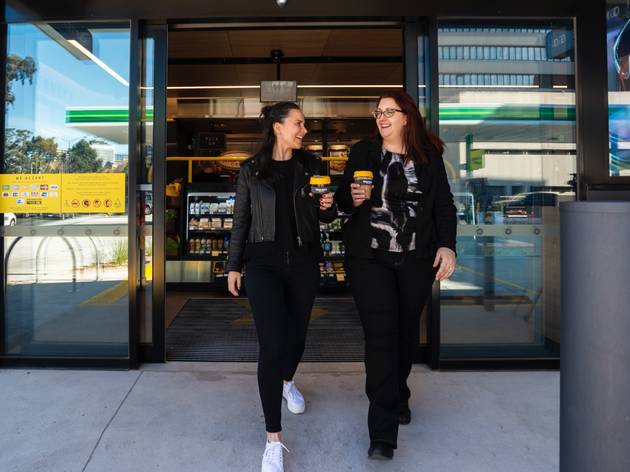 3/14
Photograph: Carmen Zammit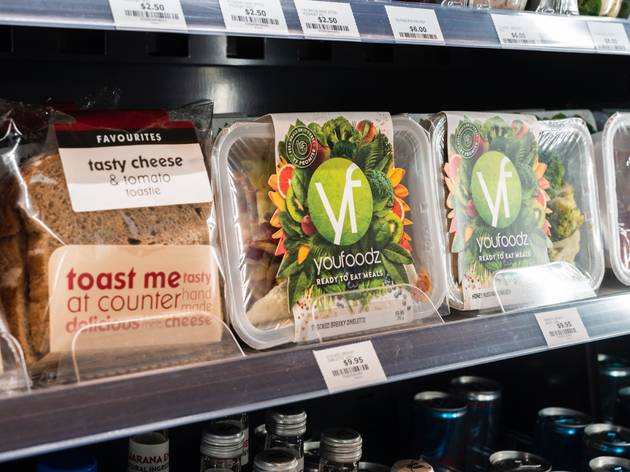 4/14
Photograph: Carmen Zammit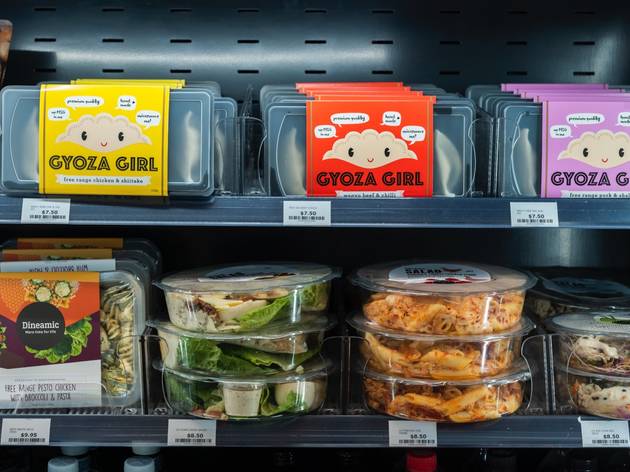 5/14
Photograph: Carmen Zammit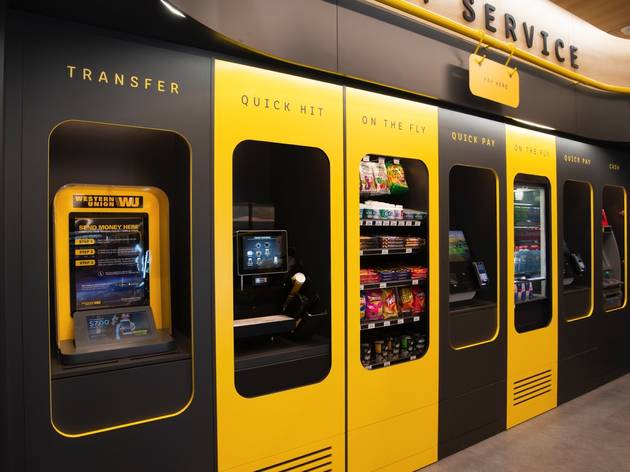 6/14
Photograph: Carmen Zammit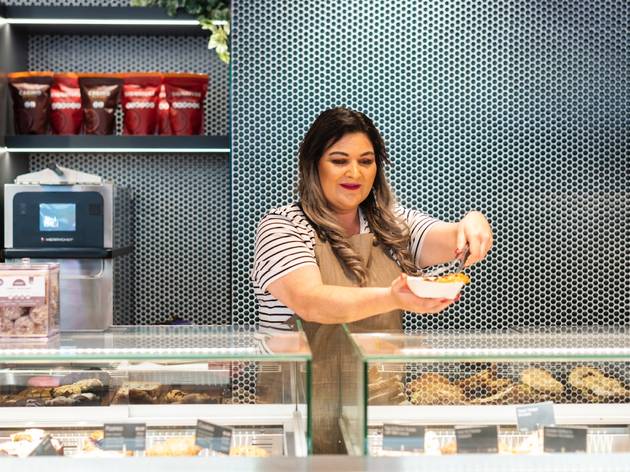 7/14
Photograph: Carmen Zammit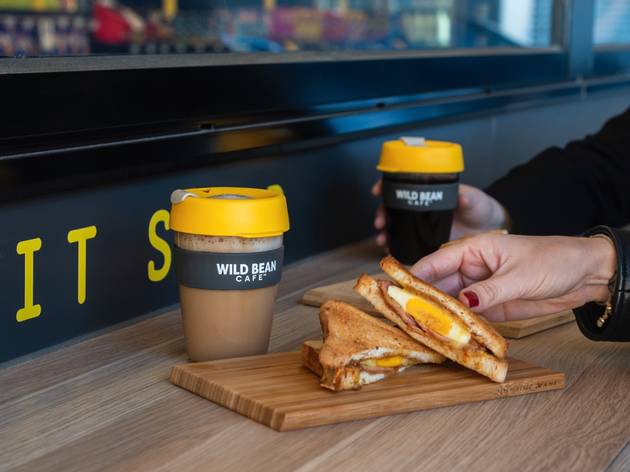 8/14
Photograph: Carmen Zammit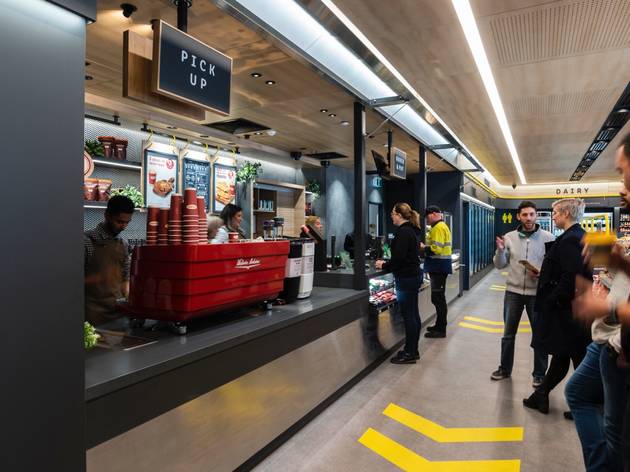 9/14
Photograph: Carmen Zammit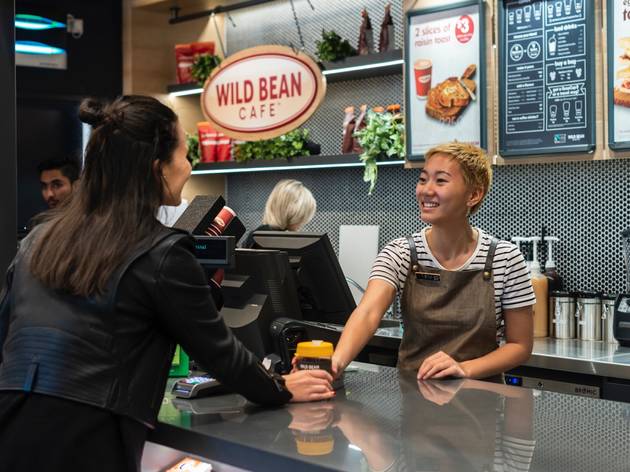 10/14
Photograph: Carmen Zammit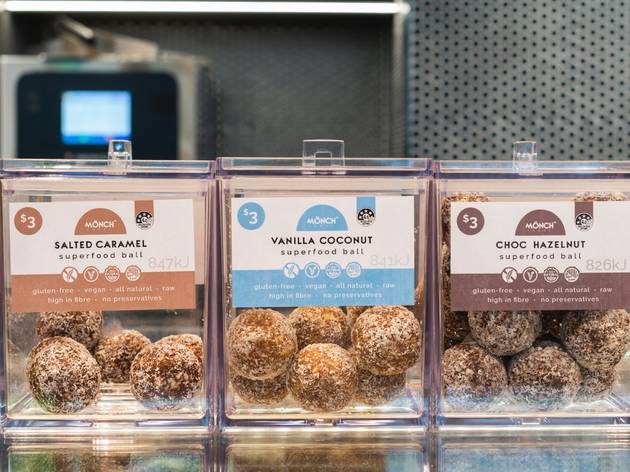 11/14
Photograph: Carmen Zammit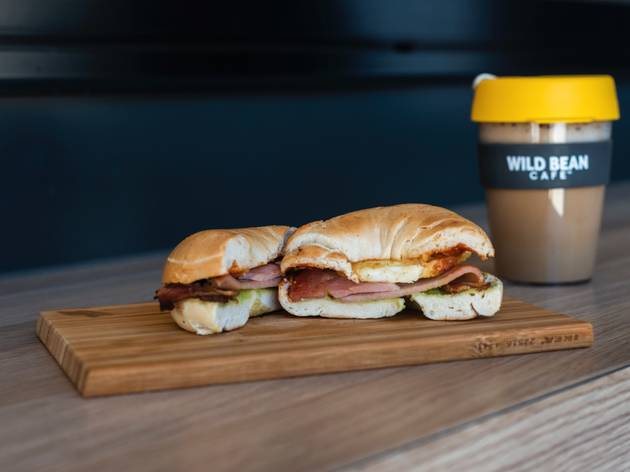 12/14
Photograph: Carmen Zammit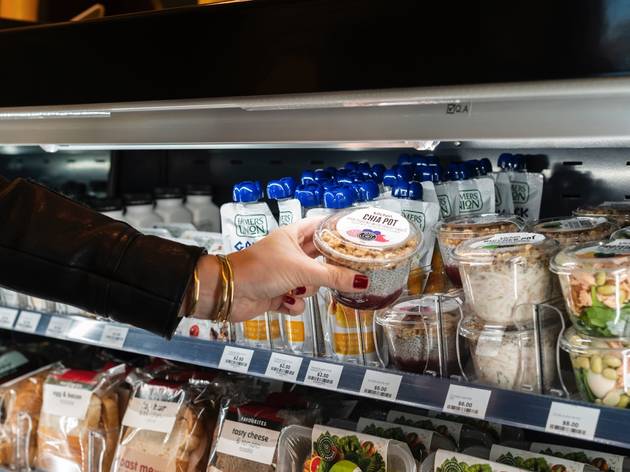 13/14
Photograph: Carmen Zammit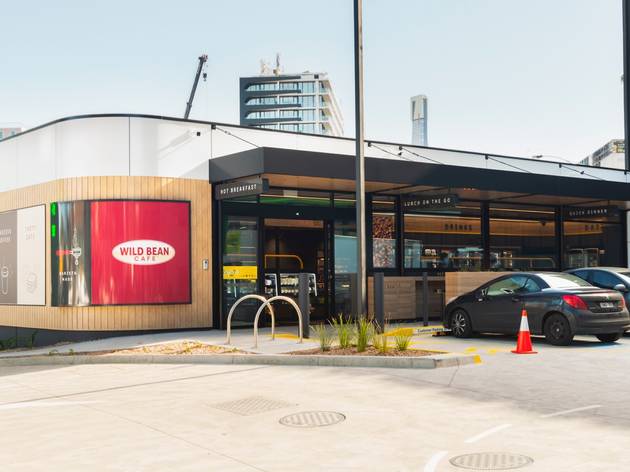 14/14
Photograph: Carmen Zammit
Time Out says
[Sponsored] BP's concept store in Kings Way blurs the line between servo and destination café
BP's Kings Way store is not your average servo. It's been meticulously designed to provide for an easy and comfortable experience, whether you're in a rush to pay for your petrol and get back on the road or you want to settle in for a barista-made coffee and breakfast.
Self-service kiosks allow customers to pay for their petrol or pick up a quick snack or machine-made coffee and get back on the road in no time. But for those after a bit more, there is a trained barista on site 24 hours a day to make quality coffee in both Signature (bold and spicy) and Carino (light and caramel) blends, and pastries and bagels are baked in store for a delicious treat. If you're feeling more like a cold drink with a caffeine hit, cold brew and nitrogen-infused cold brew are available on tap (the nitro cold coffee looks like a Guinness, with tiny bubbles to give it a bright and refreshing taste). And if you're after something a bit more on the healthy side, protein-packed chia bowls, granola bowls and yoghurt are also available. Seating inside and out encourages lingering over breakfast, and Wi-Fi and charging ports are provided, if your car isn't the only thing that could use a little fuel.
It's not just breakfast, either. BP offers healthy options for lunches, dinners and snacks. There are sandwiches, wraps and salads ready to eat in store or to take back to your office, apartment or car, and ready-made meals from Gyoza Girl and YouFoodz can be taken away and heated up later.
There is an extensive grocery section, too, selling everything from milk and nappies to sauces, meal kits and party supplies. Forgot someone's birthday or want to celebrate a special day? There are also fresh flowers available to brighten someone's day.
Details
Users say