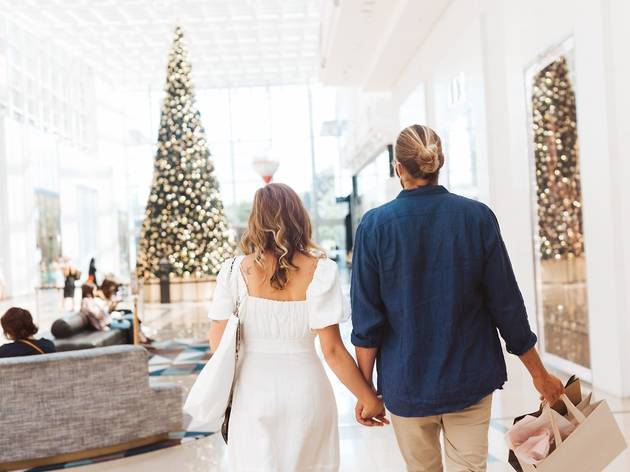 Chadstone – The Fashion Capital puts the magic into Christmas shopping
Shopping gets an extra bit of sparkle at Chadstone with premium services, extended hours and every store you could need under one roof
With more than 500 stores, Chadstone is the place to go to solve all your gifting conundrums in one hit.
You can find something for every member of the family – and even for that work colleague you've never met whom you somehow landed in kris kringle. There are stores for fashionistas (Kenzo, Bec & Bridge, Nudie Jeans, Country Road), shoe addicts (Golden Goose, Secret Sneaker Store), beauty mavens (Aesop, Morphe), technology hounds (Bang and Olufson, Leica, Tesla), homemakers (Georg Jensen, Marimekko) and much more. You'll also find everything you need for table settings, decorations and fresh food.
For the best experience, try to plan your arrival for before 11am and if possible, shop on a weekday. Chadstone has free car parking across six multi-level carparks all with family-friendly special needs spaces as well as lifts. There is also select pram parking and 90 minutes parking zones for the speedy shopper.
To help you breeze through Christmas, Chadstone is offering a number of premium guest services for customers who enjoy an ultra-convenient experience from start to finish, or who simply would like it to be contactless. Check them out.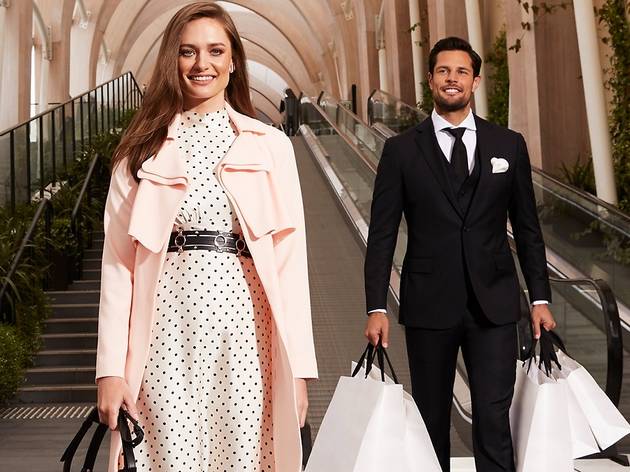 Photograph: Supplied/Chadstone - The Fashion Capital
Be completely extra with Butler Service
New to Chadstone is the Butler Service – a one-on-one personal assistant to find stores, carry your shopping, organise appointments and attend to all your errands. On arrival your very own Jeeves will serve light refreshments at the Luxury Lounge and cloak your items. Then when you're ready, the shopping begins. Your butler will make sure that as you purchase your parcels will be collected and minded by the Chadstone Premium Guest Services team.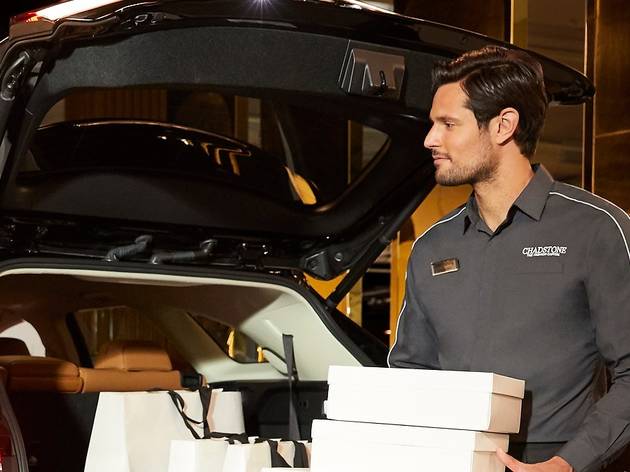 Photograph: Supplied/Chadstone - The Fashion Capital
Lessen the stress with Valet Parking
Hate parking? We hear you. Chadstone's Valet Parking allows you to drive up and hand over your keys – no booking required. Then when you're ready to go you can request your vehicle to be ready for departure in advance. They'll even load your car up for you! This is a Covid-safe service: disposable gloves changed after every vehicle are used, and touchpoints including steering wheel, gear lever, door handles and keys are always sanitised. For an extra fee you can get them to wash the entire car for you too so it's sparkling clean for your return drive.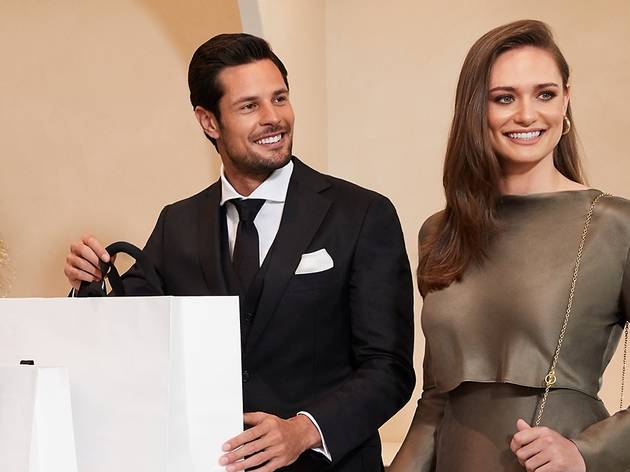 Photograph: Supplied/Chadstone - The Fashion Capital
Never lift a finger with Hands Free Shopping
You don't have to carry your purchases around with you all day – try Hands Free Shopping. It's designed to be completely seamless – all you have to do is show the store staff your SMS which has a unique tag ID, then click on the link provided to let the Concierge team know how many bags you want collected. They will then be waiting for you at your selected centre collection location – easy. Psst: Valet Parking customers can enjoy Hands Free Shopping as a complimentary service.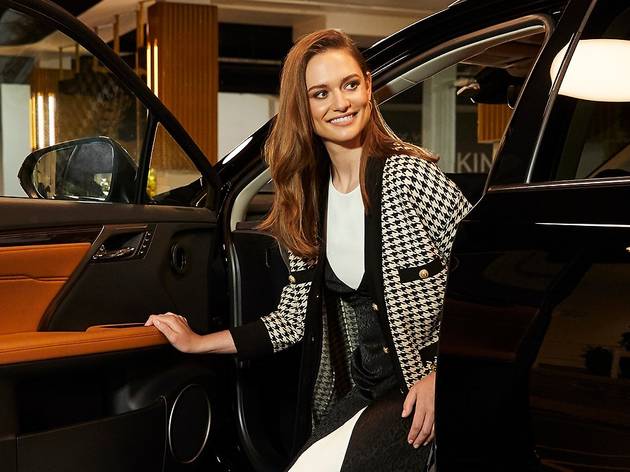 Photograph: Supplied/Chadstone - The Fashion Capital
Drive in, drive out with Parcel Concierge
If you'd rather do your shopping online, by phone or email, Parcel Concierge allows you to collect all of your purchases contact-free without even leaving your vehicle. There is one centralised collection point at Chadstone Valet, located on level P1 Car Park A, near David Jones, accessible off Chadstone Road. Simply follow the signage for Valet Parking within the carpark, and they'll load your boot with all your Christmas loot.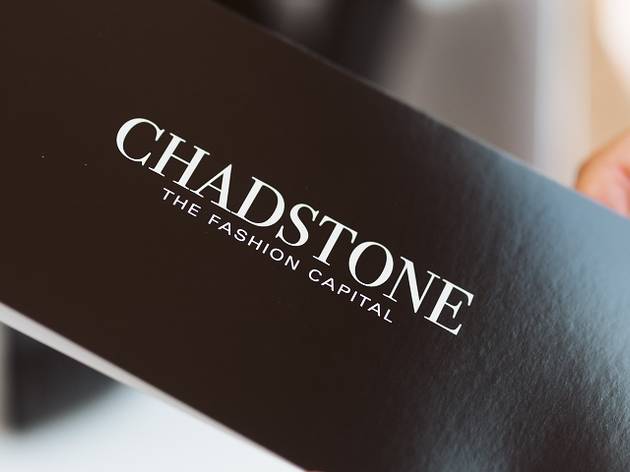 Photograph: Supplied/Chadstone - The Fashion Capital
Solve the puzzle with the Chadstone Gift Card Shop
People can be a mystery wrapped in an enigma when it comes to their Christmas wishes, in which case Chadstone's Gift Cards can come to your rescue. The cards are valid for three years and can be used to shop at more than 350 Chadstone retailers, including David Jones and Myer. Chadstone has a dedicated Gift Card Shop selling the cards, operating right through to Boxing Day. You can also use gift card value to spend on the above premium services.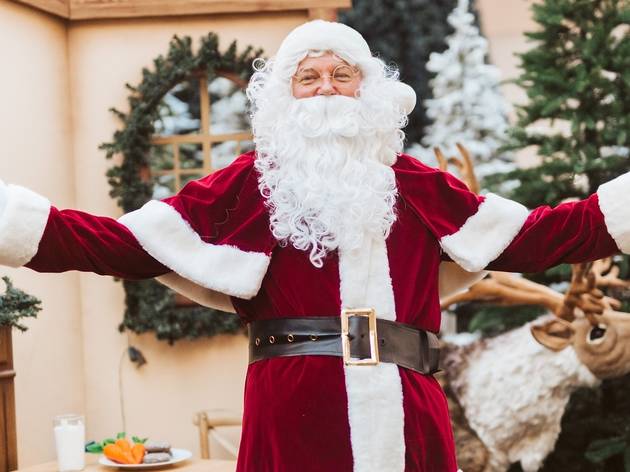 Photograph: Supplied/Chadstone - The Fashion Capital
Don't panic! Trading hours are extended
Last-minute shoppers will be relieved with Chadstone's extended hours in the lead-up to Christmas Day. Retailers will be open until 1am on December 23, reopening at 7am on Christmas Eve. As for getting there: Chadstone's 10,000 car parking spaces are all free. If you are an especially efficient shopper there are 90-minute quick-park zones available next to Coles and Woolworths you can utilise.