1/17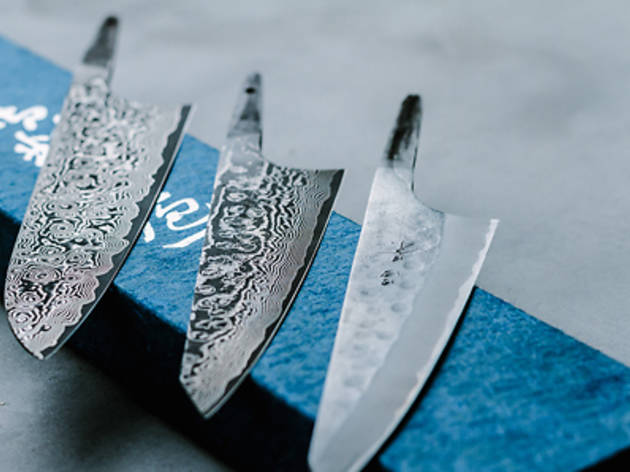 2/17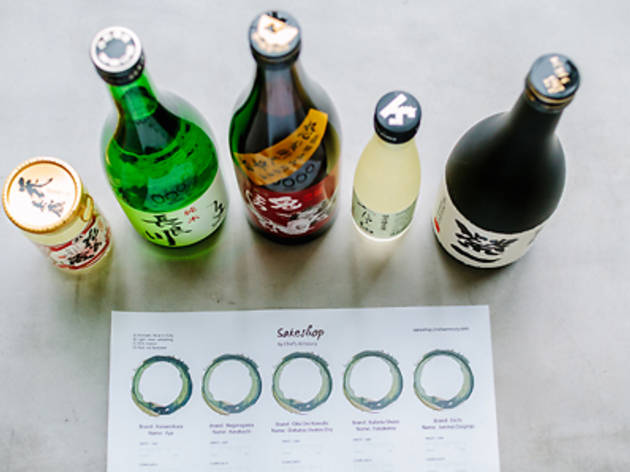 3/17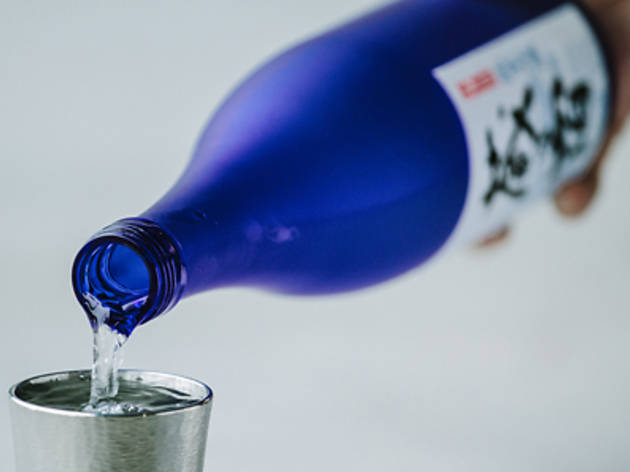 4/17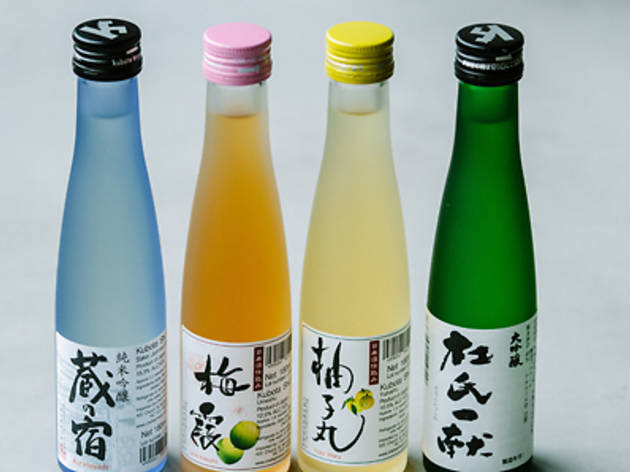 5/17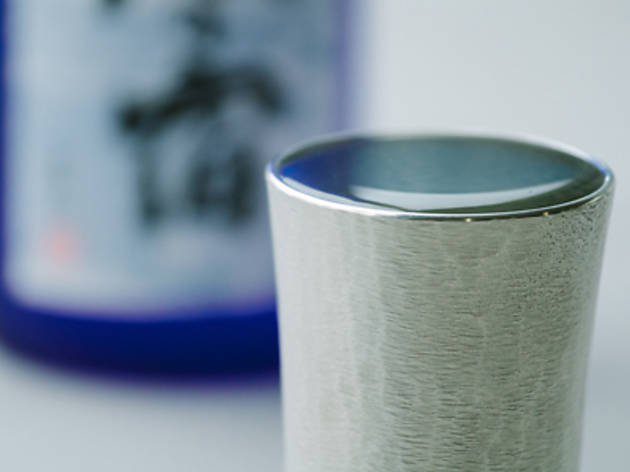 6/17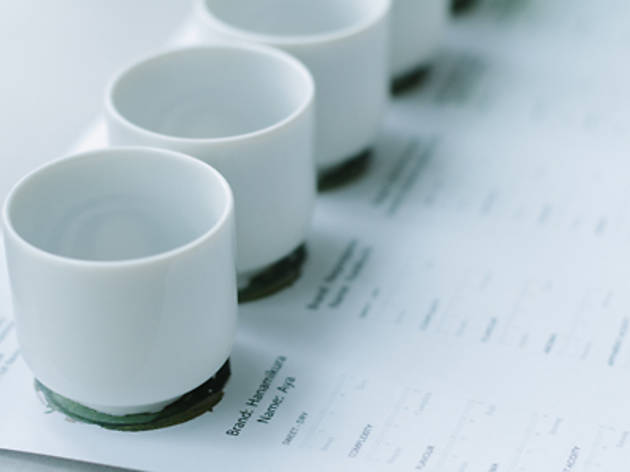 7/17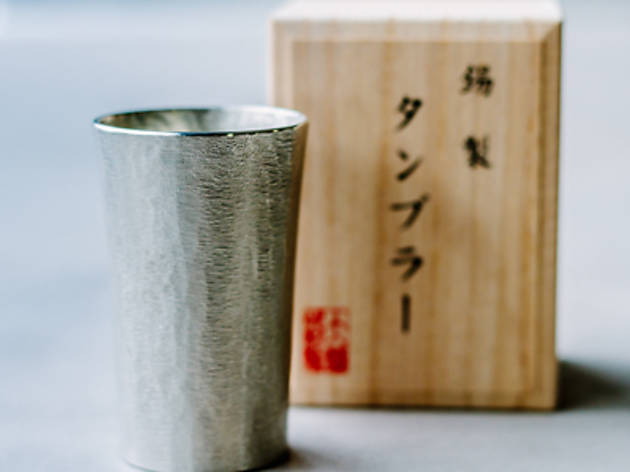 8/17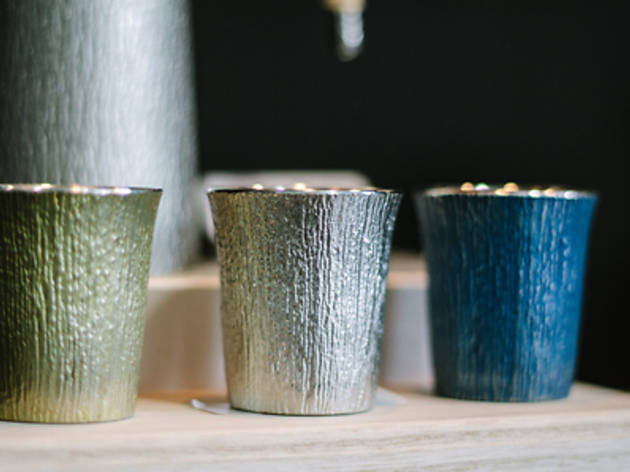 9/17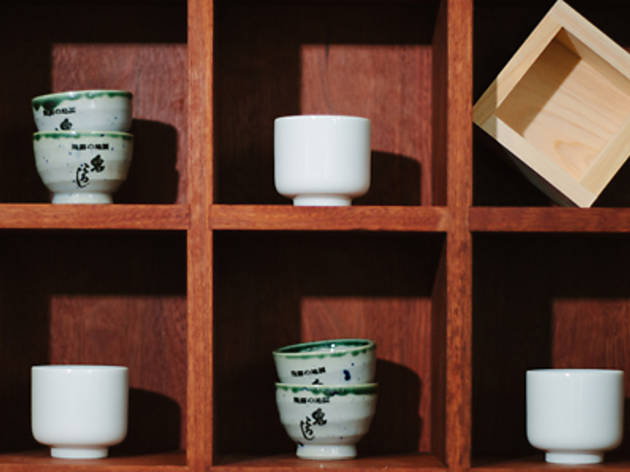 10/17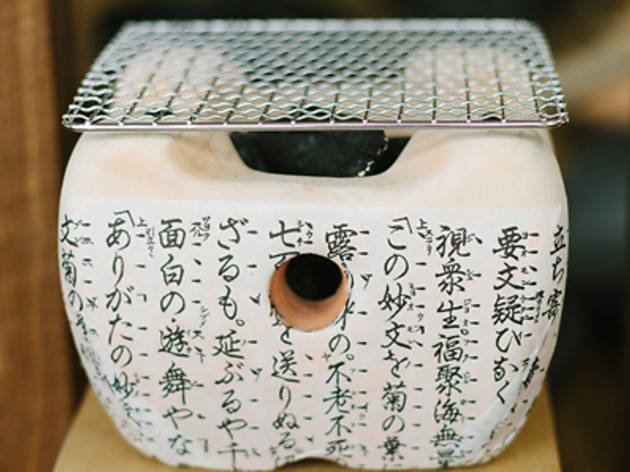 11/17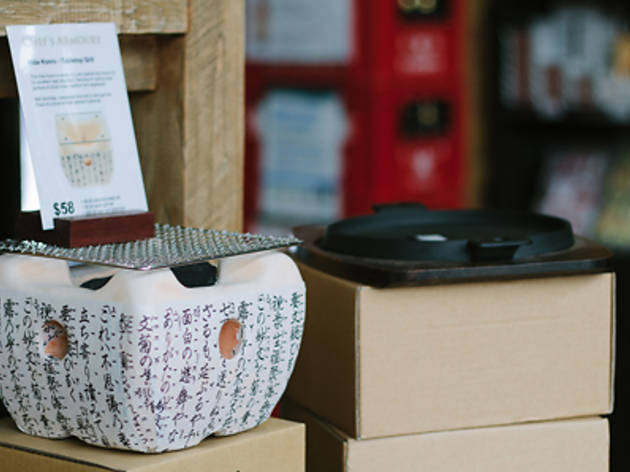 12/17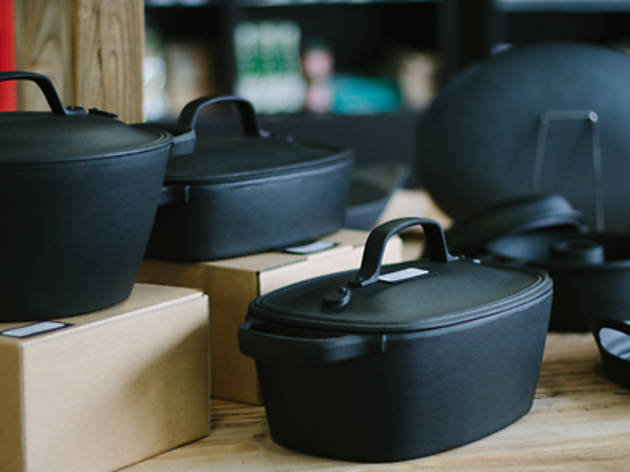 13/17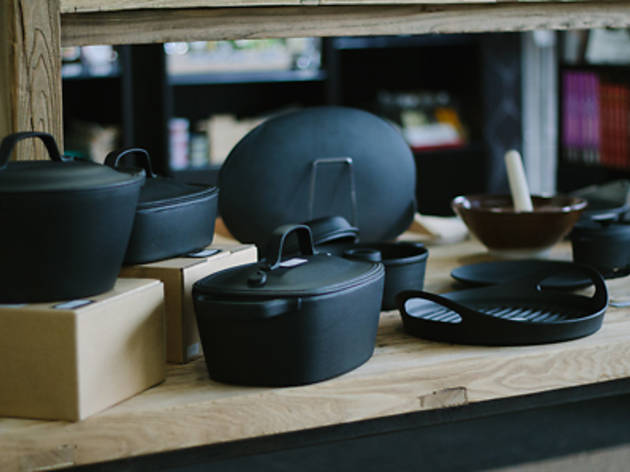 14/17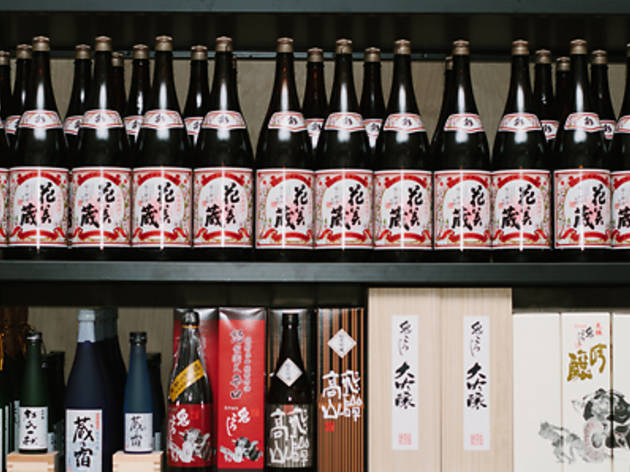 15/17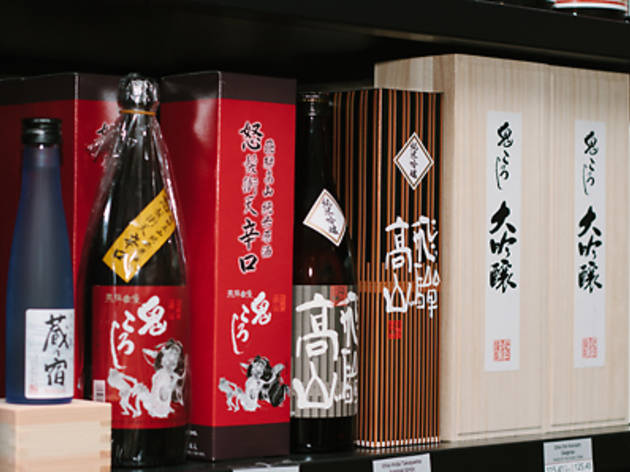 16/17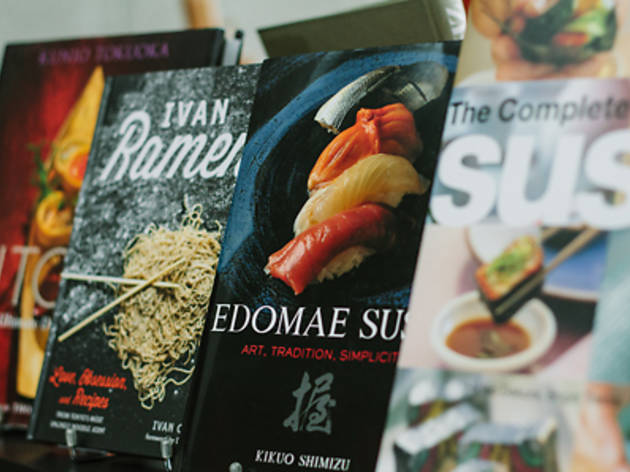 17/17
Leigh Hudson is a massive Japophile. For years, the owner of Chef's Armoury (Richmond's purveyor of fine Japanese steel, cookware and snacks) has been travelling between Australia and Japan learning the ancient craft of knife sharpening at the holy grail of steel, Sakai Takayuki, drinking sake, and collecting the impressive arsenal of wares.
If you've never been to the Richmond store (or at least perved and its goods online), get thee thither immediately. Every item from the dully glinting blades protruding from handles of carved mahogany to jars of real wasabi –stuff that could maim from 50 paces – and beautiful books dedicated to Japan's preeminent sushi master, Jiro Ono, reflects the Japanese reverence for minimalist perfection. Which, as of recently, includes a tsunami of the best sakes, beers and aged mirins you'll find in this country.
They cover all bases here in terms of style and price range. And the good news for you, enthusiastic-yet-slightly-bemused-would-be sake drinker, is that they hold tasting sessions cand have an idiot-proof label system showing where each bottle falls on sweet, fruity, dry and flavour-intensity spectrum on sliding scales so even if you don't know what the hell daiginjo means, (or if you're shopping online) you can still land something you'll like.
You can also book in for a professional knife sharpening course or drop your bundle of blunt blades and let them do 'em for you.
Venue name:
Chef's Armoury
Contact:
Address:
422 Church St
Richmond
Melbourne
3121

Opening hours:
Mon-Sat 10.30am-4.30pm