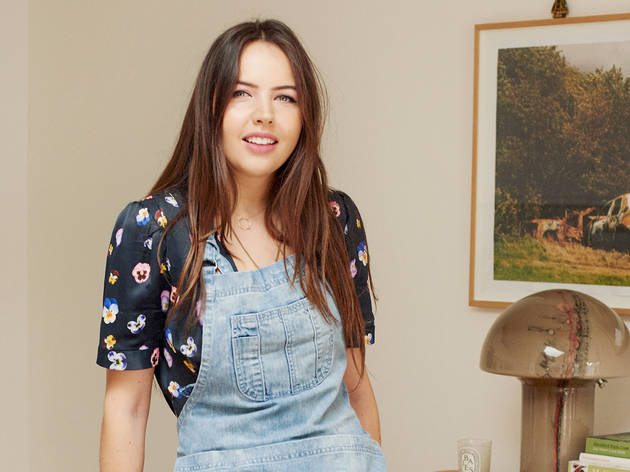 1/4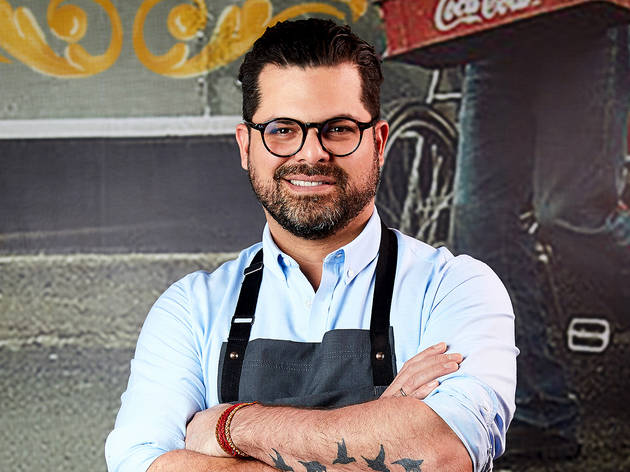 2/4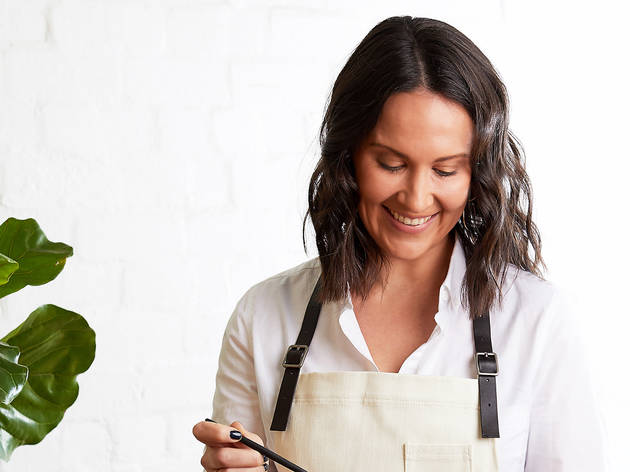 3/4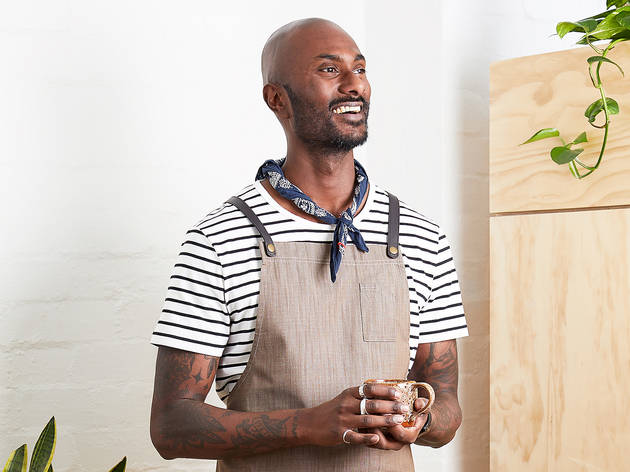 4/4
Give the gift of the ultimate apron with Cargo Crew
Kit yourself or a friend out in some designer kitchen apparel
Cargo Crew are known for creating design-focused aprons and kitchen uniforms. This festive season they're introducing customised packs, so you gift the maker, baker, crafter or creator in your life with a practical present.
Each pack contains a Cargo Crew Original Apron paired with some special treats and packaged up in a reusable pouch. Each pack has been inspired by different creatives – there's the Fashionista Foodie, which comes with a Boston distressed denim apron, and heavy-duty indigo denim tote, gingham check tea towel and a canvas pouch; the Wellness Within, with a Henry cross back apron with leather-look straps, a 'Be Here Not There' tote, a canvas pouch, a Midascup turmeric latte blend and a guided meditation card from Manoj at A-Space; and the Man Made, which comes with an apron, a gingham check tea towel, a reusable 'Man Made' canvas tote, a recipe for Chef Alejandro Saravia's (of Pastuso and CHE fame) pollo a la braza Peruvian roast chicken, as well as some Olsson's sea salt flakes.
Our very own Time Out client services director Elise Bucholtz is the ambassador of the Modern Foodie pack, which celebrates the local hospitality scene with an Otto apron, a gingham check tea towel, a linen-look market bag and a 'Modern Foodie' canvas pouch.