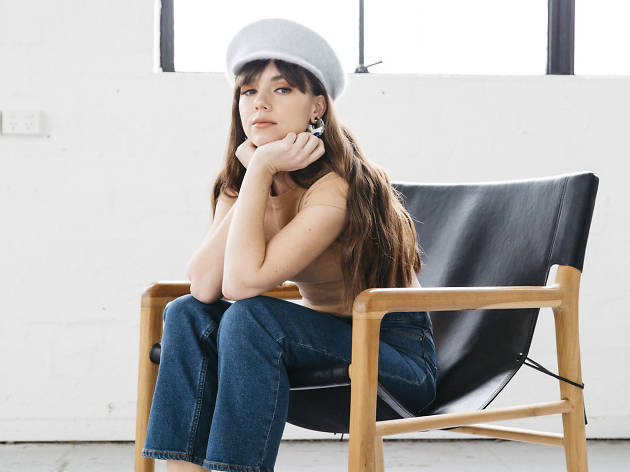 Go vintage shopping without leaving your desk with Ouma
Thrift shopping is made simple by a collective of local ladies
Melbourne has a schmick new online portal for vintage shopping by the way of Ouma. Created by two local ladies, Ouma curates vintage ready-to-wear clothing and accessories handpicked from right across Victoria. The carefully selected treasures are then ready for you to purchase on Ouma.
This environmentally-conscious collective places emphasis on the importance of recycling high-quality fashion pieces from decades gone by. In focusing on a slower approach to fashion, you're doing your little bit towards supporting sustainable fashion practice, while also finding unique, one-off pieces.
Ouma also has a custom shopping service, which allows shoppers to request a particular vintage piece by using a simple online form. From here the girls go on the hunt for the perfect tailored piece, be it a work-ready classic blazer, a perfectly fitted pair of worn-in Levi 501s or boots that will have you scooting across the dancefloor.
Time Out readers can also get 15 per cent off any ready-to-wear clothing, shoes or accessories by simply using the code 'TIMEOUT15'.