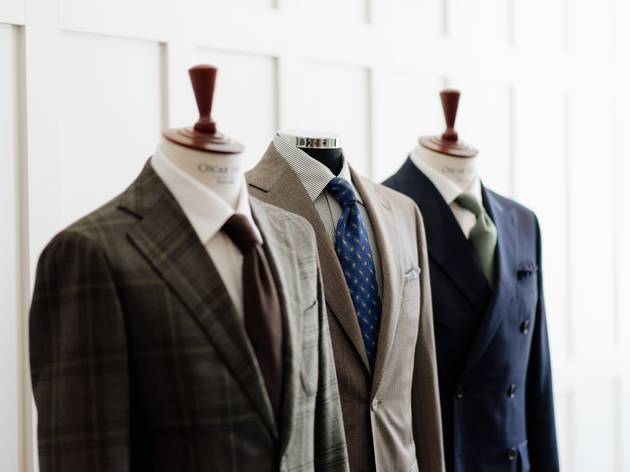 How to create the ultimate spring racing outfit for Melbourne men
Get local with an entire racing ensemble designed and made in Melbourne
Racing season is well and truly upon us. While the undisputed champs of spring racing season are the thoroughbreds on the track, there's something to be said about the accompanying fashion frenzy that takes over on the field.
In a city where individuality and creativity are celebrated, it's no surprise that a growing number of Melburnians are looking to fill their wardrobes with clothing and accessories that are locally sourced, designed and made. Make a splash among the fash pack by ditching the churn of fast fashion in favour of bespoke pieces made right around the corner.
We've put together a guide to assembling the perfect Melbourne outfit that you can tailor to suit your personal style.