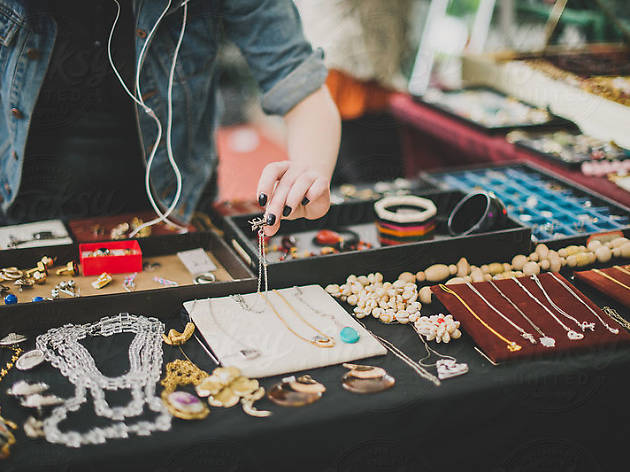 Kew gets its own night market just in time for Christmas
Unlike the good folk of the inner north who get excited at the first glimpse of market bunting, it takes a little bit more to drag the residents of Kew out of their leaf-lined abodes. The Kew Night Markets only seems to pop up for special events – like Christmas.
At the 2017 Kew Christmas night markets you'll discover the amazing creations from more than 40 local businesses. Look out for the dainty resin art and homewares by ART x SO or pick up some edible office work pressies from Creative Hunger.