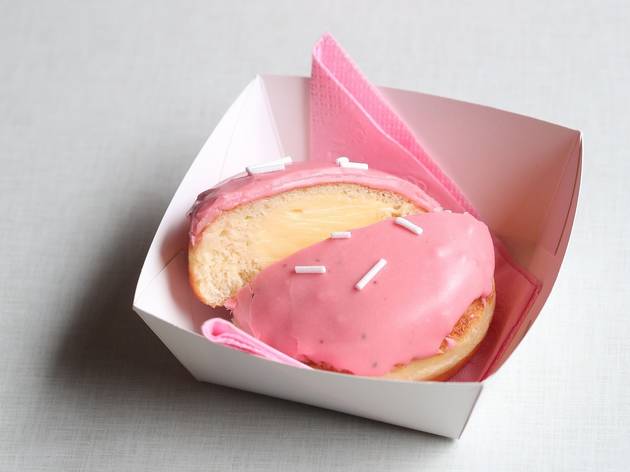 Celebrate Australian independent designers and artists at this market
If you still haven't started shopping one week out from Christmas you have every reason to panic. You can assuage that panic by zipping out to Markit in Federation Square. The one day market is held twice a year in the Atrium and Deakin Edge Theatre and features more than 80 artists and designers.
Keep your eyes peeled for the pastel resin budgies from Pete Cromer and the geode-tastic jewellery from White Lightly. The markets also feature a pop-up bake sale with St Ali coffee, All Day Donuts and Billy Van Creamy ice cream.