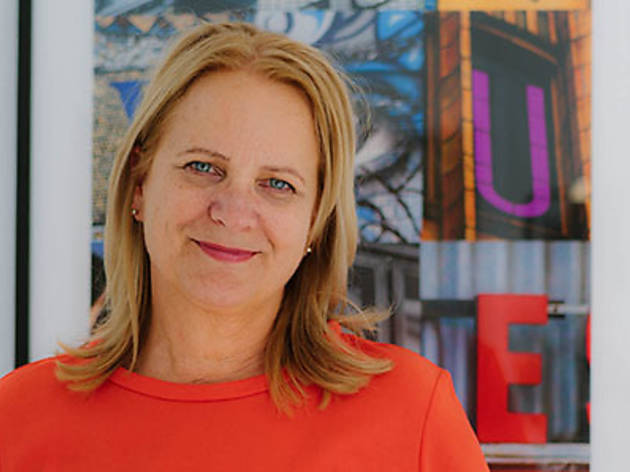 1/13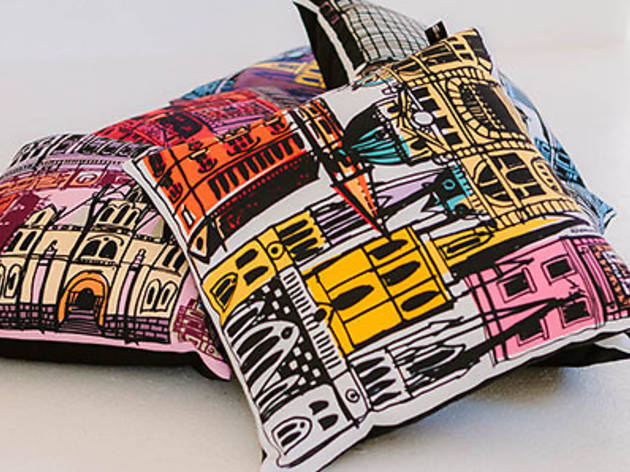 2/13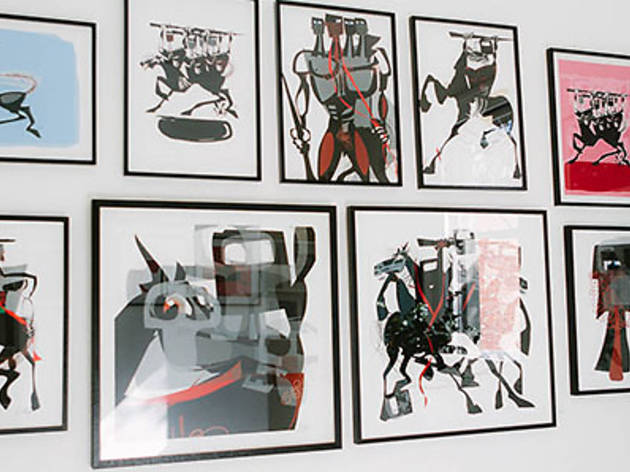 3/13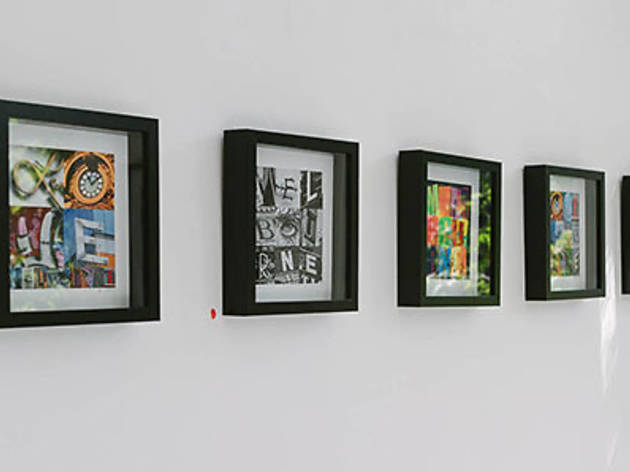 4/13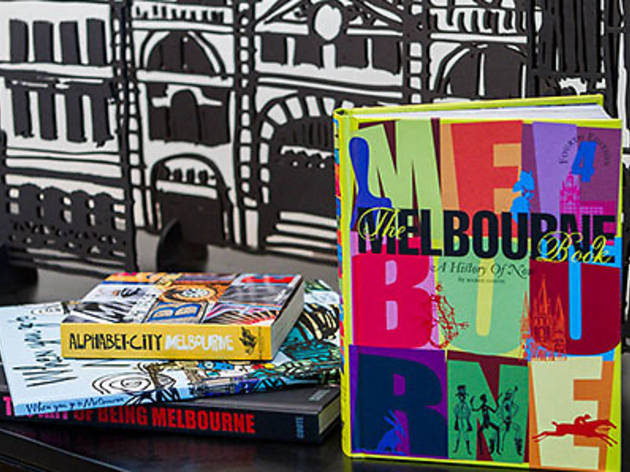 5/13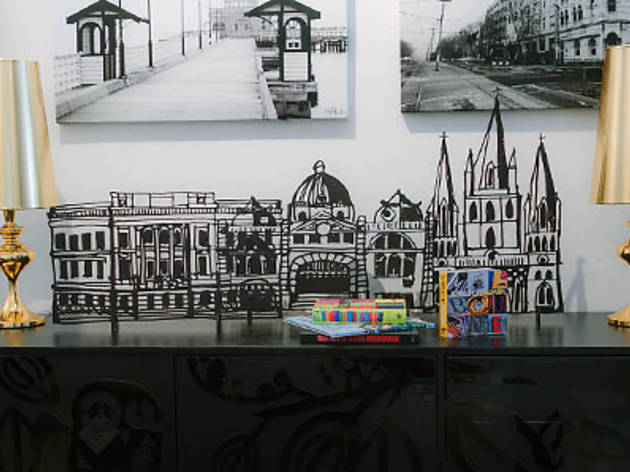 6/13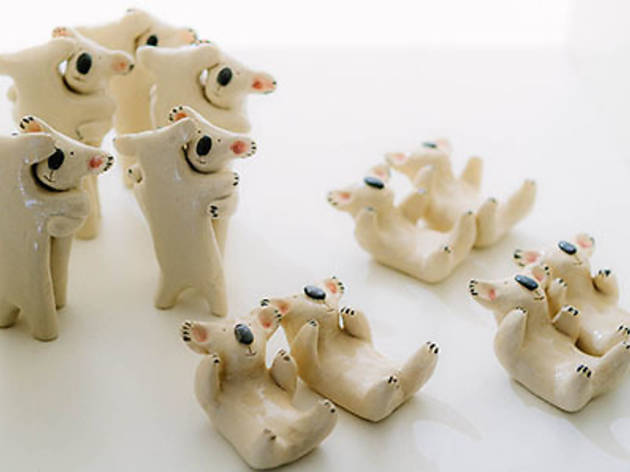 7/13
8/13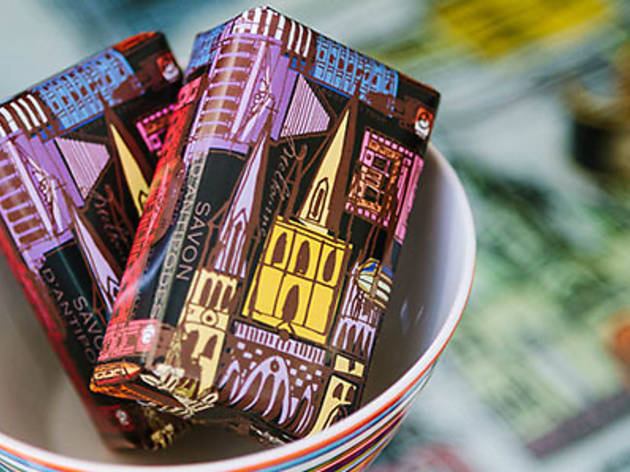 9/13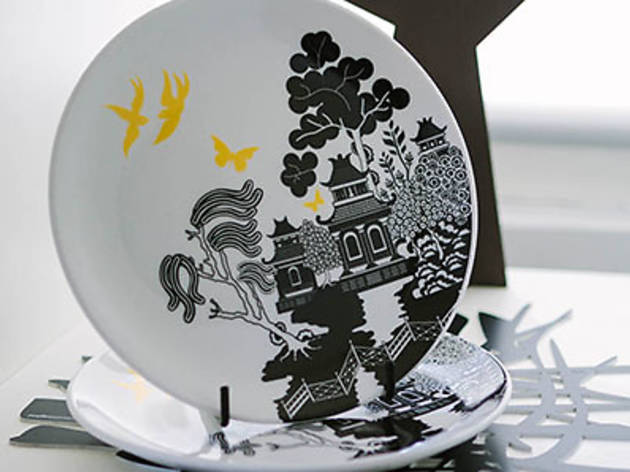 10/13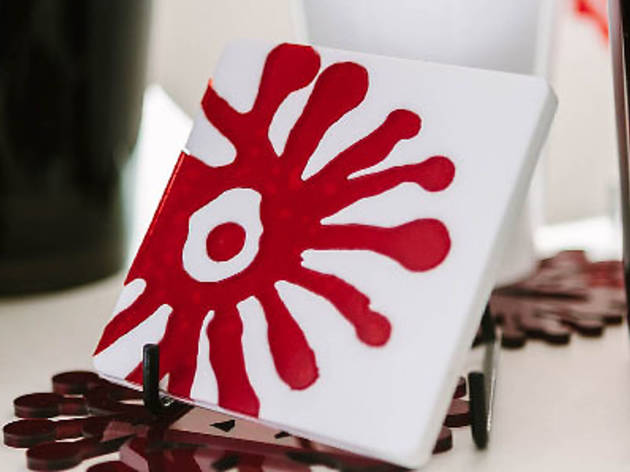 11/13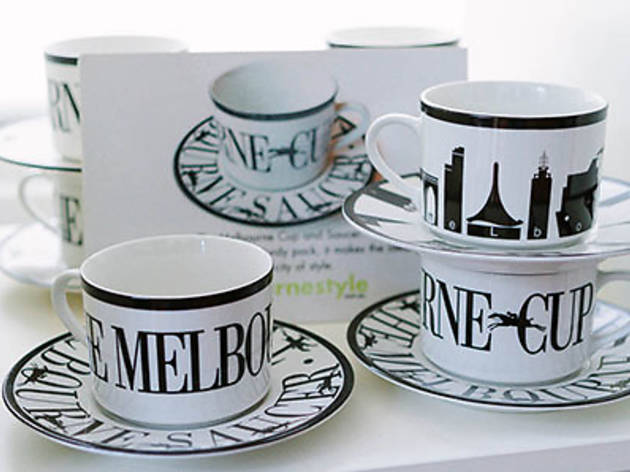 12/13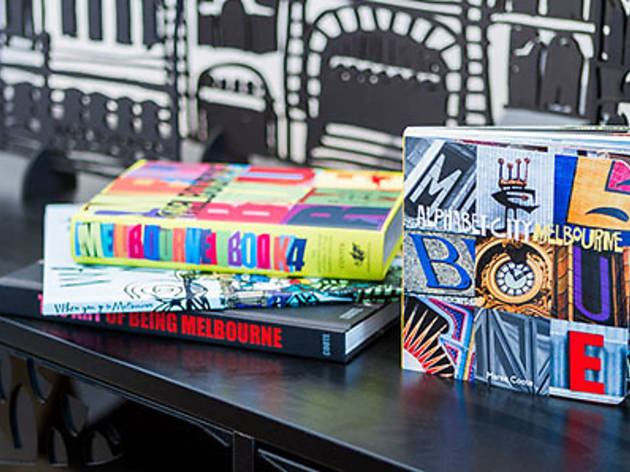 13/13
In Maree Coote's gallery-cum-shop, aptly named Melbournestyle, an eclectic mix of Melburnian paraphernalia fills the shopfront – from scarves and knickknacks to jewellery and cups. Coote is a graphic designer, artist andwriter. Upstairs is her gallery, the walls lined with Coote's Ned Kelly prints and newer images from her latest children's book, Alphabet City Melbourne.
Filled with letters that hide in everyday parts of the city, from the vibrant, yellow 'A' of Ron Robertson-Swann's Yellow Peril, to the columns that go up Southern Cross station and branch out into giant 'Y's. Complete with an app that encourages people to photograph letters from their own cities, this book is designed to instil graphic memories of Melbourne from childhood.
"Hopefully children will look around the city and recognise these things from babies books that they remember, that become part of their memories as they grow up, giving them that sense of place."
Coote is also the author and photographer behind The Melbourne Book: A History of Now, which tells the tales of Swanston, Bourke and Myer – the characters that inhabit street signs and buildings.
Venue name:
Melbournestyle
Contact:
Address:
155 Clarendon St
South Melbourne
Melbourne
3205