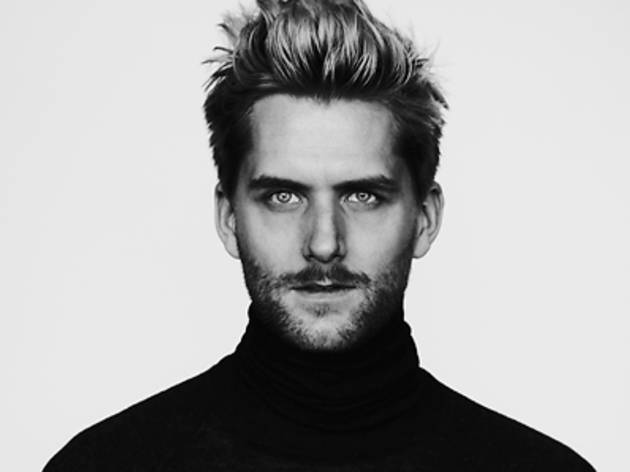 Time Out says
Vroom vroom! For six months only, MINI launch a pop-up store in Chapel Street that celebrates design
To celebrate the arrival of the MINI Paceman – a zippy little coupé that "handles like a go-kart" – the folks at MINI are launching a pop-up store featuring the some of the world's most prominent designers. This display of art-meets-cars is intriguing at the very least, likely to appeal to lovers of style and innovative design in furniture, apparel, accessories and footwear.
Due to open in the fashion-centric Chapel Street, Prahran, The MINI Paceman Store will open its doors for six months. International artists working in the fields of fashion and design have been selected to showcase their work, bringing together a diverse range of work with influences from all over the globe.
Collaborators include: Mark McNairy, an American-based footwear designer; Andrew Chen of 3sixteeen, an up-market clothing and accessory company; Sigurd Larsen, a Berlin-based Danish architect whose work has been showcased worldwide; Alfredo Gonzales, who made his name making funky, customised socks and Timothy Everest, a tailor to celebrities, rock stars and sportsmen.
While their line of work varies these artists have been chosen for their artistic approaches, which are in keeping with the essence of the MINI's sleek design. Rather than following trends, these artists are said to be the trendsetters of their fields, pushing boundaries where possible.
Details
Users say