Northland Shopping Centre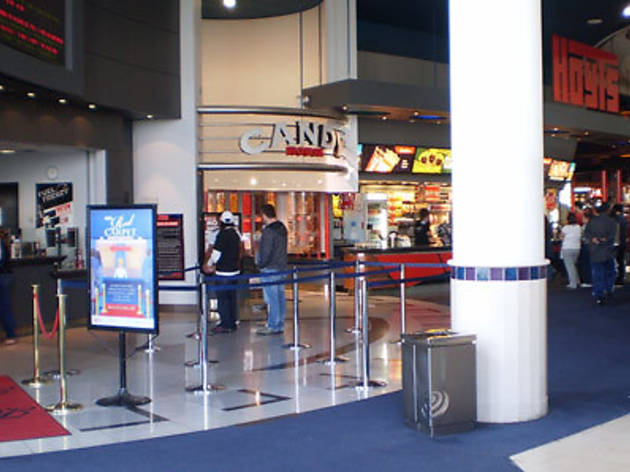 The stats
This single-storey mall has had 11 refurbs since 1966 (the last being 2009), bringing its total to 330 stores.
Surprisingly good places to eat
Head outside to Italian restaurant Casa Bella, with live jazz on Friday nights.
Surprisingly interesting things to do
Plan your next refurb at the Northland Homemaker Centre, which houses the Good Guys, Fantastic Furniture, Snooze and Freedom.
Surprisingly good shops
Games World has a great range of pop culture memorabilia, from action figures and models to board games and posters. Sweet House specialises in imported confectionary, and has walls of sugary UK and US paraphernalia.
When evening comes
The centre's closed by 9pm, but the second level kicks on with a 14-screen Hoyts (including a 20m wide Superscreen), a Timezone (complete with laser skirmish) and a Pancake Parlour.
In the area
As rising rent pushes creative types further away from the city, Preston has welcomed a couple of happening cafés (Jackson Dodd's and Cheshire) and cosy bar The Raccoon Club with its list of Victorian craft beer. Preston Market is a must-visit – you can enter with $40 and leave with enough food to feed a family for a fortnight.
Venue name:
Northland Shopping Centre
Contact:
Address:
2-50 Murray Rd
Preston
Melbourne
3072