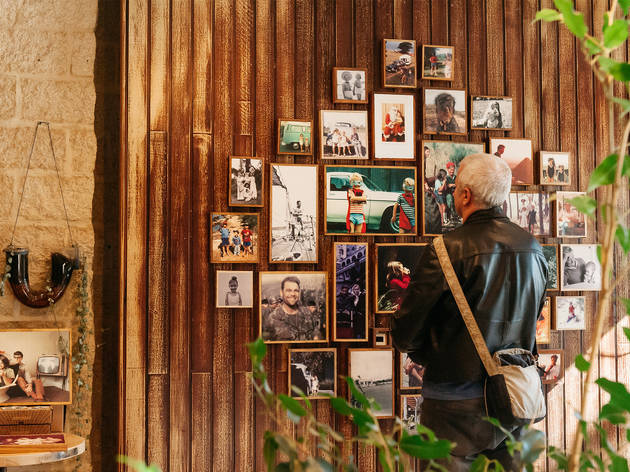 1/9
Photograph: Supplied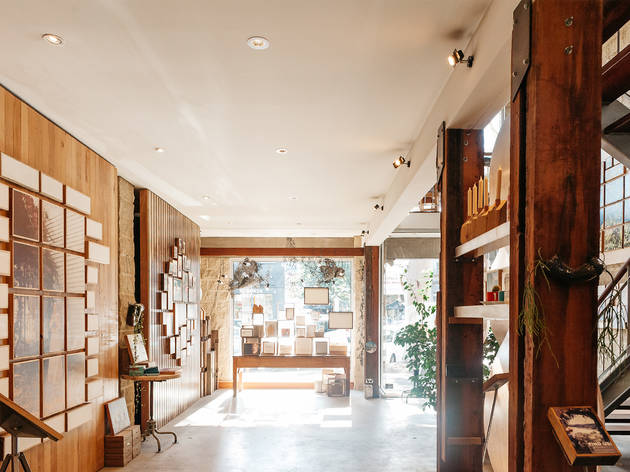 2/9
Photograph: Supplied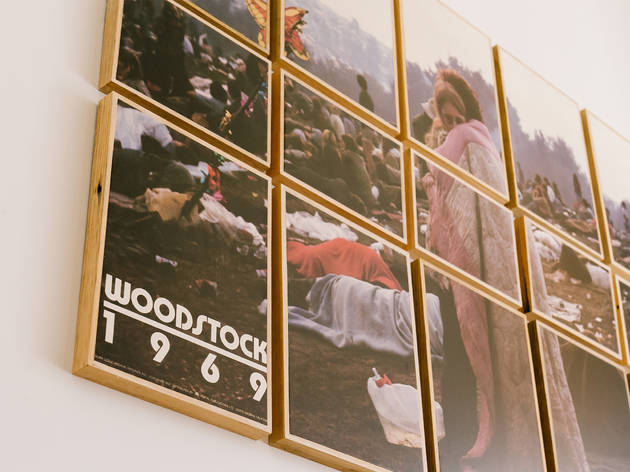 3/9
Photograph: Supplied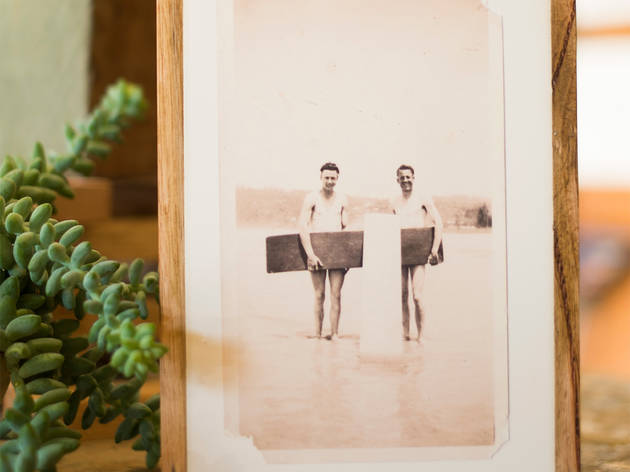 4/9
Photograph: Supplied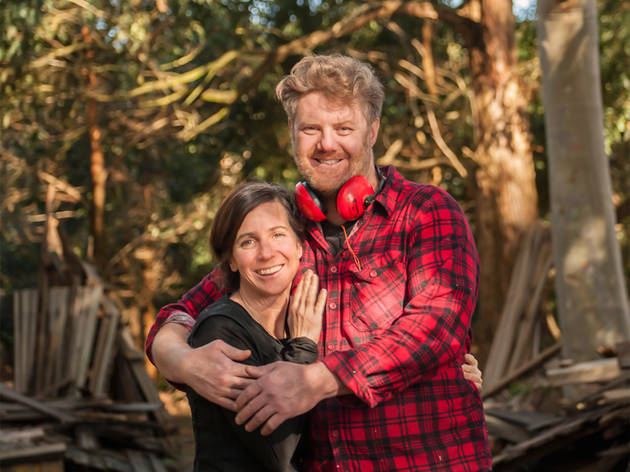 5/9
Photograph: Supplied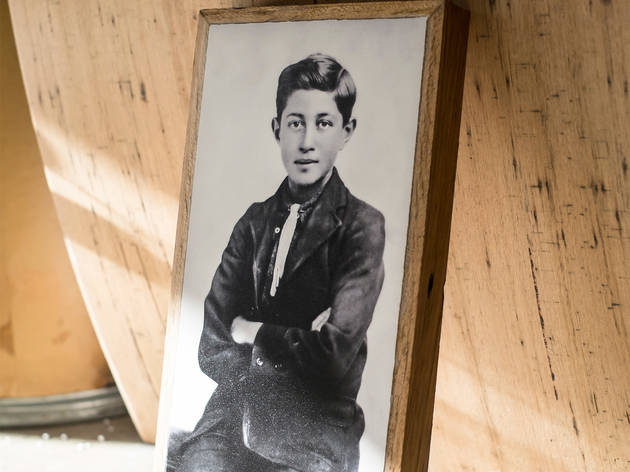 6/9
Photograph: Supplied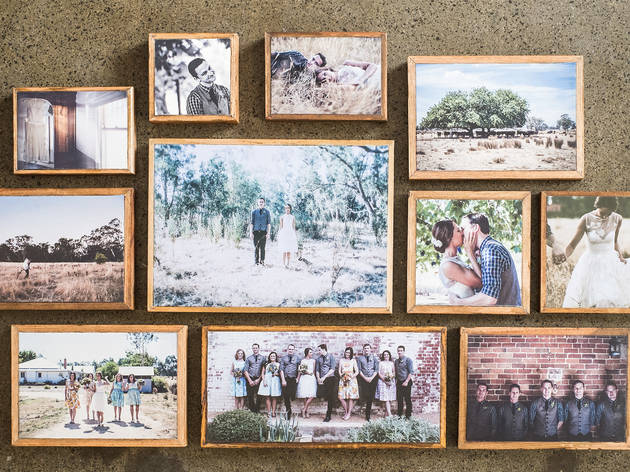 7/9
Photograph: Supplied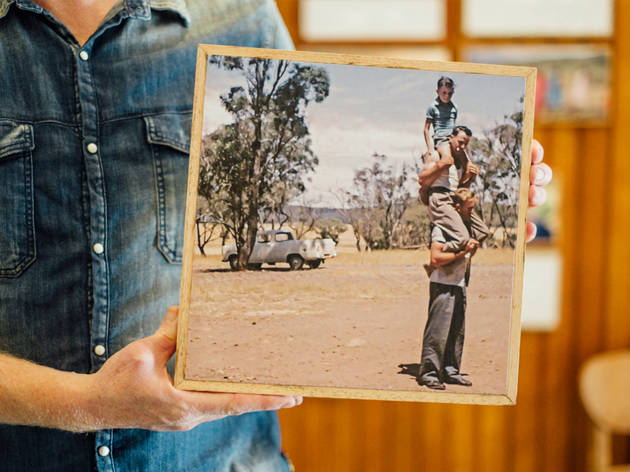 8/9
Photograph: Supplied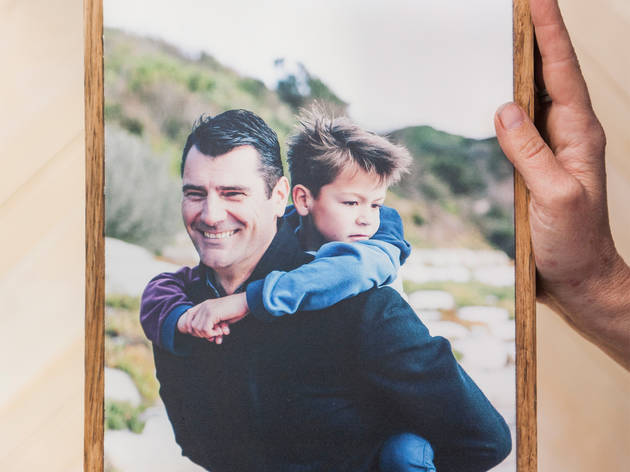 9/9
Photograph: Supplied
Preserve your special memories at this clever South Melbourne shop
Emma Griffin had a commerce degree under her belt and was running a successful consulting business making wine labels, but her heart lay elsewhere. She'd always been into photography, but was particularly passionate about other people's pics. Serendipity, as it's wont to do, stepped in. "I met this guy who was practising with water colours on stone," she says. "I'd go and hang out with him and we played with transfers – things just broke open. I found that I didn't want to go to work and given that I've been a big dreamer all of my life, I started going, 'this is so magnificent, it could be commercial – we could start a business'."
That bloke was Nick McGrath. It's over a decade since that time and Griffin and McGrath have kids as well as their business together, OnStone. OnStone prints treasured photos (which you can either deliver in person or upload online) onto a stone mix. The image goes about one millimetre into the stone and is baked on. The end product is presented in a reclaimed timber frame, the result of which is not only easy on the eye, but won't fade or age.
Griffin's chief delight in working with old pictures and getting the backstory. "A picture does tell a 1,000 words, but fuck the story helps," she says. "That's when it gets you – I can't tell you how many times I've had tears at my desk." Griffin treasures these memories, but one in particular stands out.
"A lady brought in this photo of a beautiful Maori woman with long plaits, in a little sundress on Bondi Beach. A little blonde-haired kid was leaning in, with his head on her hip and a cricket bat in his hand. She said, 'that's my husband and his mum'. I went, 'oh, that's lovely' and she said, 'yeah, he didn't see her again after this day'. Apparently, his mum had to go back to New Zealand because her dad was ill and when she was away her husband took the boy and ran. She had a mental illness, but it was untreated, so he just ran. When her husband got older he went back to New Zealand and met all of her family, who were devastated – they gave him the picture. They told him that she had never stopped looking for him until the day she died. She died of a broken heart."
Venue name:
OnStone
Contact:
Address:
283 Coventry St
South Melbourne
Melbourne
3205

Opening hours:
Tues-Fri 10am-4pm; Sat 9am-4pm; Sun 10am-3pm