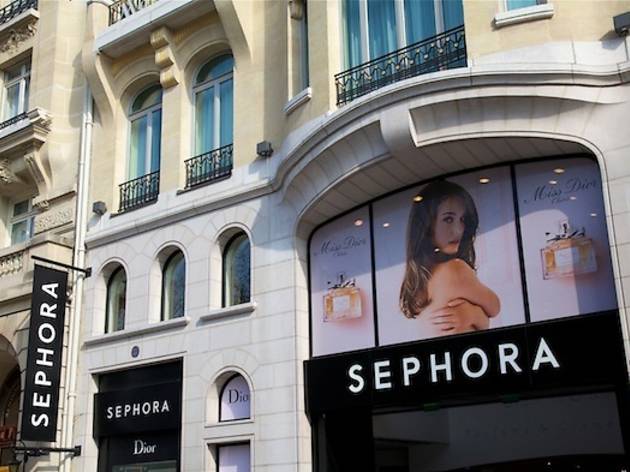 French cosmetics giant Sephora opens its first Melbourne store
When the world's largest beauty retailer opened its first Australian store in Sydney in 2015, it promised that more stores would follow and now the wait is nearly over – Sephora at Melbourne Central opens Saturday November 28.
Sephora stocks its own brand of skincare, make-up and fragrance products in addition to a wide range of international brands. Just imagine: soon, brands like Tarte, Kat Von D and Marc Jacobs Beauty will be opening their testers just for you. And if Sephora's overseas stores are any indication, service staff are generous with samples and are willing to sit down with customers to demonstrate a product's application.
You may as well accept now that on entering Sephora's glossy isles, you'll suddenly yearn for all sorts of lovely things that you never even knew you needed.
Venue name:
Sephora
Contact:
Address:
Melbourne Central
211 La Trobe St
Melbourne
3000