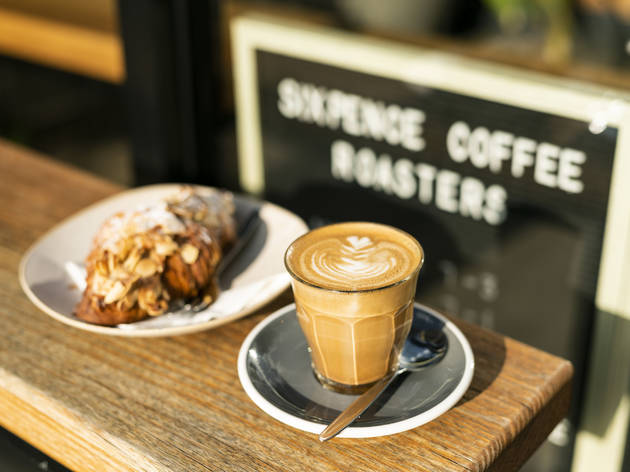 Support these six Victorian coffee roasters who deliver
Bean me up, Scotty! Show Victorian bean roasters some love with this list of excellent coffee deliveries
There is nothing that will stop Melbourne's love of coffee. Not 'rona. Not anything. So while we're hanging out at home, we think it's still really important to continue supporting our coffee habits while keeping the legends who indulge us in business. Buying from local coffee shops and coffee roasters is one of the best ways to support Victorian businesses that are struggling under current restrictions.
There's a huge selection of Victorian produce over at Click For Vic, if you want to keep the Victorian love going. This online platform lets you purchase food, booze, gifts, coffee and more from solely local producers, and by purchasing online, you can keep them on their feet.
So summon the (grumpy) Melbourne barista inside you and get drinking with these excellent Victorian roasters.
Our Click For Vic hub showcases fresh food deliveries, coffee roasters, gift ideas and future regional travel ideas so that you can show our state's producers some love and treat yourself while you're at it. Click 'Read more' to explore.
Staying in?
We've collected the best ways for you to experience Melbourne while staying at home here into this hub, so you can stay sane, comfortable, fed, watered and entertained at home – while helping small business owners, hospitality workers and creative people who desperately need your business.