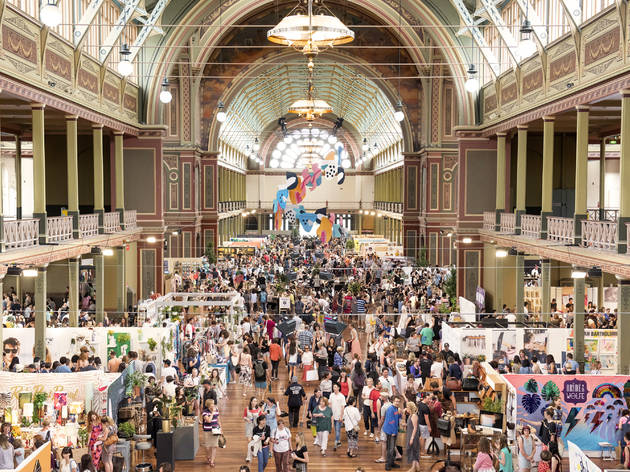 1/7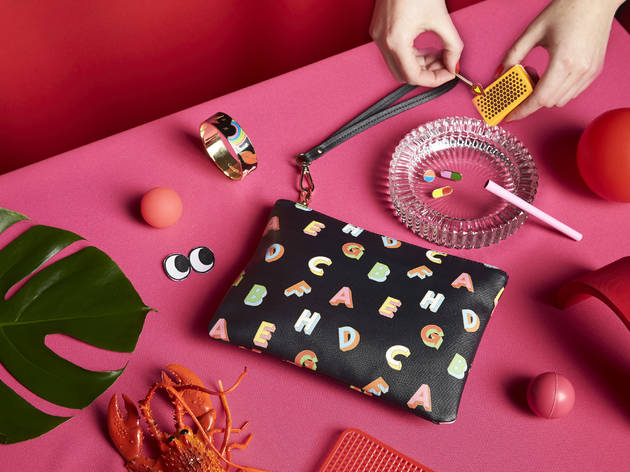 2/7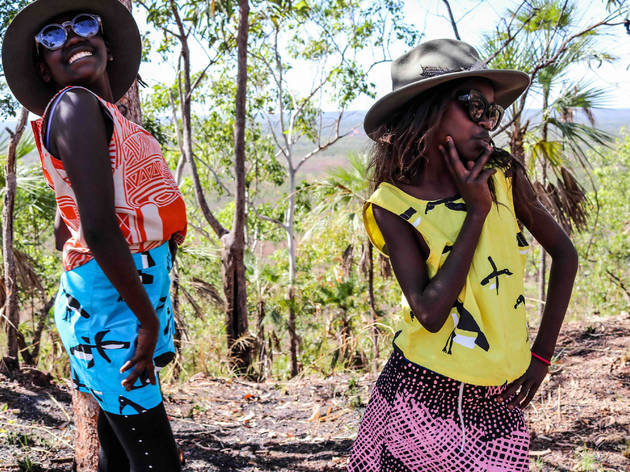 3/7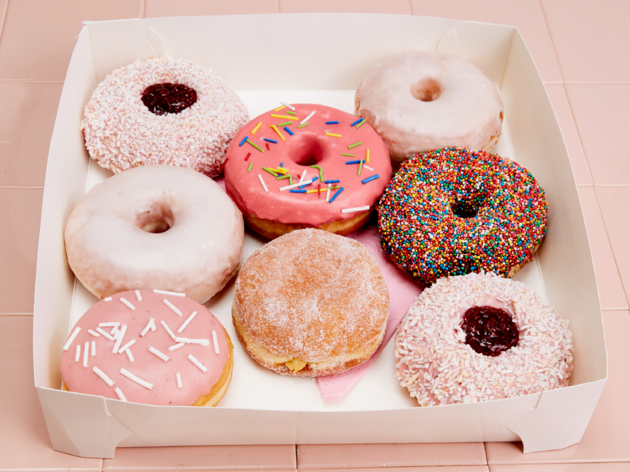 4/7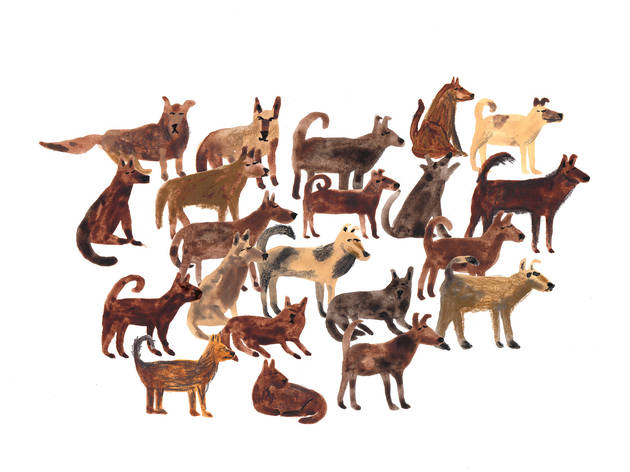 5/7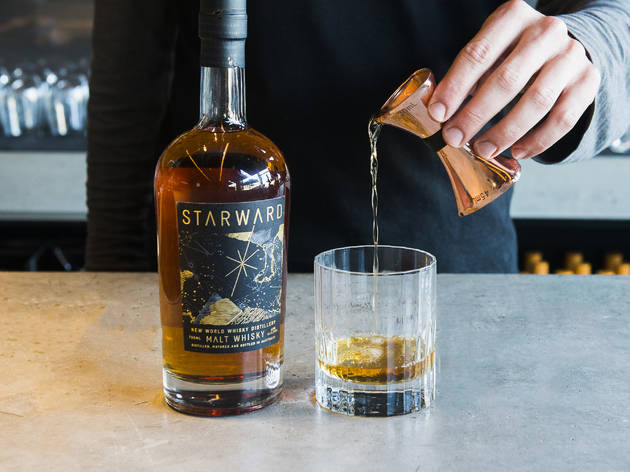 6/7
CARMEN ZAMMIT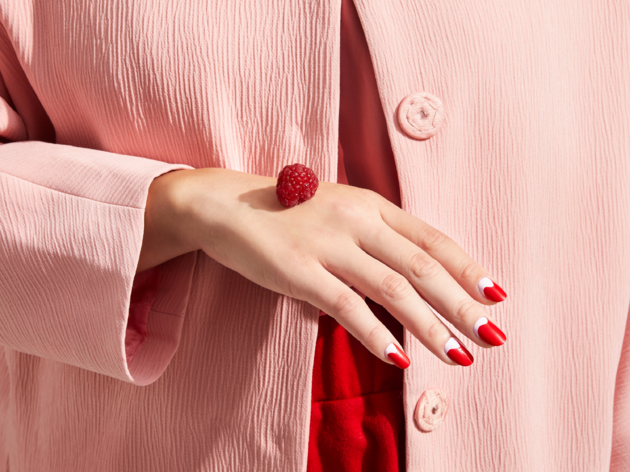 7/7
This three day market will satisfy all your aesthetic desires
Start saving your pennies now because the Big Design Market is back for another year. Across three days you can check out more than 230 local, national and international designers spruiking everything from homewares, fashion and cosmetics to tech accessories, furniture and kids products. And since it's happening right before Christmas it's a great chance to pick up some presents to make your Christmas morning extra merry.
Big Design Market highlights
Hailing from the Northern Territory, Magpie Goose is a socially-conscious fashion line that generates jobs for Indigenous people living in remote communities. Their clothes are designed and then printed by these communities before being sold in NT galleries.
Anna Ross's Kester Black line produces cruelty free and ethical nail polishes and skincare products. Her products are accredited by the Vegan Society, Choose Cruelty Free, International Cruelty Free, Australian Made and B Corporation – plus they look pretty luxe too.
As a graphic designer Georgia Perry has worked for the likes of Kit Kat, Clinique and the New York Times Magazine. But as an accessories designer Perry is known for her colourful, pop-chic jewellery, bags, pins, stationery and more.
Marc Martin is a name that might already be familiar to Melbourne families as Martin is a picture book author as well as an artist and illustrator. He creates lush, bold illustrations that have touch of geometric abstraction to them.
The natural enemy of shopping sprees is hunger but luckily the Big Design Market boasts a hunger-busting line-up of food and drink options. Foodie stalwarts of the market include St Ali, All Day Donuts, Misschu and Earl Canteen (try one of their new wholebowls). They're joined by the fresh faces of Candied Bakery, 5 & Dime Bagel, Mork Chocolate and Ace Cookies. Plus the market has your weekend tipple sorted thanks to the market's Balcony Bar who are pouring drinks from MONA's Moo Brew, Faire Ferments, Merricks General Wine Store and Starward Whisky.
There will also be a bunch of workshops running for those feeling like unleashing their own inner designer. You can customise a pair own Japanese ryokan slippers thanks to Cat Empire or learn more about block printing, portrait drawing and indoor gardening – be sure to book in advance. Kids aren't left out either with an Australian Outback themed play area put together by artists and designers.
Entry is $2 and ATM facilities are available within the market.
RECOMMENDED: Five great Christmas gifts on sale at the Big Design Market.