The Sisters' Christmas Market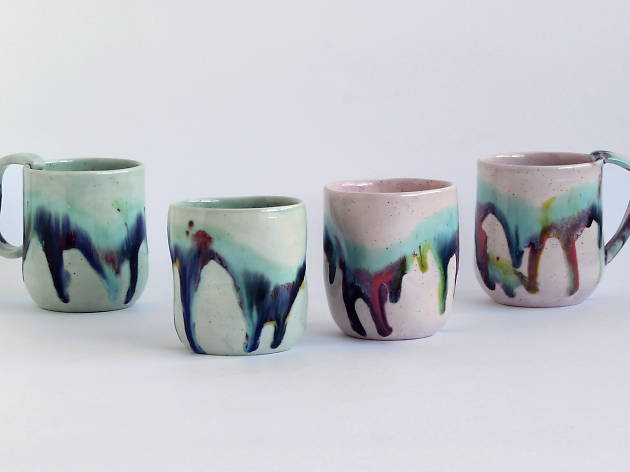 Stock up on artisan gifts for Christmas Day
The long-running Sisters' Market is back to sell you loads of Christmas goodies. The two-day market will feature clothing, jewellery, accessories, homewares, kids products and lots and lots of yuletide food.
If you're shopping for a fashion addict, head straight for Melbourne monochrome enthusiast Fujinella for clothes, and to Agmia for delicatesilver jewellery.
Looking for a Kris Kringle gift? Pick up a minimalist ceramic work from Tian Ceramics or go for a famously safe gift idea with chic scented soy candle from Flame of Phoenix. There will also be handcrafted toys from Jess McCaughey and natural, bespoke fragrances by the Essentials Lab.
Being Christmas, there will of course be ample edible treats. Miss Molly and Biscotta will be selling sweet treats while more healthy feeds will be dished out by Greenleaf Catering. Or if you're of the 'buon Natale' persuasion there will be panettone for sale from Abruzzo Lab.
You can find the Sisters' Christmas market at Brunswick Town Hall on Sydney Road.