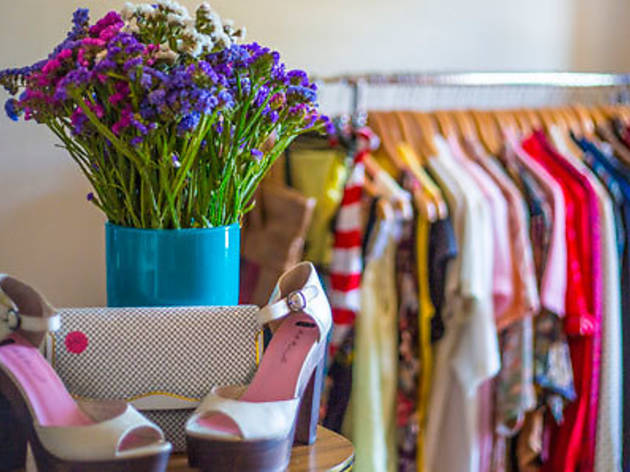 1/9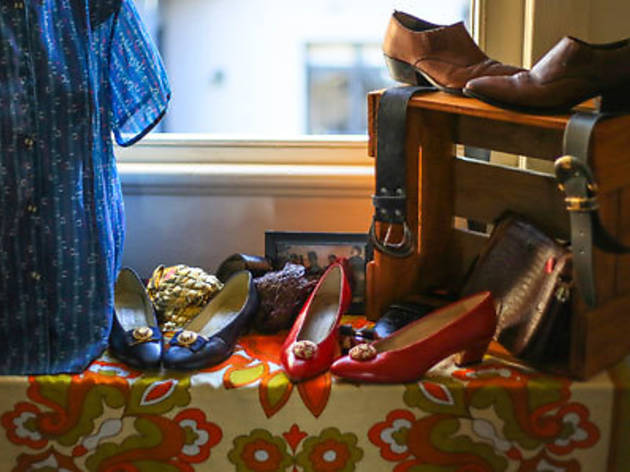 2/9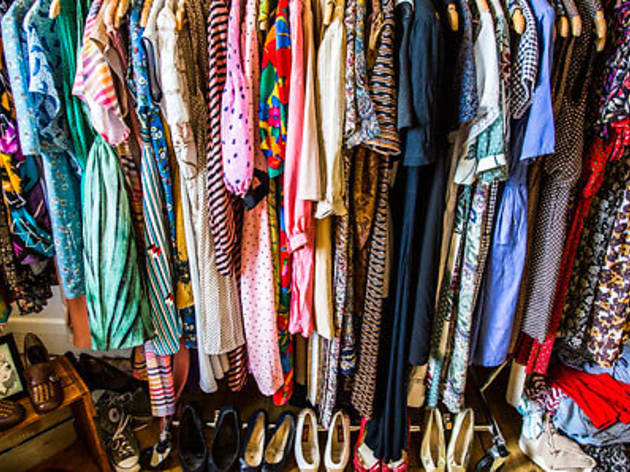 3/9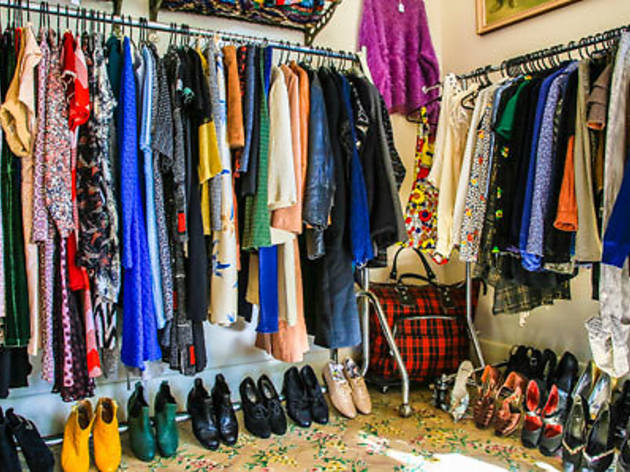 4/9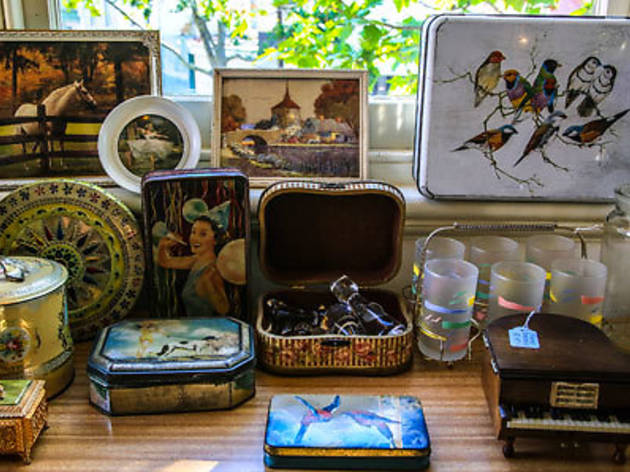 5/9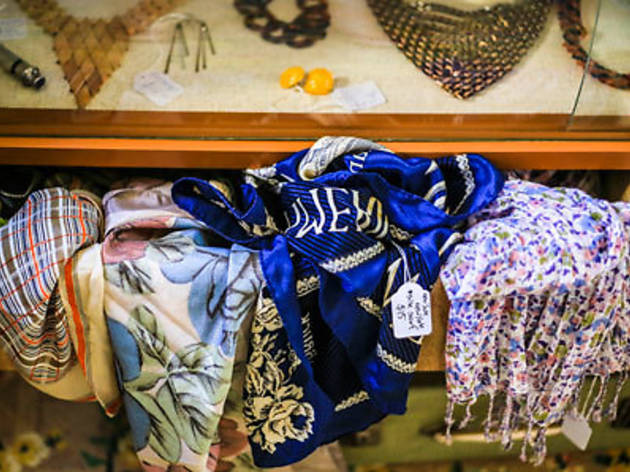 6/9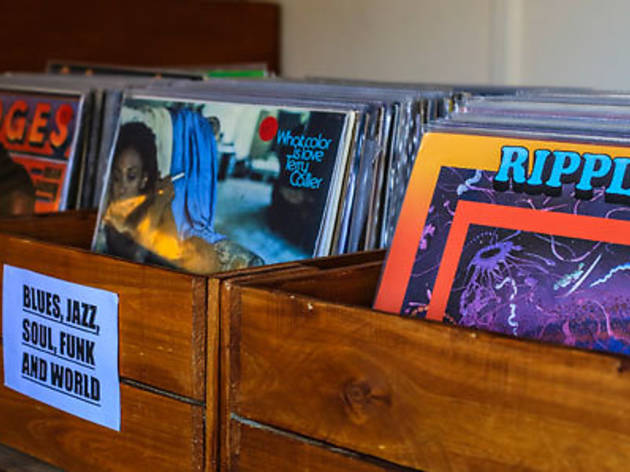 7/9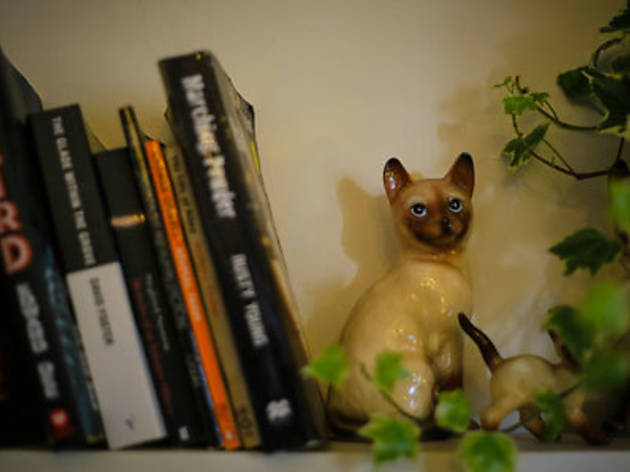 8/9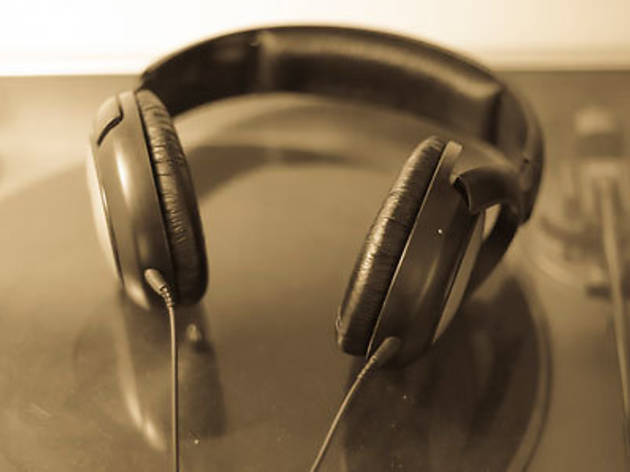 9/9
Allow Time Out to squire you through the new up-a-pub shopping precinct in Fitzroy...
Just by the kitchen of the Union Club Hotel in the heart of Fitzroy are some stairs; the ones you tend to go up to find the rooftop beer garden, only to find you've climbed the wrong staircase (yes, we've all done it). But now, instead of meandering aimlessly still trying to find the sun, there's another ray of sunshine on the first floor. Ladies and gents, you've just discovered the Union Club Shops.
What we have here is a casual, drink-friendly approach to browsing. The former accommodation quarters have been transformed into a set of small shops, with many more treasures and treats in store in the future.
As it stands, there's Le Coconut in shop five, offering vintage wares for guys and girls and amazing antiques sourced by Jess and Lucy. It's like a mixed bag of vintage lollies up there as you rummage through the rainbow of coloured delights for your wardrobe and house.
Next door in shop six is Clubhouse Records. Vinyl aficionados – and local DJs – Per and Nicky have created a small record haven for every collector north of the river. Punk, funk, soul and blues... you name it, they have it. And if they don't, they will find it.
Vintage seller Penni From the Block makes up shop seven. Stocking sweet Japanese vintage dresses in all colours and prints; all the wares have been hand-picked by Penni herself. There are skirts, shirts, pants, bags and bathers; plenty of leather shoes for lads and lasses, and a range of bric-a-brac to furnish your inner-city pad.
Starting in January – and running every month after – the Union Club Shops Gallery will open featuring a local Melbourne artist in the shops' saloon. The artwork will be exhibited for the whole month and you can purchase any piece that captures your heart. For more information on upcoming exhibitions and shop happenings visit their Facebook page.
Venue name:
Union Club Shops
Contact:
Address:
Union Club Hotel, Upstairs
164 Gore St
Fitzroy
Melbourne
3065

Opening hours:
Clubhouse Records Wed 3-8pm; Thu-Sun noon-8pm; Le Coconut Thu-Sun noon-8pm; Penni From the Block Sat-Sun